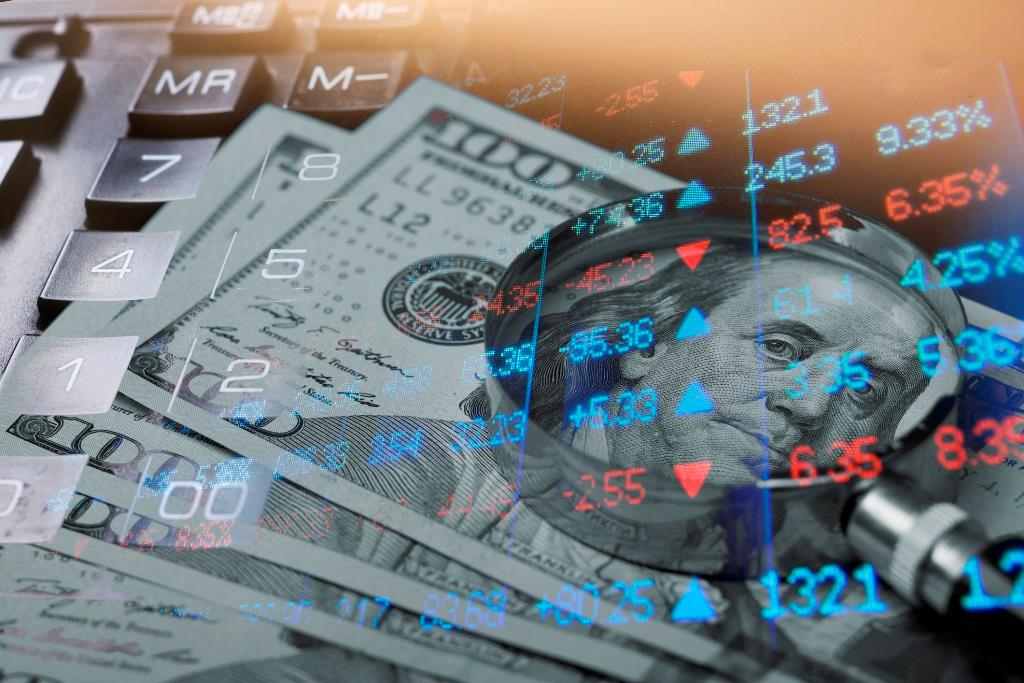 Weekly Investor
Weekly Investor – July 27, 2015
31 July 2015
Commodity Prices Drop
U.S. equity markets ended the week down.  The S&P 500® Index fell 2.19% after a series of companies considered economic bell weathers, including Caterpillar, IBM and Apple, reported earnings which did not meet expectations. The price of gold fell 3.09% during the week, reaching lows not witnessed since February of 2010, while copper and oil also fell.  The drop in commodity prices is most likely due weaker-than-expected economic data originating from China.  In U.S. economic news, May and June existing home sales both exceeded expectations. Additionally, initial jobless claims were fewer than expected leading many investors to believe the data-dependent Federal Reserve may increase rates soon.  Looking forward to this week, as investors enter the fourth week of earnings season, they hope for positive results from Corporate America.
The S&P 500® was down 2.2% for the week.  The top-performing sectors in the S&P 500® Index included Consumer Discretionary (-0.5%) and Consumer Staples (-0.9%), while bottom-performing sectors included Energy (-4.1%) and Basic Materials (-5.5%). In the fixed-income market, the 10-year Treasury yield was even during the week, ending at 2.3%.
We continue to seek those companies possessing identifiable catalysts, and focusing on those stocks with favorable odds.
---
Growth Potential
Ciena Corp. (CIEN) provides equipment, software and services that support the transport, switching, aggregation, service delivery and management of voice, video and data traffic on communications networks worldwide.  CIEN was founded in 1992 and is headquartered in Hanover, Maryland.
We have added CIEN to our portfolio as digital traffic is expected to grow exponentially in the coming years. Going forward, we believe carriers, cable operators and businesses will need to sustain a level of communication infrastructure much different than was needed previously. Changes in communication for these industries translate to higher spending in order to upgrade existing networks.   Within communication infrastructure, CIEN is offering a platform of products and software which allow for higher network efficiency. Thus, we believe CIEN stands to benefit from industry changes and has the potential to gain market share and sustain growth above peer levels.
Top 10 Equity Holdings
---
.
Electronic Arts, Inc.
6.4%
Google, Inc.
5.7%
Teva Pharmaceutical
4.3%
Skyworks Solutions
4.2%
Post Holdings, Inc.
4.2%
Danaher Corp.
3.7%
Lincoln National
3.4%
F5 Networks, Inc.
3.4%
CBS Corporation
3.4%
JP Morgan Chase & Co.
3.3%
This newsletter presents selected recommendations from portfolio managers of Argent Capital Management LLC, a registered investment advisor. Opinions reflect the portfolio manager's judgment on the date above and are subject to change. A list of stocks recommended by Argent is available upon request. You should not assume that these recommendations are or will be profitable. In the course of it's business, Argent's client accounts may be buying and selling these stocks.