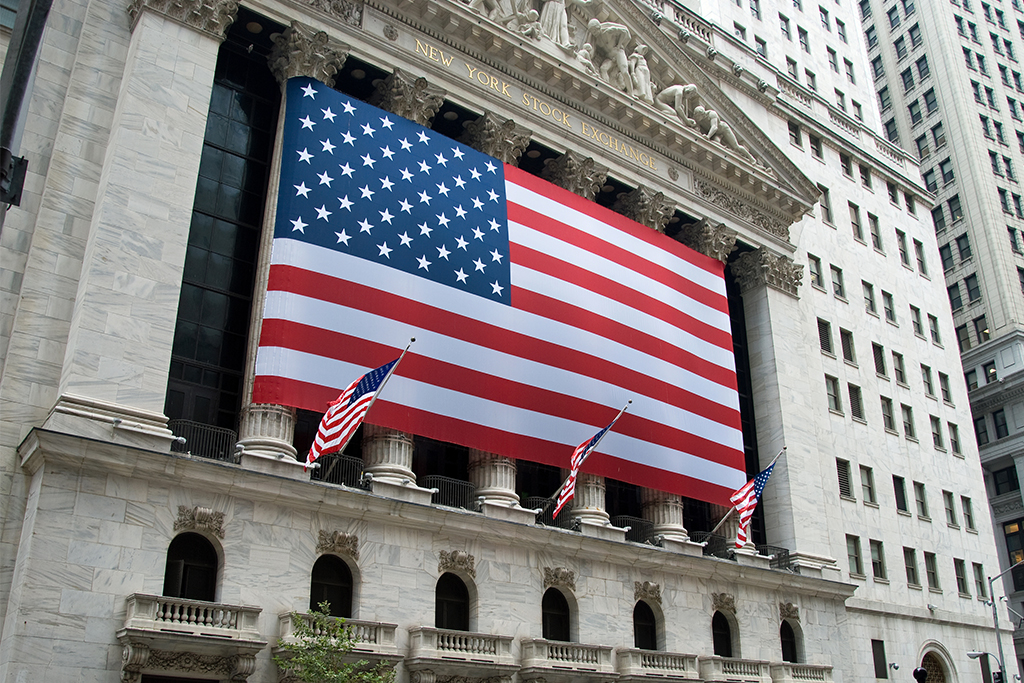 Weekly Investor
Weekly Investor – August 3, 2015
06 August 2015
Markets Rebound
U.S. equity markets rebounded last week amid positive economic data and mixed earnings reports.  Annualized Gross Domestic Product (GDP) grew 2.3% during the second quarter and first quarter GDP was revised to 0.6%.  The GDP readings were consistent with the Federal Reserve minutes released on Wednesday.  The minutes suggested incremental improvements in job and housing markets.  While GDP was positive, the consumer confidence index unexpectedly fell to its lowest level in four years.  Additionally, it was a busy week for earnings and 184 members of the S&P 500® Index announced results.  Earnings are expected to fall 2.8% for second quarter but have been better-than-expected thus far as profits have exceeded expectations.  Looking ahead, many consumer related names are left to report earnings and investors hope low gas prices and an improving labor market create positive surprises.
The S&P 500® was up 1.2% for the week.  The top-performing sectors in the S&P 500® Index included Utilities (3.9%) and Industrials (2.4%), while bottom-performing sectors included Financials (0.1%) and Energy (-0.4%). In the fixed-income market, the 10-year Treasury yield was down during the week, ending at 2.2%.
We continue to seek those companies possessing identifiable catalysts, and focusing on those stocks with favorable odds.
---
New Management Team
ConAgra Foods, Inc. (CAG) operates as a food company in North America. CAG operates through three segments: Consumer Foods, Commercial Foods and Private Brands. CAG was founded in 1919 and is headquartered in Omaha, Nebraska.
In 2012, CAG purchased Ralcorp, a prior Argent holding. Since this time CAG has struggled with execution issues, specifically within its private brands segment. However, a new management team, led by CEO, Sean Connolly, is focused on implementing a turnaround effort at the company. With a proven track-record of success within branded foods, we believe CAG's new management team has the potential to improve the return profile of the business, offering favorable odds for our portfolio.
Top 10 Equity Holdings
---
.
Electronic Arts, Inc.
6.2%
Google, Inc.
5.6%
Teva Pharmaceutical
4.7%
Post Holdings, Inc.
4.2%
Skyworks Solutions
4.1%
Danaher Corp.
3.8%
F5 Networks, Inc.
3.5%
Expedia, Inc.
3.4%
CBS Corporation
3.3%
Allergan plc
3.3%
This newsletter presents selected recommendations from portfolio managers of Argent Capital Management LLC, a registered investment advisor. Opinions reflect the portfolio manager's judgment on the date above and are subject to change. A list of stocks recommended by Argent is available upon request. You should not assume that these recommendations are or will be profitable. In the course of it's business, Argent's client accounts may be buying and selling these stocks.