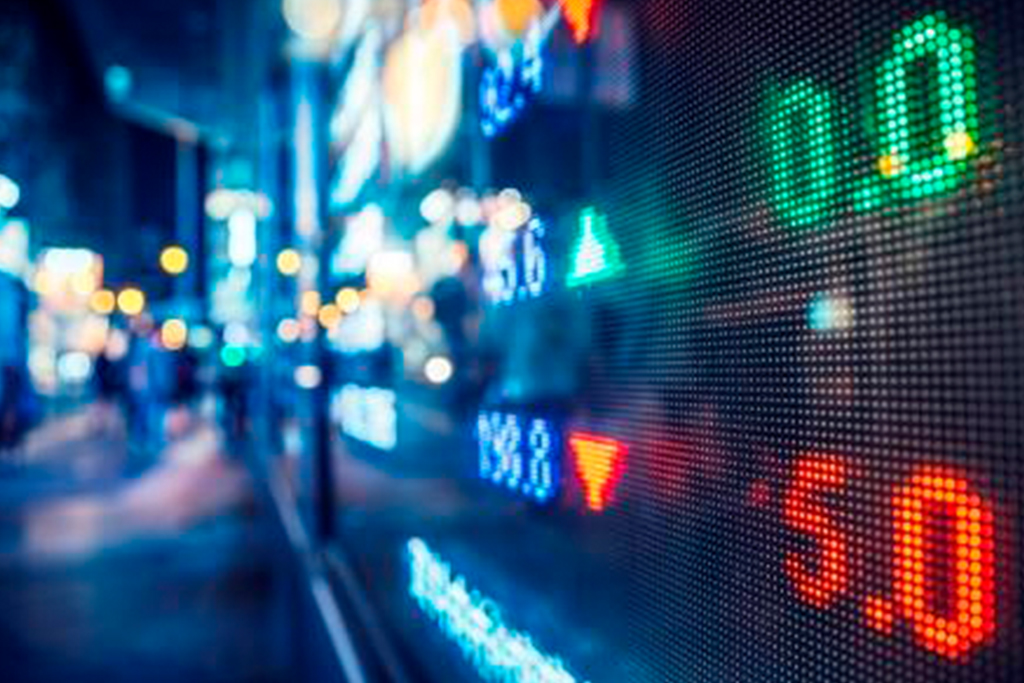 Weekly Investor
Weekly Investor – August 17, 2015
28 August 2015
An Eventful Week
U.S. equity markets rose slightly last week and the S&P 500® Index was up 0.7% for the week. News out of China dominated global headlines. Chinese equities rallied Monday as data showed a surge in energy and material imports. Unfortunately, the news was short lived and Chinese equities quickly retreated Tuesday when the government announced a 1.9% devaluation of the Yuan, the largest currency decline in over 20 years. This news further deepened investor concerns of a broader economic slowdown. At home, domestic equity markets were abuzz upon the news that Berkshire Hathaway's CEO, Warren Buffett agreed to purchase Precision Castparts Corp. for more than $32 billion in cash. Additionally, Google Inc. (GOOG) was up over 3.4% for the week as the company announced a new corporate holding structure. The new structure should provide more transparency for investors and set the stage for further acquisitions and growth outside of the core GOOG franchise. To date, the majority of S&P 500 companies have reported earnings and thus far, earnings are expected to fall 2.1% for the second quarter of 2015. This far exceeds original expectations by Bloomberg which called for earnings to fall 6.4% for the quarter. Investors will stay tuned…
The S&P 500® was up 0.7% for the week. The top-performing sectors in the S&P 500® Index included Energy (3.2%) and Utilities (2.3%), while bottom-performing sectors included Health Care (0.0%) and Consumer Staples (0.0%). In the fixed-income market, the 10-year Treasury yield was even during the week, ending at 2.2%.
We continue to seek those companies possessing identifiable catalysts, and focusing on those stocks with favorable odds.
---
Activist Investor
Founded in 1968 and headquartered in Orlando, Florida, Darden Restaurants, Inc. (DRI) operates full service restaurants in the United States and Canada. It operates restaurants under the Red Lobster, Olive Garden, LongHorn Steakhouse, The Capital Grille, Bahama Breeze and Seasons 52 brand names.
DRI is a best-in-breed casual dining company which experienced years of questionable moves by its management team resulting in significant underperformance for shareholders. Recently, DRI became involved in a proxy fight with activist hedge fund Starboard Value LP. This proxy contest resulted in the ousting of the entire previous board of directors and the resignation of the DRI's CEO. Since taking over, Starboard has outlined a plan to increase shareholder value and we believe the changes will provide the catalyst which had been missing over the past few years. We have added DRI to our portfolio as we believe in the turn-around effort and see potential for significant share appreciation.
Top 10 Equity Holdings
---
.
Google, Inc.
6.0%
Post Holdings, Inc.
5.2%
Teva Pharmaceutical
4.8%
Electronic Arts, Inc.
4.1%
ConAgra Foods, Inc.
4.0%
Danaher Corp.
3.9%
Skyworks Solutions
3.9%
F5 Networks, Inc.
3.5%
Expedia, Inc.
3.4%
Lincoln National
3.3%
This newsletter presents selected recommendations from portfolio managers of Argent Capital Management LLC, a registered investment advisor. Opinions reflect the portfolio manager's judgment on the date above and are subject to change. A list of stocks recommended by Argent is available upon request. You should not assume that these recommendations are or will be profitable. In the course of it's business, Argent's client accounts may be buying and selling these stocks.