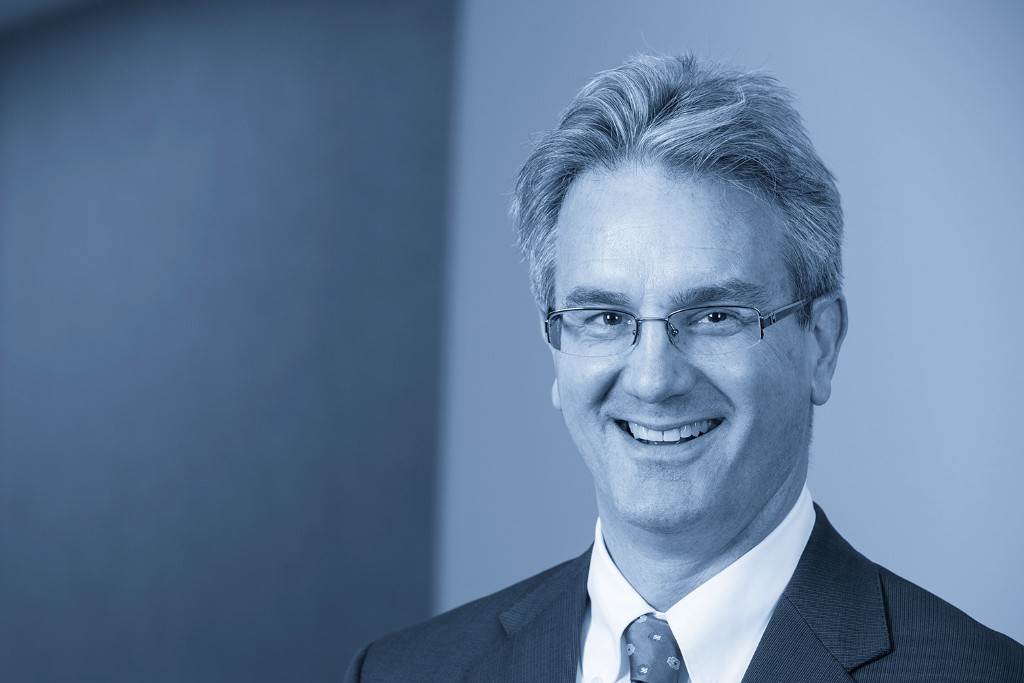 Large Cap Growth
Large Cap Commentary – August 2015
04 September 2015
A long time ago I received a bachelor's degree in economics. The last exam I took was the last time I tried to be an economist. At Argent, we readily admit to our shortcomings. Being economists is one of them. Instead, we rely on the work of actual economists and also look to the market in order to provide perspective and guidance on how we should invest.
For this commentary, I am going to use two charts to provide a view of the world, and in particular, a view of the U.S. in face of the considerable market volatility in August. In fact, the level of volatility experienced last month has some asking whether we are on the verge of entering the next Global Financial Crisis (GFC).
The chart below on the left is from ISI Research, a provider we have used for years. We find ISI's survey's particularly helpful. The company queries people in the real world about their business conditions and outlook. The information nicely dovetails with the information we gather from our Main Street Contacts. The ISI chart displays an aggregate of survey responders and indicates that there is slowing in the U.S. economy. However, six years into our recovery, this should come as no surprise. According to ISI, the current survey level of 49.8 implies the U.S. economy is growing around 1.8%. While this rate of growth is not stellar, it is far from recession levels.
The second chart (on the right) is the Bloomberg Financial Conditions Index, or what we at Argent refer to as "The Canary in the Coal Mine".  Remember, if a canary died in the coal mine, it indicated a problem for the miners. This index measures the level of stress in the financial system. We trust its credibility as it accurately signaled the last GFC. Today, the index reflects an orderly financial world, where money is being lent, and risk and fear are not top of mind.
The preponderance of other data we see at Argent also indicates that the U.S. economy is realizing positive, yet slowing growth. Given that we are in the sixth year of an up-market, this should be expected. Whether we slow further from here, or whether events outside of the U.S. disrupt our economy, is something to which we will be paying close attention. While volatility in the markets always gets our attention, volatility does not necessarily indicate that the investment world has changed.
Ken Crawford,
Senior Portfolio Manager
Past performance is no guarantee of future results. Views expressed herein represent the opinion of the portfolio manager as of the date above and are subject to change