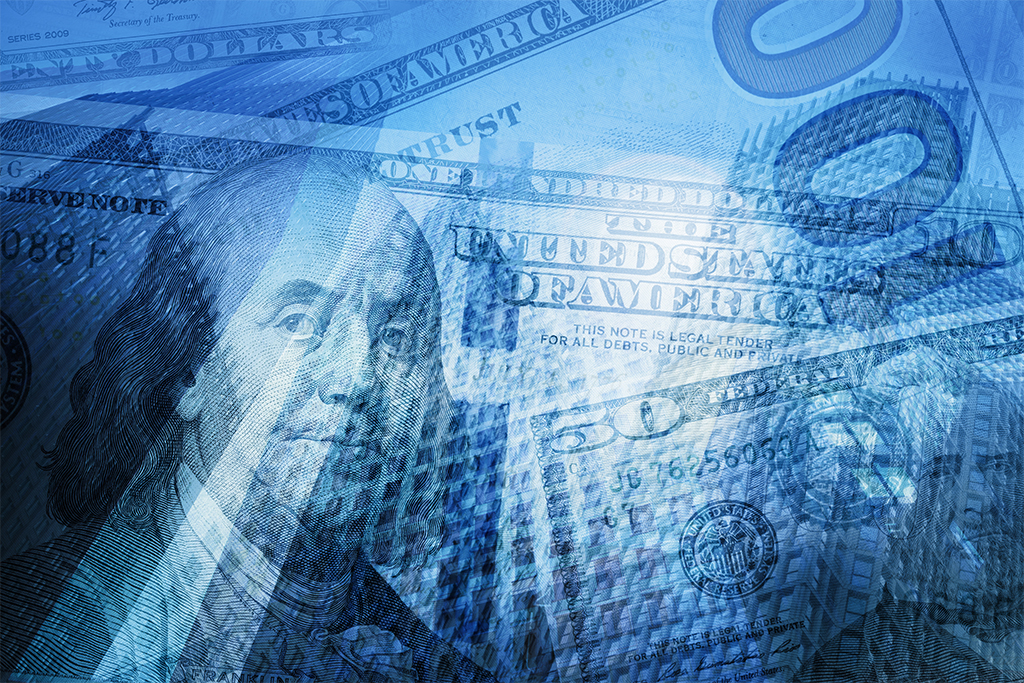 Weekly Investor
Weekly Investor – September 21, 2015
25 September 2015
Rates Stay Low
The S&P 500 Index closed flat last week with a return of -0.13%. The index is down -0.59% for the month of September. This follows a -6.03% return for August, the worst month since September 2011. Stocks declined Friday as investors' concerns increased over the previous days cautious comments on global growth by the Fed. Friday's -1.62% return was the worst performing day of the week for the index.
Positive economic data showed lower than expected US initial jobless claims of 264K. Claims were lower than the previous week and the consensus estimate.
Five of the ten economic sectors had positive performance for the week. The utilities sector was the best performing sector with a 2.53% return. The consumer staples and health care sectors followed with 0.82% and 0.76% returns, respectively. The materials sector's -1.59% return was the worst performance of all the sectors and was followed by telecommunication services and financials which returned -1.46% and -1.41%, respectively.
The S&P 500® was down 0.2% for the week. The top-performing sectors in the S&P 500® Index included Utilities (2.5%) and Consumer Staples (0.8%), while bottom-performing sectors included Telecommunications (-1.5%) and Basic Materials (-1.6%). In the fixed-income market, the 10-year Treasury yield was down during the week, ending at 2.1%.
We continue to seek those companies possessing identifiable catalysts, and focusing on those stocks with favorable odds.
---
Higher Profit & Growth Potential
F5 Networks, Inc. develops and sells products which help organizations address the growth of voice, data and video traffic to better support mobile workers and business IT infrastructure. FFIV was founded in 1996 and is headquartered in Seattle, Washington.
We have added FFIV to our portfolio as we believe the company is well positioned to benefit from the accelerating growth of mobile internet traffic. FFIV's products help manage and protect traffic networks, enabling users more efficient and secure internet usage. Additionally, FFIV recently partnered with Cisco (CSCO) in order to provide a joint enterprise application which will improve deployment times for key business applications.   With its superior technology and market share leader position, we believe FFIV has the potential to deliver higher than expected profits and growth going forward, offering favorable odds to our clients.
Top 10 Equity Holdings
---
.
Google, Inc.
6.0%
Post Holdings, Inc.
5.6%
Teva Pharmaceutical
4.6%
Electronic Arts, Inc.
4.2%
Skyworks Solutions
4.1%
ConAgra Foods, Inc.
3.9%
Danaher Corp.
3.9%
Expedia, Inc.
3.7%
Cablevision Systems
3.4%
F5 Networks, Inc.
3.2%
This newsletter presents selected recommendations from portfolio managers of Argent Capital Management LLC, a registered investment advisor. Opinions reflect the portfolio manager's judgment on the date above and are subject to change. A list of stocks recommended by Argent is available upon request. You should not assume that these recommendations are or will be profitable. In the course of it's business, Argent's client accounts may be buying and selling these stocks.