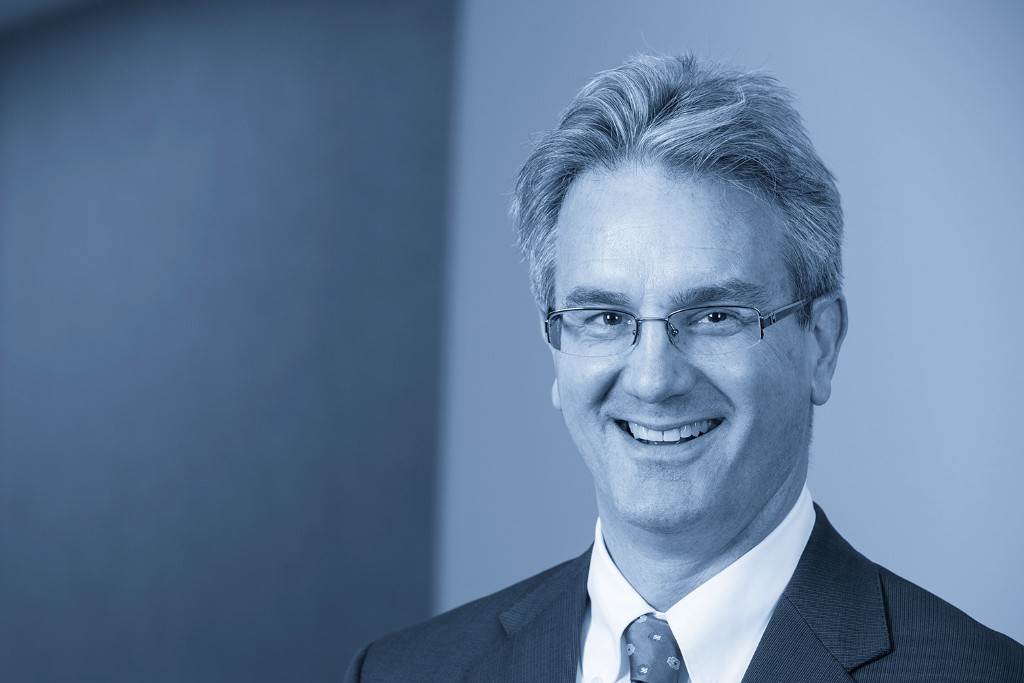 Large Cap Growth
Large Cap Commentary – September 2015
05 October 2015
Is it E or PE?
We try to keep things simple at Argent. The more we can simplify the complex investment world the more likely we are to find what we are looking for. One of the tools we use to determine whether we have found a stock that truly represents favorable odds is to ask ourselves if the investment thesis is an E story or a PE story.
An E story is an Earnings story, where we believe the market has underestimated the future earnings of a company. One of the proof statements for an E story is rising earnings estimates. While we expect the market to see some improvement in a company we are researching, we have to believe the market has underestimated the magnitude of that improvement. For an E story to work, a company should continue to show earnings improvement and post earnings inline or better than what the market expects.
A PE (or Price/Earnings) story is a "relative" valuation story. For a PE story to work there should be some improvement going on in the company that would make its stock more valuable to investors in the future. One of the proof statements for a PE story is whether a company's stock is trading below where it has traded in the past, either on an absolute basis or on a relative basis to the market, or the company's peers.
Recently, a client asked me to look at Caterpillar (CAT) because the client had heard that CAT was well-positioned and cheap. Well-positioned and cheap companies get our attention at Argent, because those stocks should have high barriers to entry and limited downside. For a stock to work, however, we look for a catalyst, some positive change going on in the company or its industry that is not fully reflected in the valuation of its stock.
So I simplified my analysis on the stock and asked whether CAT was an E or a PE story. The chart below on the left depicts consensus earnings estimates for CAT. As you can see, estimates for CAT in this year (the blue line) are higher than estimates for next year (the green line). When estimates are declining it is difficult to claim CAT as an E story.
The chart below on the right depicts CAT's valuation relative to the market. As can be seen, CAT is trading at its 5 year average to the S&P 500 index (the 1.0 line), making it difficult to claim that CAT is a PE story as well. I informed my client of this quick conclusion. The following week CAT lowered its sales guidance for 2015 and 2016. That day CAT's stock fell over 6%.
CAT is certainly a great company. It is well-positioned, a leader in the manufacturing of heavy equipment with a commanding market share. But CAT, through no fault of its own, is being hurt by a slowdown in China and in the energy sector in the United States. As a result, for Argent, there is not a current catalyst for CAT. There is neither an E story nor a PE story at the moment to make the great company that CAT is into a great stock for our clients.
We have three very successful equity strategies – Large Cap U.S., Small Cap U.S. and Dividend Select. If you have questions on any of these, or know others who might have an interest in our investment services or mailings, please call us. Our business primarily comes from referrals and we appreciate you passing on our name.
Ken Crawford,
Senior Portfolio Manager
Past performance is no guarantee of future results. Views expressed herein represent the opinion of the portfolio manager as of the date above and are subject to change