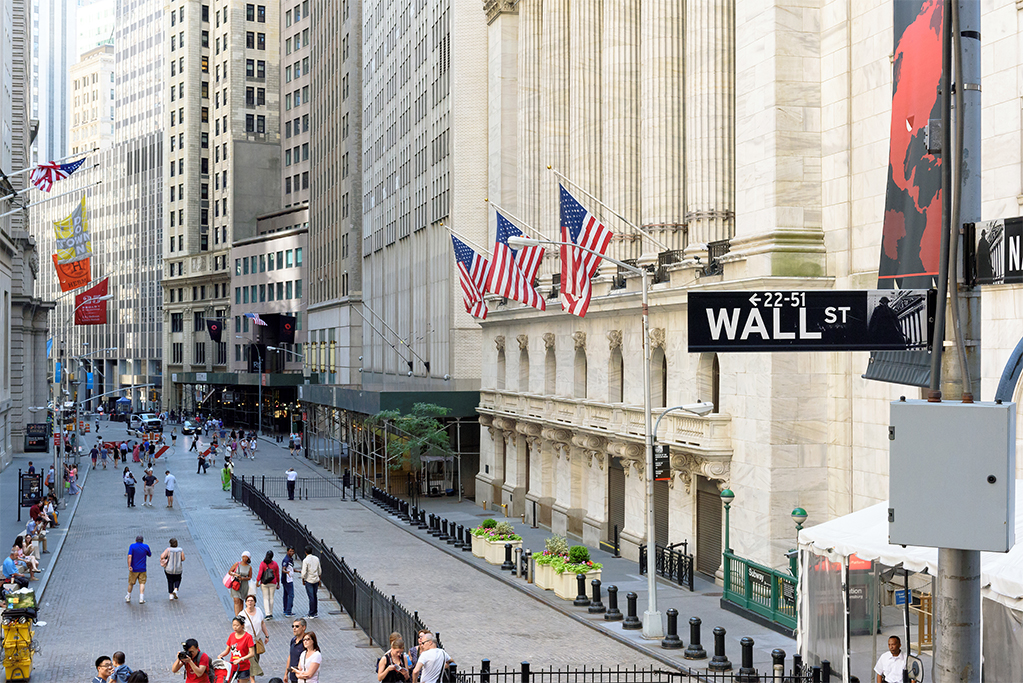 Weekly Investor
Weekly Investor – October 19, 2015
20 October 2015
China Begins to Stabilize
Equity returns were mostly positive last week as the S&P 500 closed up 0.9%. Along with the rise in stocks, the S&P 500 Volatility Index (commonly known as the VIX) closed the week at its lowest level since mid-August.
Chinese equities posted a strong gain for the week as the Shanghai Composite Index was up over 6.5%, and the Shenzhen Composite rose over 8.5%, both multi-month highs. Much of the rally was due to speculation that the Chinese government will accelerate SOE (state-owned enterprise) measures to boost growth.
U.S. corporate earnings season continued last week as many large U.S. banks announced their quarterly financials. This week, earnings season will continue as tech giants Google Inc., Microsoft Corp. and Amazon.com Inc., along with telecoms AT&T Inc. and Verizon Communications Inc. and blue chips Proctor & Gamble Co., Coca-Cola Co., Boeing Co., and 3M Co. all are expected to report earnings.
The S&P 500® was up 0.9% for the week. The top-performing sectors in the S&P 500® Index included Utilities (2.3%) and Health Care (1.9%), while bottom-performing sectors included Basic Materials (-0.1%) and Industrials (-1.2%). In the fixed-income market, the 10-year Treasury yield was down during the week, ending at 2.0%.
We continue to seek those companies possessing identifiable catalysts, and focusing on those stocks with favorable odds.
---
Favorable Odds
LinkedIn Corporation (LNKD) operates an online professional network. The company, through its proprietary platform, allows members to create, manage and share their professional identity online; build and engage with their professional networks; access shared knowledge and insights; and find business opportunities. LNKD was founded in 2002 and is headquartered in Mountain View, CA.
LNKD has created a unique platform for professionals to connect and network. In addition, the company has been able to repurpose membership data in order to make it more valuable to subscribers and third parties including human resource managers, marketers and sales professionals.  This data is generating tremendous sales and profit growth for LNKD.  Going forward, we believe the company will continue to develop and launch new products to further monopolize on their unique professional membership database.  Finally, we believe sales and profits from these potential new products are not fully reflected in the current valuation of LNKD, creating favorable odds for our portfolio.
Top 10 Equity Holdings
---
.
Alphabet, Inc. (Google, Inc.)
6.3%
Post Holdings, Inc.
5.1%
Teva Pharmaceutical
4.4%
Electronic Arts, Inc.
4.3%
Danaher Corp.
4.0%
ConAgra Foods, Inc.
3.8%
Expedia, Inc.
3.7%
Skyworks Solutions
3.6%
F5 Networks, Inc.
3.3%
C.H. Robinson
3.3%
This newsletter presents selected recommendations from portfolio managers of Argent Capital Management LLC, a registered investment advisor. Opinions reflect the portfolio manager's judgment on the date above and are subject to change. A list of stocks recommended by Argent is available upon request. You should not assume that these recommendations are or will be profitable. In the course of it's business, Argent's client accounts may be buying and selling these stocks.