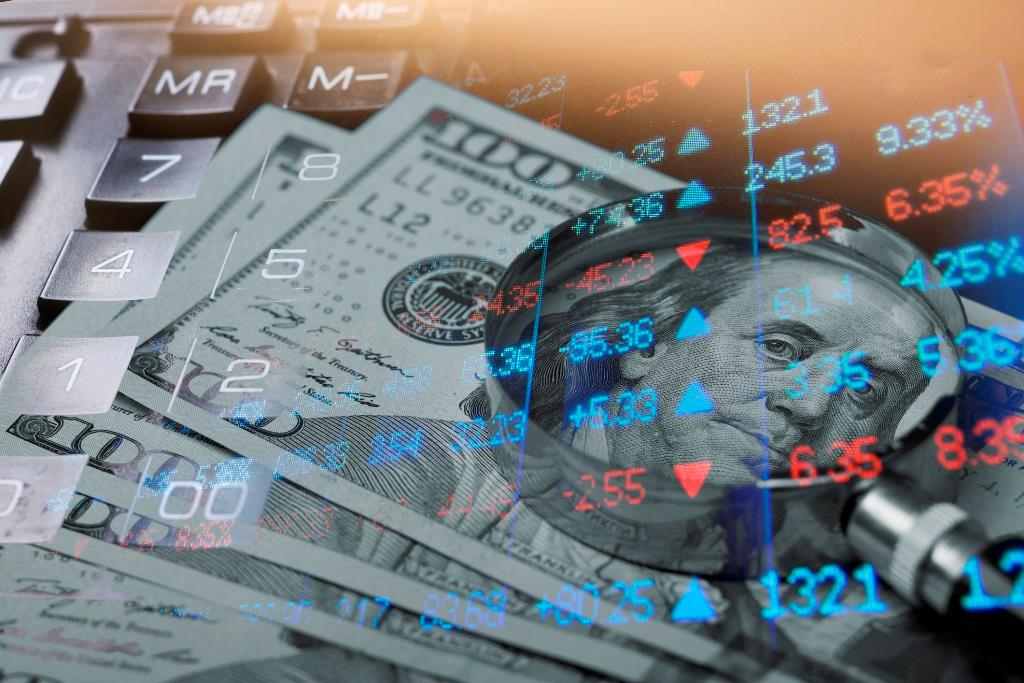 Weekly Investor
Weekly Investor – October 26, 2015
27 October 2015
Market Rebound Continues
Last week, the S&P 500 Index closed up 2.1%, the fourth straight week with positive returns. Stocks have rallied in the month of October with the index returning 8.2%.  This follows two previous months of declines. Noteworthy data during last week included positive data from the National Association of Home Builders Market Index which came in above expectations and showed the highest level since October 2005.  European markets pushed higher on Thursday after the European Central Bank (ECB) kept rates unchanged and Mario Draghi, the ECB president, stated they were ready to act if needed and open to more monetary policy action.   That same day US initial jobless claims of 259K were lower than the consensus.  Finally, US stocks climbed further last Friday on news that the People's Bank of China cut interest rates.
This week investors will continue to watch third quarter results, with companies that include Apple (AAPL), Merck (MRK) and Exxon Mobil (XOM).
The S&P 500® was up 2.1% for the week. The top-performing sectors in the S&P 500® Index included Technology (4.6%) and Industrials (3.8%), while bottom-performing sectors included Health Care (-0.7%) and Energy (-1.0%). In the fixed-income market, the 10-year Treasury yield was up during the week, ending at 2.1%.
We continue to seek those companies possessing identifiable catalysts, and focusing on those stocks with favorable odds.
---
Attractive Risk/Reward Profile
Lowe's Companies, Inc. (LOW) operate as a home improvement retailer. The company offers a range of products for repair, remodeling, home decorating, and property maintenance.
LOW's has recently implemented a new strategy that focuses on slowing store growth and improving store productivity and margins. LOW's also plans to return capital back to investors through substantial share buyback offers. We believe the new strategy will be successful and offers an attractive risk / reward profile for our portfolio.
Top 10 Equity Holdings
---
.
Alphabet, Inc. (Google, Inc.)
6.5%
Post Holdings, Inc.
4.9%
Electronic Arts, Inc.
4.4%
Teva Pharmaceutical
4.3%
Danaher Corp.
4.1%
ConAgra Foods, Inc.
3.7%
Skyworks Solutions
3.7%
Expedia, Inc.
3.6%
ON Semiconductor Corp.
3.4%
C.H. Robinson
3.3%
This newsletter presents selected recommendations from portfolio managers of Argent Capital Management LLC, a registered investment advisor. Opinions reflect the portfolio manager's judgment on the date above and are subject to change. A list of stocks recommended by Argent is available upon request. You should not assume that these recommendations are or will be profitable. In the course of it's business, Argent's client accounts may be buying and selling these stocks.