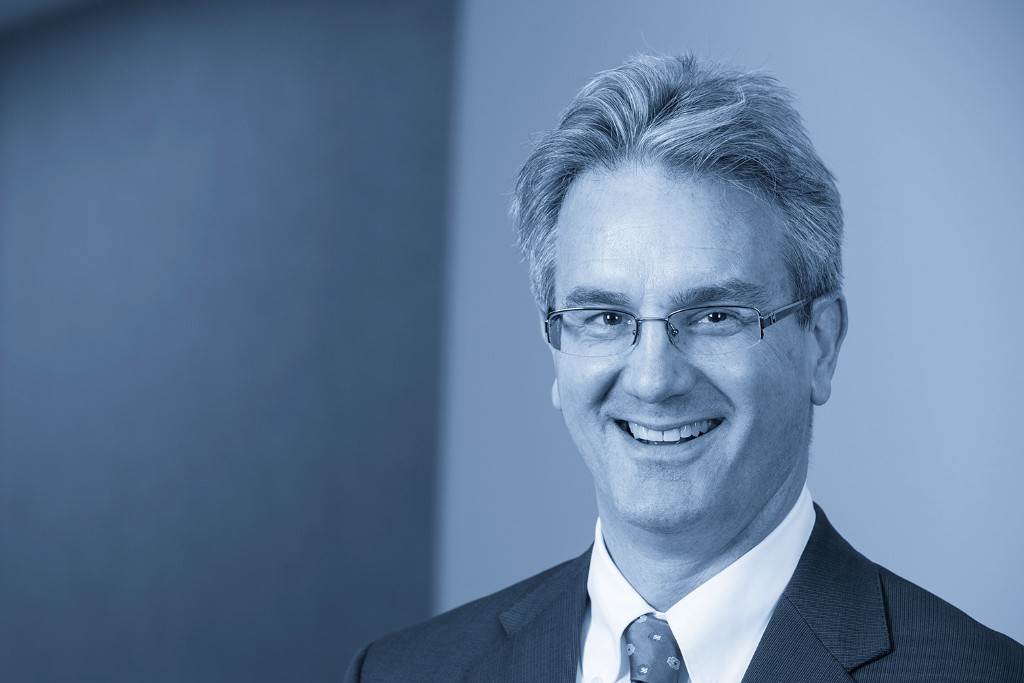 Large Cap Growth
Large Cap Commentary – October 2015
12 November 2015
Volatility continued in October, albeit the upward direction of the market throughout the month was much less scary.  Nonetheless, given the backdrop of heightened investor concerns in August and September, the beginning of the earnings season, which for third quarter results is ushered in with Halloween, looks to be spooky.
Areas this fall that had investors worried were many and included health care, as Valeant (VRX), once a darling of long-only investors as well as hedge funds, became a daily source of headlines.  Energy was another area of concern as energy prices, particularly natural gas, continued to slide.  Finally, Industrials were under investors' microscopes, with many heavy equipment manufacturers tied to oil and natural gas drilling in the States, while others were closely linked to the growth, or more recently, slower growth in China.
Sallie Krawcheck famously said you know corporate management is lying when their lips are moving.  Yet every ninety days we and other investors gear up for quarterly earnings season and pay very close attention to what is said, or not said, during a company's earnings call.  The reason for such scrutiny can be seen in the stock price movements of companies that 'surprise.'  A five to ten percent change in a company's share price in either direction is not uncommon during a normal earnings season.  With the backdrop of an unusually volatile market, that percentage can, and for some companies did, increase accordingly.
For us at Argent big swings in stock prices come with the territory.  To be sure, if we had our druthers we would grab an iron and smooth out those wrinkles, but we can't.  Instead we fall back on our investment process.  It is during these times of heightened investor concern that our core concept of selectivity comes to the fore.
When we look to select companies that we feel are worthy investments for our clients we look for four specific traits:
Favorable odds
Catalyst for change
Acceleration in earnings and other financial markers
Confirmation from "Main Street" contacts
While those four traits may seem like a simple checklist, getting all of those boxes checked weeds out the vast majority of potential investments – selectivity.  For an investment team getting checks in these boxes can be quite frustrating.  Realizing three of four traits probably means we have found an interesting company, but not one that we want to put into our client's portfolios.  So we wait, track the companies that show promise, especially during Earnings Season and look for other names that conform to all four key traits.
Thus, with our investment playbook in hand we now dive into the potentially spooky third quarter earnings season (which will run for the next several weeks) and hope that our names bring us more treats than tricks.
We have three very successful equity strategies – Large Cap U.S., Small Cap U.S. and Dividend Select. If you have questions on any of these, please call. Importantly, we develop new business primarily from your word of mouth referrals. If you know others who might have an interest in our mailings, please let us know.
Ken Crawford,
Senior Portfolio Manager
Past performance is no guarantee of future results. Views expressed herein represent the opinion of the portfolio manager as of the date above and are subject to change