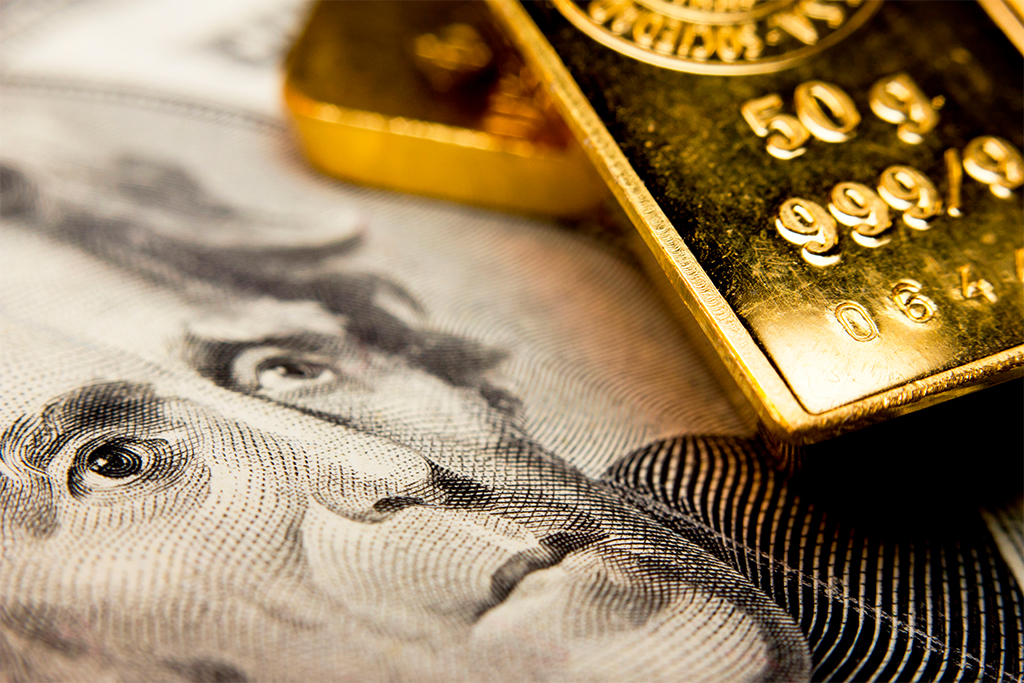 Weekly Investor
Weekly Investor – November 16, 2015
17 November 2015
Fed Decision Looming
Equity markets were down last week as investors worried over the possibility of a Federal Reserve rate hike. Fed funds futures are now pricing in a 64% chance of a rake hike in December, up from approximately 50% at the start of November.  Returns in the short-run may be volatile in anticipation of Fed actions. Longer term, however, any rake hike suggests the Fed believes in the strength in the U.S. economy, which is positive for the outlook on equities.
Quarterly earnings season is winding down as retailers have begun to report their results.  So far, many retailers have reported disappointing numbers, with Macy's Inc. down nearly 14%, its worst day in nearly six years, Nordstrom Inc. fell 15% and J.C. Penny Co. dropped over 15%.  Outside of retail, Cisco Systems Inc. fell nearly 6% as the company's earnings and revenue were in line with expectations but its revenue forecast disappointed the market.
The S&P 500® was down 3.6% for the week.  The top-performing sectors in the S&P 500® Index included Utilities (0.3%) and Basic Materials (-2.2%), while bottom-performing sectors included Technology (-4.6%) and Energy (-6.0%). In the fixed-income market, the 10-year Treasury yield was even during the week, ending at 2.3%.
We continue to seek those companies possessing identifiable catalysts, and focusing on those stocks with favorable odds.
---
Favorable Odds
Post Holdings, Inc. (POST) engages primarily in the manufacture, marketing, and distribution of branded ready-to-eat cereals in the United States and Canada. The company was founded in 1897 and is based in St. Louis, Missouri.
POST previously operated as a subsidiary of Ralcorp Holdings Inc.   However, in February of 2012, POST was spun off from Ralcorp to operate independently as part of a successful plan to maximize value for shareholders.  We approve of the plan and think highly of POST's current management team and its ability to drive value creation for shareholders.  Additionally, POST is the number three player in its industry and possesses strong brands and impressive cash flow generation.  While the turn-around effort will certainly take time, we believe a focused, stand-alone POST, whose management has a history of acquisition-driven shareholder value creation represents favorable odds for our clients.
Top 10 Equity Holdings
---
.
Alphabet, Inc. (Google, Inc.)
6.8%
Post Holdings, Inc.
4.9%
Danaher Corp.
4.2%
Electronic Arts, Inc.
4.2%
Expedia, Inc.
3.7%
LinkedIn Corporation
3.6%
ConAgra Foods, Inc.
3.6%
Skyworks Solutions, Inc.
3.4%
Lincoln National
3.4%
JP Morgan Chase & Co.
3.3%
This newsletter presents selected recommendations from portfolio managers of Argent Capital Management LLC, a registered investment advisor. Opinions reflect the portfolio manager's judgment on the date above and are subject to change. A list of stocks recommended by Argent is available upon request. You should not assume that these recommendations are or will be profitable. In the course of it's business, Argent's client accounts may be buying and selling these stocks.