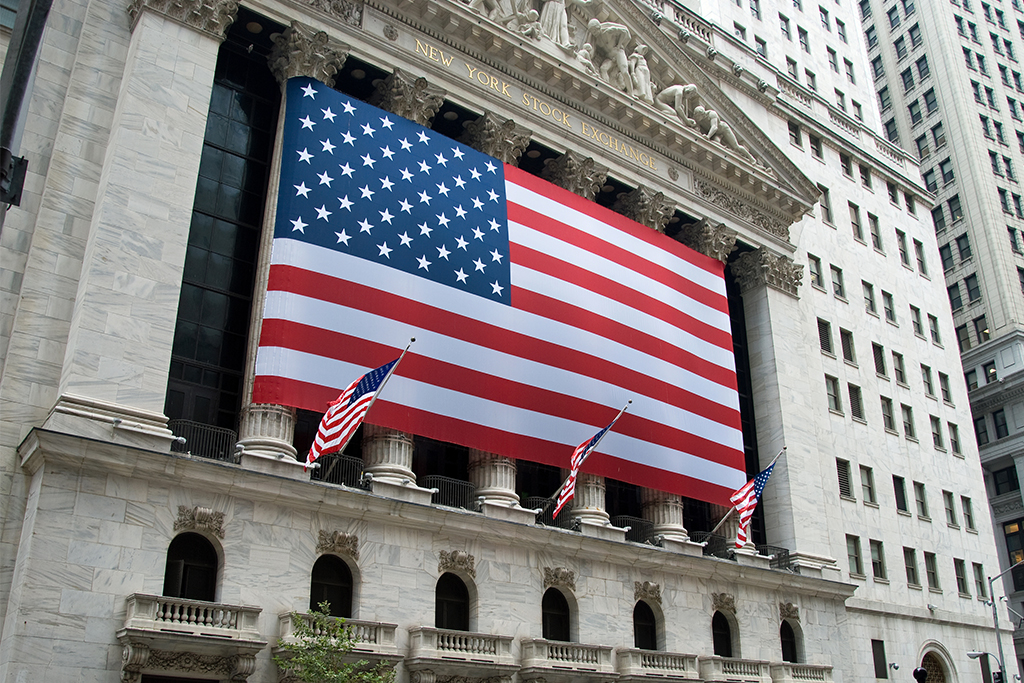 Weekly Investor
Weekly Investor – November 2, 2015
03 November 2015
Continued Momentum
Stocks were mixed last week as markets lacked a clear catalyst. For the month of October, however, the S&P 500 rose an impressive 8.4%.   Meanwhile, Treasury yields rose after last Wednesday's Fed announcement that left the door open for a potential rate increase later this year.
Last week saw the announcement of multiple mergers of large cap companies. Pfizer and Allergan announced they were in preliminary discussions to merge, which was greeted positively by the market.  Not all was good news for the health care sector, however.  Valeant Pharmaceuticals disclosed it would discontinue its controversial relationship with Philidor Rx Services, a specialty pharmacy that distributed some of Valeant's drugs. Valeant has come under increased scrutiny by the media and regulators for possible abuses related to its drug pricing and insurance reimbursement practices. Shares in the company fell 19.3% last week. Year to date, shares in Valeant are down 34.5%.
Looking ahead to this week, investors will continue to wade through earnings season. Visa, FitBit, Kellogg and CBS will be among the many companies expected to report quarterly results.
The S&P 500® was up 0.2% for the week. The top-performing sectors in the S&P 500® Index included Health Care (3.1%) and Consumer Discretionary (1.7%), while bottom-performing sectors included Consumer Staples (-1.6%) and Utilities (-1.9%). In the fixed-income market, the 10-year Treasury yield was up during the week, ending at 2.2%.
We continue to seek those companies possessing identifiable catalysts, and focusing on those stocks with favorable odds.
---
Favorable Odds
MasterCard, Inc. (MA), founded in 1966, operates with its subsidiaries to provide transaction processing and additional services for its credit, deposit, and ATM programs, which reach over 24,000 financial institutions worldwide. MA facilitates the authorization, clearing, and settlement of transactions, as well as markets and develops other payment-related services. MA's brands include MasterCard, Maestro and Cirrus.
The payment transition from cash to checks to plastic is well underway in the U.S., but is in its infancy in areas abroad. We expect MA to be a prime beneficiary of this secular change, as the company enjoys high barriers to entry, basically dividing the market with Visa, Inc. (V). The positive competitive landscape will, in our belief, protect MA's profits in the years to come, as the company increases its saturation in developing economies. Like many companies, MA has been impacted by the slowing economy; however, it has at its disposal cost cutting options to mitigate the cyclical pressures that may weigh on its earnings. Given the company's bright long-term growth prospects and near-term ability to protect profits, we believe MA represents favorable odds for our clients.
Top 10 Equity Holdings
---
.
Alphabet, Inc. (Google, Inc.)
6.6%
Post Holdings, Inc.
5.2%
Electronic Arts, Inc.
4.2%
Teva Pharmaceutical
4.2%
Danaher Corp.
4.1%
Expedia, Inc.
3.9%
ConAgra Foods, Inc.
3.6%
Skyworks Solutions
3.4%
Lincoln National
3.2%
The Dow Chemical Co.
3.2%
This newsletter presents selected recommendations from portfolio managers of Argent Capital Management LLC, a registered investment advisor. Opinions reflect the portfolio manager's judgment on the date above and are subject to change. A list of stocks recommended by Argent is available upon request. You should not assume that these recommendations are or will be profitable. In the course of it's business, Argent's client accounts may be buying and selling these stocks.