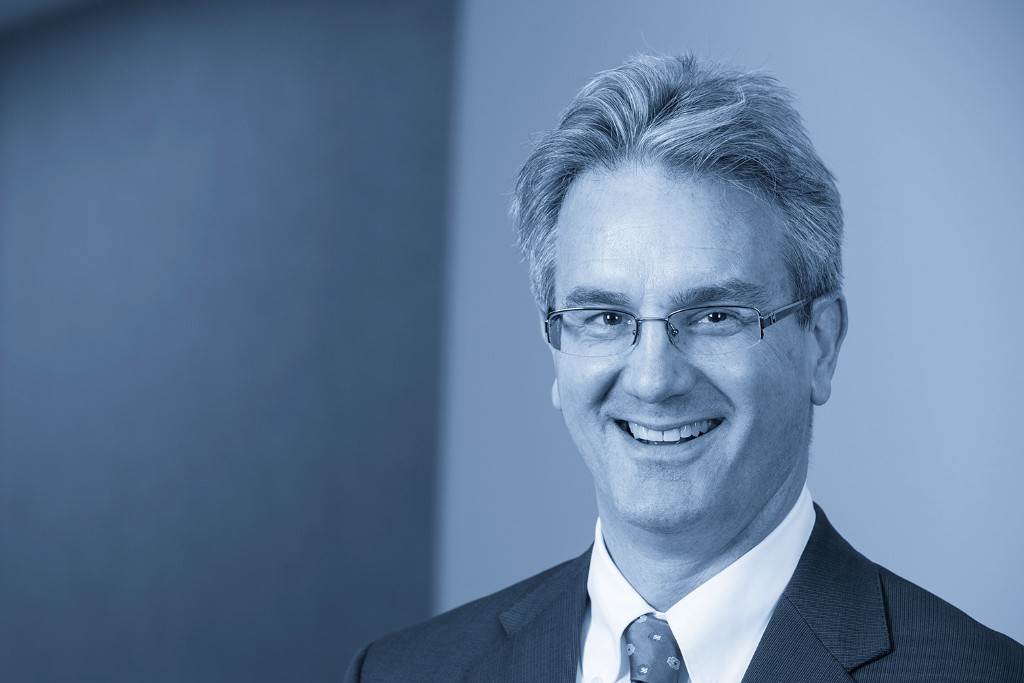 Large Cap Growth
Large Cap Commentary – November 2015
11 December 2015
The month after a month divisible by three is a busy period for us.  Please let me explain a bit further.  March, the third month of the year, is divisible by three.  April, the following month, is a busy time for us because of earnings season, a time when companies report quarterly earnings.  Basically, we close the books in March and results are reported in April.  This pattern repeats in July, October and January.  However, there is one exception – retailers.  Retailers always report their earnings the month after most other companies report.  This allows retailers to capture the full holiday season.  (Or, perhaps it is done this way to make individuals like me in the investment business really tired!)  Either way, retailers report late.
Therefore, we recently went through reporting season for retailers during the month of November. Ordinarily, with the backdrop of a growing economy, increasing employment and the beginning of an increase in average hourly earnings (AHE), one would expect retailers to be faring well.  Unfortunately, this is not the case.  Major chains such as Macy's, Inc. (M), Dillard's, Inc. (DDS) and Nordstrom, Inc. (JWN) reported sales and earnings which were below market expectations.  Consensus sales and earnings were consequently cut and the stocks suffered.
The quick conclusion is that the consumer is hibernating. Once again, this is not the case.  Recent construction data from October indicates just the opposite, as total private residential construction rose nearly 17% from last year's level.  Additionally, remodeling expenditures increased approximately 22% year-over-year.  These data points tell us that consumers, benefitting from the growing economy and continued improvement in employment, are indeed spending.  In fact, according to the Wall Street Journal, U.S. auto sales in November are expected to reach levels not seen since 2001.
This data speaks to specificity.  To say that the consumer is doing better and therefore all segments of the consumer economy are improving is simply incorrect.  Instead, there are pockets of strength and there are also pockets of weakness.  At Argent, we believe our investment process allows us to identify those catalysts, the specific aspects of positive change, and trace them to particular companies and industries.  This is why we own Lowe's Companies, Inc.  (LOW), Masco Corporation (MAS) and Tempur Sealy International (TPX) today, because they have been the beneficiary of consumer spending, as opposed to apparel retailers like Macy's, Dillard's and Nordstrom.
Ken Crawford,
Senior Portfolio Manager
Past performance is no guarantee of future results. Views expressed herein represent the opinion of the portfolio manager as of the date above and are subject to change. The information provided in this report should not be considered a recommendation to purchase or sell any particular security. You should not assume that investments in any securities within these sectors were or will be profitable. A list of stocks recommended by Argent in the past year is available upon request.