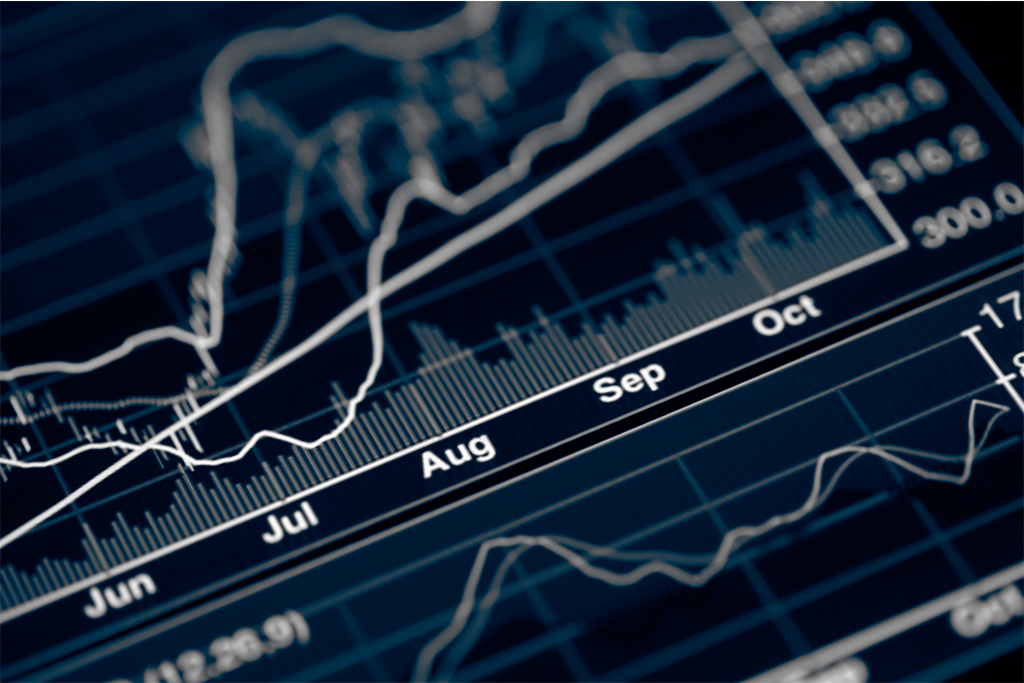 Weekly Investor
Weekly Investor – December 21, 2015
22 December 2015
Headlines Abound
U.S equity markets ended the week down, with the S&P 500® Index returning -0.3%. Oil had another volatile week as crude oil rose to $37.35 on Tuesday only to fall to $34.73 on Friday, a low for the year.  The Federal Reserve's decision to raise interest rates 0.25% topped the headlines.  On top of the current raise, the Fed indicated there would be "gradual adjustments in the stance of monetary policy" and stated positive economic results would drive future rate increases. Another headline story was about Martin Shkreili, a pharmaceutical executive who has been under criticism for price gouging.  Shkreili was arrested by FBI agents for securities fraud.  He pled not guilty and was freed on bond.  Looking ahead, investors prepare to close out 2015 and look forward to another round of earnings season.
The S&P 500® was down 0.3% for the week. The top-performing sectors in the S&P 500® Index included Utilities (2.7%) and Telecommunications (1.3%), while bottom-performing sectors included Technology (-1.3%) and Basic Materials (-3.0%). In the fixed-income market, the 10-year Treasury yield was down during the week, ending at 2.0%.
We continue to seek those companies possessing identifiable catalysts, and focusing on those stocks with favorable odds.
---
Record of Success
Tempur Sealy International Inc. (TPX) develops, manufactures and markets mattresses, foundations, pillows and other products. TPX's brands include Tempur, Tempur-Pedic, Sealy and Sealy Posturepedic.
After three tumultuous years of execution missteps by its management, TPX found itself in a board room battle with a leading shareholder, H Partners. H Partners successfully waged a proxy battle to oust several board members as well as TPX's CEO.  With H partners leading the search, TPX recently announced the appointment of Scott Thompson to head the company.  Mr. Thompson arrives at TPX after having led Dollar Thrifty through a multi-year turn-around that drove significant shareholder value creation.  We are optimistic that Mr. Thompson's playbook can lead to similar success at Tempur Sealy.
Top 10 Equity Holdings
---
.
Alphabet, Inc. (Google, Inc.)
7.0%
Post Holdings, Inc.
5.1%
Electronic Arts, Inc.
4.2%
Danaher Corp.
4.1%
ConAgra Foods, Inc.
3.8%
Expedia, Inc.
3.7%
Skyworks Solutions, Inc.
3.5%
Teva Pharmaceutical
3.4%
LinkedIn Corporation
3.4%
JP Morgan Chase & Co.
3.3%
This newsletter presents selected recommendations from portfolio managers of Argent Capital Management LLC, a registered investment advisor. Opinions reflect the portfolio manager's judgment on the date above and are subject to change. A list of stocks recommended by Argent is available upon request. You should not assume that these recommendations are or will be profitable. In the course of it's business, Argent's client accounts may be buying and selling these stocks.