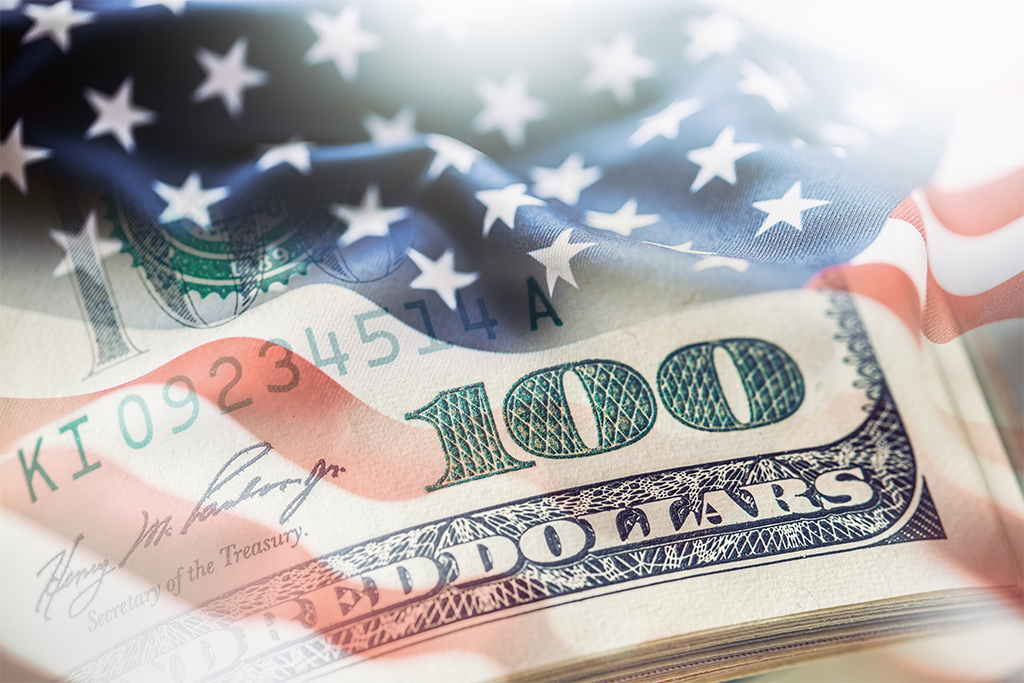 Weekly Investor
Weekly Investor – December 7, 2015
08 December 2015
To Raise or not to Raise?
Equity markets fluctuated last week as investors weighed whether or not the economy is resilient enough to endure higher interest rates.  The November jobs report showed that the U.S. added 211,000 jobs, increasing the likelihood that the Federal Reserve will increase interest rates.  Additionally, while the November ISM Non-Manufacturing Index fell, it remains above 50.  As non-manufacturing activities make up a majority of the U.S. economy, continued strength in this sector will support the Fed's decision to raise rates in the near term. Looking ahead, investors will pay close attention to the December 16th Federal Open Market Committee meeting where Fed futures currently imply that there is a 76% chance that rates will move higher.
The S&P 500® was up 0.1% for the week.  The top-performing sectors in the S&P 500® Index included Technology (1.6%) and Telecommunication (1.3%), while bottom-performing sectors included Industrials (-0.8%) and Energy (-4.5%). In the fixed-income market, the 10-year Treasury yield was up during the week, ending at 2.3%.
We continue to seek those companies possessing identifiable catalysts, and focusing on those stocks with favorable odds.
---
Industry Leading Services
Skyworks Solutions, Inc. (SWKS) provides analog semiconductors worldwide.  Founded in 1962 and headquartered in Woburn, MA, SWKS products support automotive, broadband, cellular infrastructure, energy management as well as smartphone and tablet applications.
We believe SWKS is currently positioned to benefit from the growth of the low-end smartphone market, specifically in emerging markets.  Lower-end or cheaper smartphones require integrated chipset solutions, an area where SWKS specializes.  Additionally, SWKS is expanding beyond its traditional smartphone market into connected home and automotive applications.   For these reasons, we have added SWKS to our portfolio as we believe the company has the potential to grow sales and increase margins at a higher level than currently expected.
Top 10 Equity Holdings
---
.
Alphabet, Inc. (Google, Inc.)
6.9%
Post Holdings, Inc.
5.3%
Danaher Corp.
4.1%
Electronic Arts, Inc.
4.0%
Skyworks Solutions, Inc.
3.8%
ConAgra Foods, Inc.
3.6%
Expedia, Inc.
3.5%
LinkedIn Corporation
3.4%
Lincoln National
3.3%
JP Morgan Chase & Co.
3.3%
This newsletter presents selected recommendations from portfolio managers of Argent Capital Management LLC, a registered investment advisor. Opinions reflect the portfolio manager's judgment on the date above and are subject to change. A list of stocks recommended by Argent is available upon request. You should not assume that these recommendations are or will be profitable. In the course of it's business, Argent's client accounts may be buying and selling these stocks.