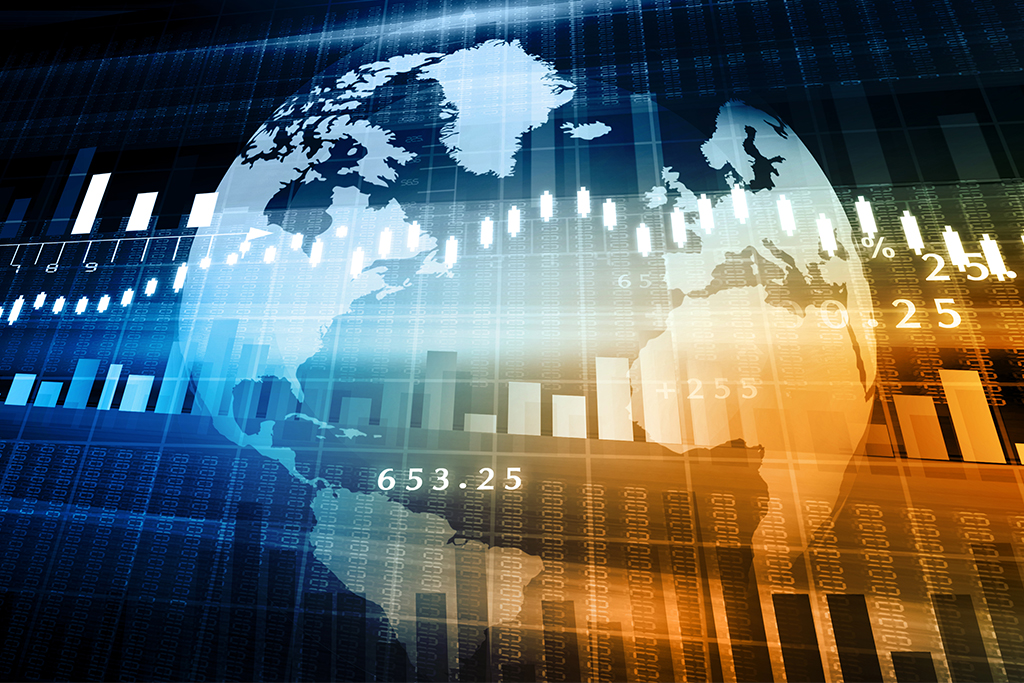 Weekly Investor
Weekly Investor – November 30, 2015
01 December 2015
Roller Coaster Month
Following the rally in the month of October, November has shown its ups and downs.   The week of November 9 was the second worst week of 2015, returning -3.6%, which was followed by the week of November 16, returning 3.3%, the best performing week of the year.
During the week Pfizer and Allergan made headlines as they announced a proposed merger valued at $160 billion.  Five of the ten economic sectors had positive performance. The beginning of last week saw short-term Treasury yields raise after San Francisco Fed President John Williams took a very hawkish tone saying there is a strong case to raise rates in December.  His comments caused the implied likelihood of a rate hike at the next Fed meeting to rise to 74%.
The S&P 500® was up 0.04% for the week.  The top-performing sectors in the S&P 500® Index included Consumer Staples (1.5%) and Energy (1.3%), while bottom-performing sectors included Technology (-0.7%) and Utilities (-1.6%). In the fixed-income market, the 10-year Treasury yield was down during the week, ending at 2.2%.
We continue to seek those companies possessing identifiable catalysts, and focusing on those stocks with favorable odds.
---
Industry Leading Services
Schlumberger LTD (SLB) is a global oilfield services company that employs more than 105,000 people in more than 80 countries.  Operating through four "GeoMarket" regions, the company's technologies and services help the world's largest exploration and production (E&P) companies discover and produce the energy required to fuel the global economy.  Founded in 1927 and based in Houston, Texas, SLB's service portfolio includes some of the most sophisticated drilling, testing and production equipment in the industry.
Many E&P companies curtailed spending during the recession, dampening SLB's earnings outlook.  However, several quarters of higher energy prices and the discovery of large oil resources in Brazil created rising capital expenditure budgets as well as higher demand for energy services.  In addition, oil and natural gas are becoming more difficult to find, leading to more complex and expensive exploratory programs and therefore an increased demand for SLB's services.  Argent anticipates that energy companies are beginning a multi-year investment cycle that will highlight the value of SLB's industry leading services and accelerate the company's earnings power.
Top 10 Equity Holdings
---
.
Alphabet, Inc. (Google, Inc.)
6.8%
Post Holdings, Inc.
5.6%
Danaher Corp.
4.2%
Electronic Arts, Inc.
4.0%
ConAgra Foods, Inc.
3.7%
Skyworks Solutions, Inc.
3.6%
Expedia, Inc.
3.5%
LinkedIn Corporation
3.5%
Lincoln National
3.3%
JP Morgan Chase & Co.
3.3%
This newsletter presents selected recommendations from portfolio managers of Argent Capital Management LLC, a registered investment advisor. Opinions reflect the portfolio manager's judgment on the date above and are subject to change. A list of stocks recommended by Argent is available upon request. You should not assume that these recommendations are or will be profitable. In the course of it's business, Argent's client accounts may be buying and selling these stocks.