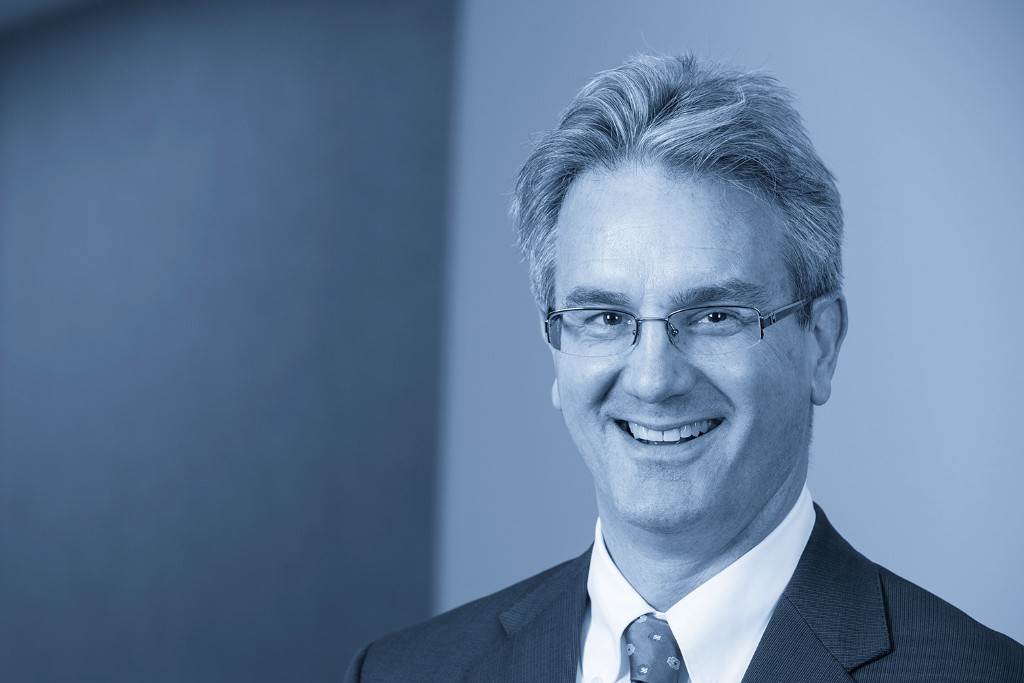 Large Cap Growth
Large Cap Commentary – December 2015
12 January 2016
For pop singer Megan Trainor it might be all about that bass. For the market, as we close out 2015 and move into 2016, we think it will be all about that E.  To us, E represents Earnings.  As you may recall, we have frequently written about the Rule of Twenty which provides the theoretical framework for valuing the stock market – or determining the appropriate P/E (price-to-earnings ratio).  Today, depending on whose estimate you use, the S&P 500® Index is trading around 16x forward earnings (next twelve months). By way of reminder, the Rule of Twenty says 20, minus the current 10-Year Treasury bond yield, which currently sits at 2.25%, should equate to the appropriate multiple for stocks.  So, from a theoretical perspective, the market should be trading just below 18x earnings.  This equation is, in part, why we believe that the market is closer to fair value today than in the recent past.  Not overvalued, fairly valued.
If valuation is fair then we know we have the P/E correct. What we now need to drive the market is growth in the E, or earnings. Earnings, however, were slowing through 2015. Foreign currency has taken a bite out of international revenues and the continued fall in oil prices has negatively impacted the Energy sector and related industries.  Combined, these have created a drag on earnings for the market.  As we look into 2016, the good news is that we will lap those negatives, making for easier comparisons as we move through the year.  The chart below is based on estimates from JP Morgan and shows the expected year-over-year change in earnings to the S&P 500.    It certainly provides a sense for the trough we are experiencing in 2015 but also sheds light into an expected recovery into 2016.
With this as a backdrop, the headwinds that confronted the market in 2015 should shift to a tailwind. While we can be sure that the absolute estimates from JPMorgan will be wrong, we can take some comfort that directionally they point to better days in 2016.
In closing, we are six years into the market's recovery and the picture is not so bad. While 2015 will not go down as one of the best years for investors, the change in earnings expected to flow through 2016 should provide some support for the market as whole.  As always, we at Argent will be on the lookout for particular companies that have identifiable internal changes that should propel their results beyond what is expected and beyond what is priced into the stock. In the meantime, we will listen to our market radio, because in 2016 it's all about that E.
Ken Crawford,
Senior Portfolio Manager
Past performance is no guarantee of future results. Views expressed herein represent the opinion of the portfolio manager as of the date above and are subject to change. The information provided in this report should not be considered a recommendation to purchase or sell any particular security. You should not assume that investments in any securities within these sectors were or will be profitable. A list of stocks recommended by Argent in the past year is available upon request.