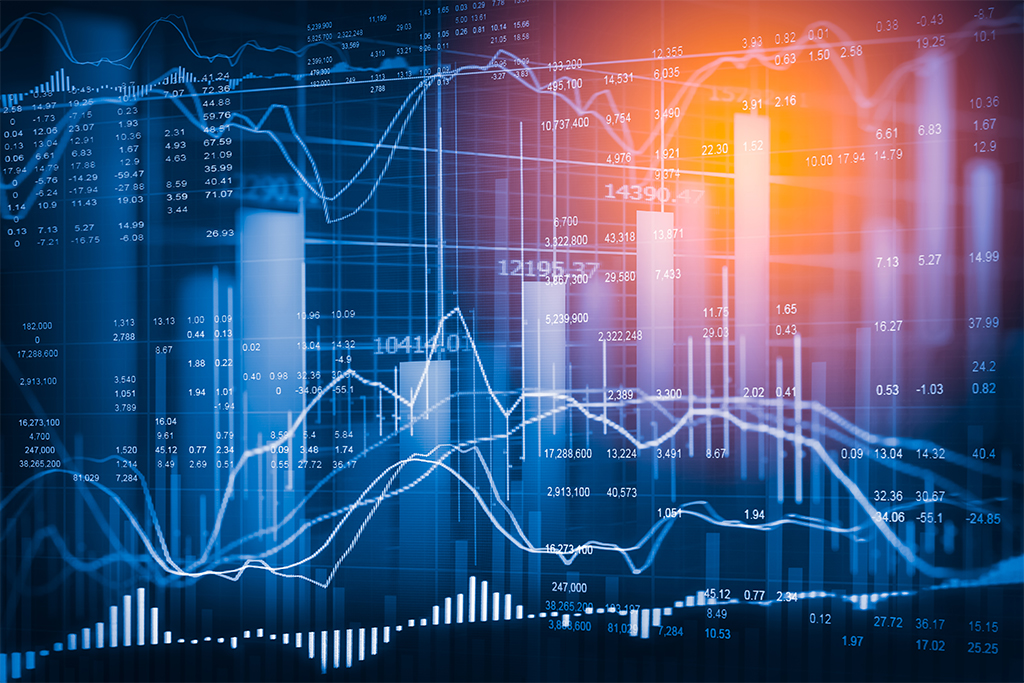 Weekly Investor
Weekly Investor – January 11, 2016
12 January 2016
Fingers Crossed
U.S equity markets started the first week of the New Year on uncertain footing. The S&P 500® Index got off to a rocky start, falling 5.91% as investors became increasingly concerned about China's slowing economy and commodity prices continued to falter.   The Shanghai Composite fell more than 9% during the week despite tripping circuit breakers and being forced to close early on Monday and Tuesday.  Oil began the week at $37.04 per barrel, but fell 10.48% to close Friday at $33.16 per barrel, reaching prices not witnessed since 2004.  In company specific news, AutoNation CEO, Mike Jackson warned of a glut in luxury automobiles and his statements sent shares of the company down 18.17%.  Valeant Pharmaceuticals announced Howard Schiller, the company's former CFO, would become interim CEO while the company's current leader recovers from severe pneumonia.  Shares of the company fell 10.41% upon the news.  Looking ahead to this week, investors will begin to digest fourth quarter earnings reports from companies such as Alcoa, Wells Fargo, JP Morgan and Intel.  Fingers are crossed that Corporate America has good news for investors.
The S&P 500® was down 6.0% for the week. The top-performing sectors in the S&P 500® Index included Utilities (-0.4%) and Consumer Staples (-2.9%), while bottom-performing sectors included Financials (-7.4%) and Basic Materials (-7.8%). In the fixed-income market, the 10-year Treasury yield was down during the week, ending at 2.1%.
We continue to seek those companies possessing identifiable catalysts, and focusing on those stocks with favorable odds.
---
Favorable Odds
CBS Corporation (CBS) operates a worldwide mass media company and is headquartered in New York, New York.  Founded in 1986, CBS has operations in every field of media including broadcast television, cable television, radio, outdoor advertising, publishing, interactive media, and entertainment.
A structural change between content providers, such as CBS, and distributors, such as cable and satellite operators, has provided additional profitability for CBS. CBS now has the ability to leverage the value of its content when negotiating retransmission fees. In addition, increased demand for online content from video distributors such as Netflix provide a new and meaningful growth source for CBS.  We expect CBS will successfully continue to generate value from its content, therefore creating favorable odds for our clients.
Top 10 Equity Holdings
---
.
Alphabet, Inc. (Google, Inc.)
4.9%
Electronic Arts, Inc.
4.7%
Skyworks Solutions, Inc.
4.4%
Danaher Corp.
4.1%
F5 Networks, Inc.
3.8%
CBS Corporation
3.7%
Broadcom Corporation
3.7%
Lincoln National
3.6%
Teva Pharmaceutical
3.3%
EMC Corporation
3.2%
This newsletter presents selected recommendations from portfolio managers of Argent Capital Management LLC, a registered investment advisor. Opinions reflect the portfolio manager's judgment on the date above and are subject to change. A list of stocks recommended by Argent is available upon request. You should not assume that these recommendations are or will be profitable. In the course of it's business, Argent's client accounts may be buying and selling these stocks.