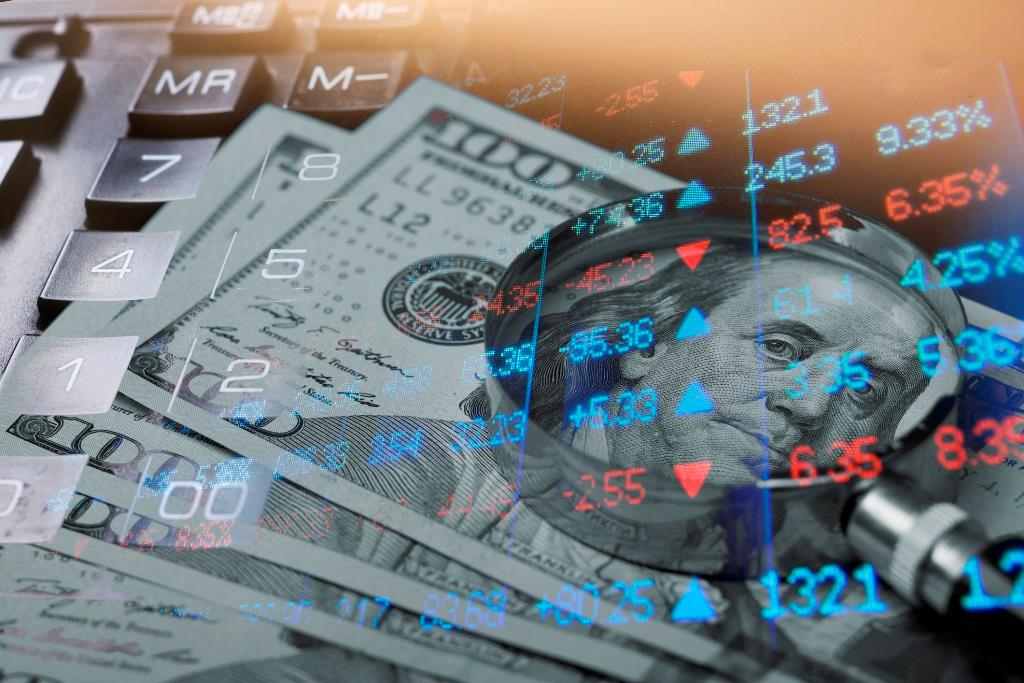 Weekly Investor
Weekly Investor – January 25, 2016
26 January 2016
Markets Rally!
U.S equity markets rallied last week and the S&P 500® Index returned 1.4% despite a rocky start. Markets were closed last Monday in observation of Martin Luther King.  Stocks opened higher on Tuesday but fell most of the day due to a decline in energy and materials.  By mid-day Wednesday, the S&P 500 had dropped over 350 basis points from the previous day's close following weakness in European markets, oil prices and lower than expected housing starts.  Thursday finally brought some relief and European Central Bank President Mario Draghi made positive comments about further stimulus measures.  Friday brought the best performance of 2016 thus far, and the S&P 500 returned 2.03%.  Markets rallied on positive economic data, including higher than expected existing home sales and US manufacturing PMI.  Additionally, earnings season continued and Corporate America had mostly positive news for investors.  Going forward, investors will continue to digest earnings reports and hope the rally continues.
The S&P 500® was up 1.4% for the week. The top-performing sectors in the S&P 500® Index included Telecommunications (4.4%) and Consumer Discretionary (2.5%), while bottom-performing sectors included Industrials (0.0%) and Financials (-0.5%). In the fixed-income market, the 10-year Treasury yield was up during the week, ending at 2.1%.
We continue to seek those companies possessing identifiable catalysts, and focusing on those stocks with favorable odds.
---
New Management Team
ConAgra Foods, Inc. (CAG) operates as a food company in North America. CAG operates through three segments: Consumer Foods, Commercial Foods and Private Brands.  CAG was founded in 1919 and is headquartered in Omaha, Nebraska.
In 2012, CAG purchased Ralcorp, a prior Argent holding. Since this time CAG has struggled with execution issues, specifically within its private brands segment.  However, a new management team, led by CEO, Sean Connolly, is focused on implementing a turnaround effort at the company.  With a proven track-record of success within branded foods, we believe CAG's new management team has the potential to improve the return profile of the business, offering favorable odds for our portfolio.
Top 10 Equity Holdings
---
.
Alphabet, Inc. (Google, Inc.)
7.4%
Post Holdings, Inc.
5.1%
Electronic Arts, Inc.
4.5%
Danaher Corp.
4.1%
ConAgra Foods, Inc.
4.0%
Red Hat, Inc.
3.7%
Teva Pharmaceutical
3.6%
Allergan plc
3.4%
Expedia, Inc.
3.4%
CBS Corporation
3.4%
This newsletter presents selected recommendations from portfolio managers of Argent Capital Management LLC, a registered investment advisor. Opinions reflect the portfolio manager's judgment on the date above and are subject to change. A list of stocks recommended by Argent is available upon request. You should not assume that these recommendations are or will be profitable. In the course of it's business, Argent's client accounts may be buying and selling these stocks.