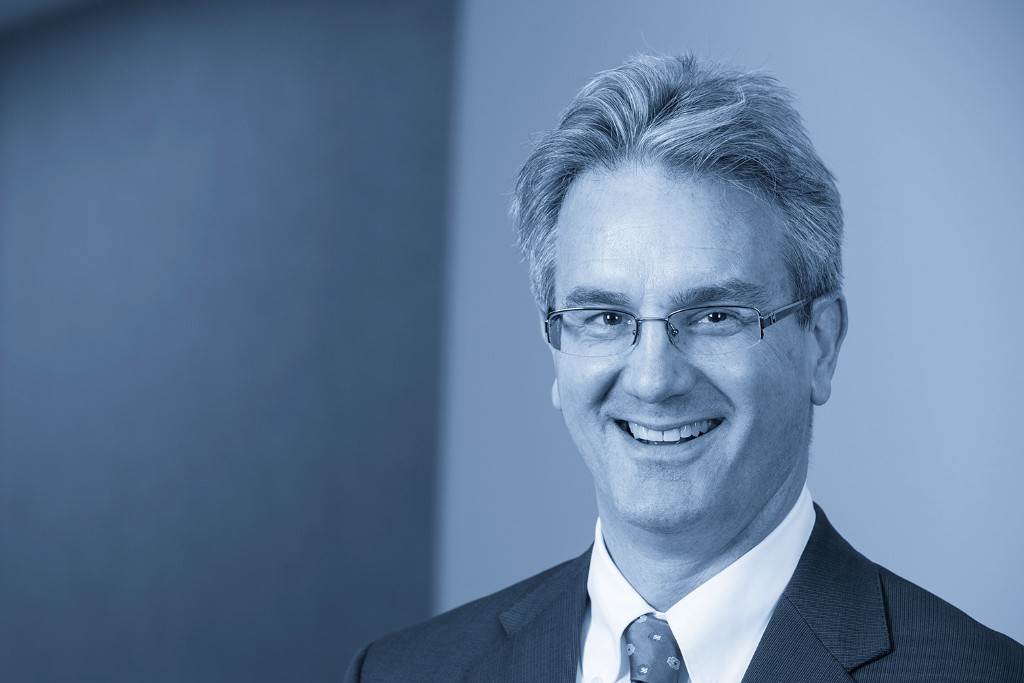 Large Cap Growth
Large Cap Commentary – January 2016
08 February 2016
January has come and gone. Many are glad to see it go as the month definitely brought a cold blast for investors.  Yale Hirsch famously said, "As January goes, so goes the entire market year." Since the S&P 500® Index lost 4.8% in January, investors can justifiably be worried, but it is also important to understand that one month rarely makes or breaks a year.
As we entered 2016, we were of the opinion that earnings would be key to market success and that valuation was fair. Nothing has really changed that opinion given the downdraft over the first 31 days of the year, we think there is a valid claim that investors owe the market a bit of love.
It is not my intention to sound like a Pollyanna. It is indeed the case that there are areas of weakness, both abroad and within the United States.  Much of the market pullback is a reflection of legitimate worries:  China slowing, energy prices dropping, the dollar strengthening and an anemic domestic recovery, just to name a few.
When we at Argent Capital do analysis, we always emphasize and ask ourselves "what are the nouns?" In other words, what are the facts that surround a company and its industry.  So what are the nouns surrounding the United States economy?

The chart above, from the Institute for Supply Management (ISM), displays how our economy is performing. The weakness in manufacturing (blue) is apparent.  Much of that weakness stems from the concerns mentioned above; China, energy prices, etc…Looking only at manufacturing, one can deduce that the United States is in a manufacturing recession.
While that may sound scary, it is important to note that we also emphasize size when we look at a company or an industry. Taking a further look at the chart above, manufacturing represents only 10% of the ISM composite. The remaining 90% is nonmanufacturing, shown in yellow.  Nonmanufacturing is doing well and has been for the past five years.  Thus, as 90% of ISM's world is strong, the whole of the ISM is strong.
It is easy to latch onto a soundbite or a bit of data taken out of context, especially in times of stress and volatility. However, focusing on the whole and focusing on the nouns is a better way to discern the true picture.  Undeniably, we acknowledge there are stresses in the system, however, the system as a whole – 90% of the economy – is doing well.
In closing, how 2016 will play out is an unknown and perhaps Yale Hirsch will be correct. Conversely, the nouns for our economy indicate that life is not all bad.
Ken Crawford,
Senior Portfolio Manager
Past performance is no guarantee of future results. Views expressed herein represent the opinion of the portfolio manager as of the date above and are subject to change. The information provided in this report should not be considered a recommendation to purchase or sell any particular security. You should not assume that investments in any securities within these sectors were or will be profitable. A list of stocks recommended by Argent in the past year is available upon request.