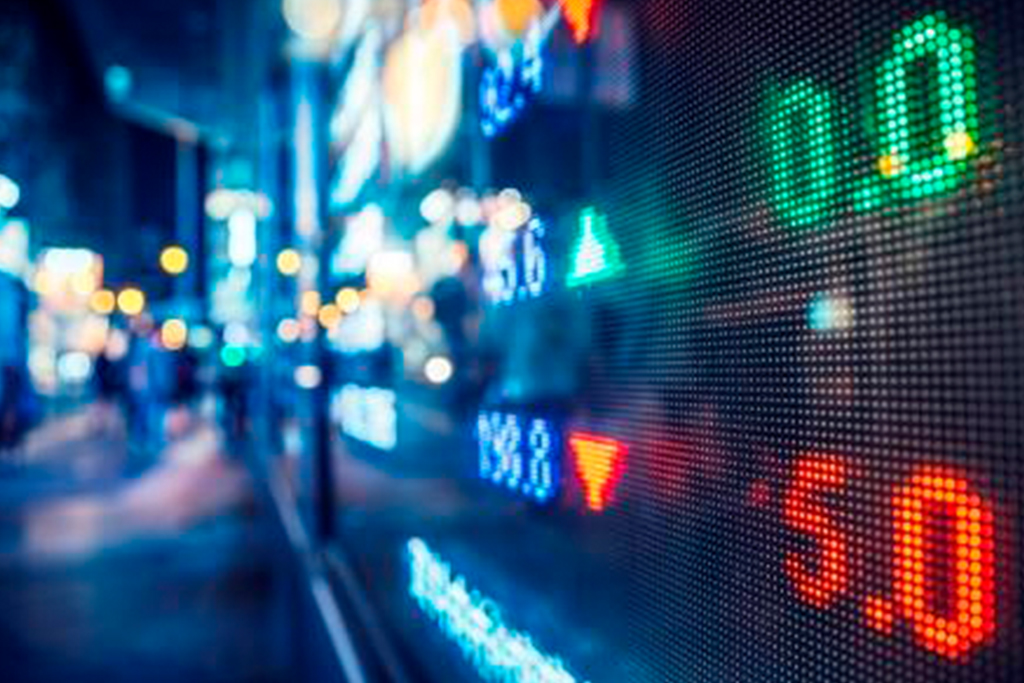 Weekly Investor
Weekly Investor – February 22, 2016
23 February 2016
Fingers Crossed!
U.S. equity markets ended the holiday-shortened week up and the S&P 500® Index returned 2.8%. The S&P 500 Financials sector rebounded after weeks of underperformance and markets rewarded the uptick.  Additionally, oil rose for the week but is still no higher than two weeks ago despite a Saudi and Russia agreement to cap production at January 2016 levels.  However, Iran indicated that it does not intend to participate in the agreement and crude oil production is expected to continue at record levels.  Gold prices also took pause last week, falling 0.94%.  Through the end of last week, the price of gold has risen 15.5% year-to-date.  In economic news, housing starts declined 3.8% in January with declines in both single-family starts as well as multi-family units.  However, the Producer Price Index (PPI) rose 0.1% in January, coming in above consensus expectations of a decline.  Looking ahead, investors continue to digest earnings reports and are set for more economic reports including the February consumer sentiment reading and fourth quarter GDP.  Fingers are crossed for more good news!
The S&P 500® was up 2.8% for the week. The top-performing sectors in the S&P 500® Index included Consumer Discretionary (4.3%) and Technology (3.8%), while bottom-performing sectors included Utilities (1.4%) and Telecommunications (1.1%). In the fixed-income market, the 10-year Treasury yield was up during the week, ending at 1.8%.
We continue to seek those companies possessing identifiable catalysts, and focusing on those stocks with favorable odds.
---
Favorable Odds
E-Trade Financial Corporation (ETFC), a financial services company, provides brokerage and related products and services primarily to individual retail investors.
ETFC has been under the direction of new leadership since the beginning of 2013. Since that time, ETFC has been able to achieve consistent growth of accounts and assets while decreasing the size of its troubled legacy home equity loan portfolio.  Over the next few years, we believe a stable economy and improving housing market will accelerate ETFC's ability to eliminate the remaining portion of its legacy portfolio.  This change in operating structure will allow ETFC to focus on its core business, online brokerage, where the company is taking share away from traditional brokers.  We believe ETFC has the flexibility to grow profits higher than expected and therefore return capital to shareholders through share buy backs and dividend payments.  For these reasons, we have added ETFC to our portfolio as we believe the company represents favorable odds for our portfolio.
Top 10 Equity Holdings
---
.
Alphabet, Inc. (Google, Inc.)
7.3%
Post Holdings, Inc.
6.2%
Danaher Corp.
4.3%
ConAgra Foods, Inc.
4.3%
Masco Corporation
4.1%
Baxter International Inc.
3.9%
C.H. Robinson Worldwide
3.5%
Red Hat, Inc.
3.4%
The Dow Chemical Co.
3.3%
Lowe's Companies Inc.
3.3%
This newsletter presents selected recommendations from portfolio managers of Argent Capital Management LLC, a registered investment advisor. Opinions reflect the portfolio manager's judgment on the date above and are subject to change. A list of stocks recommended by Argent is available upon request. You should not assume that these recommendations are or will be profitable. In the course of it's business, Argent's client accounts may be buying and selling these stocks.