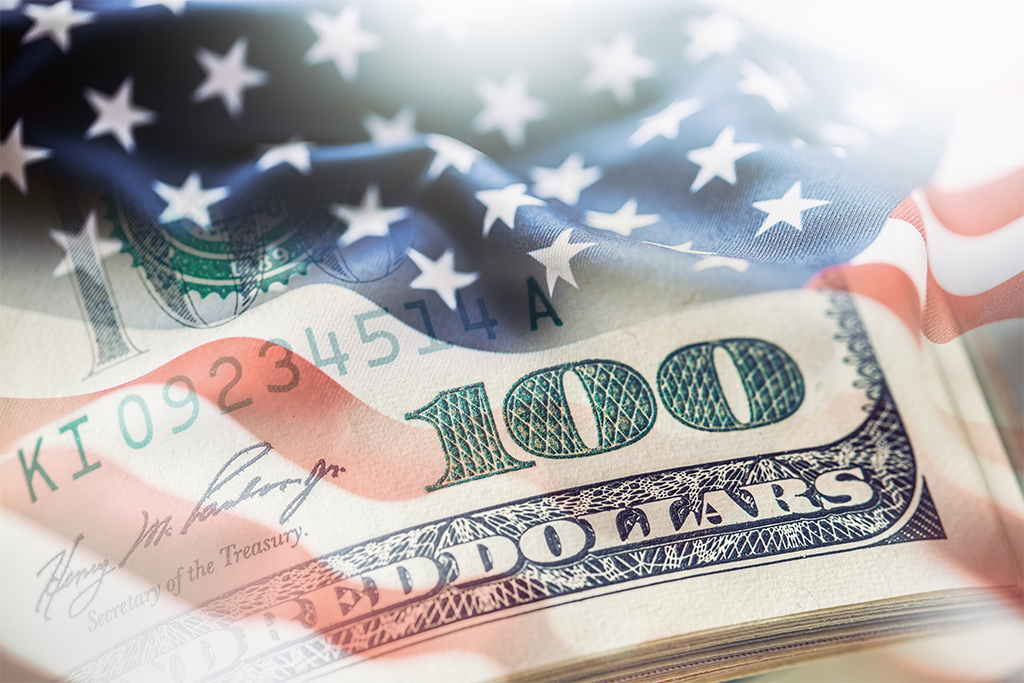 Weekly Investor
Weekly Investor – March 7, 2016
07 March 2016
A Good Week!
U.S. equity markets ended the week up and the S&P 500® Index posted its second best week of 2016. The week began on rocky ground as negative economic news showed lower than expected Chicago PMI data and U.S. January pending home sales.  However, Financial and Technology stocks led the way up on Tuesday and the S&P 500 Index had its best day of the week with a 2.39% return.  The good news continued Wednesday on better than expected employment data and energy extended its rally.  On Thursday, the market reacted positively to a drop in the four-week average for unemployment claims.  Finally, Friday's release of higher than expected nonfarm payroll data helped stocks maintain their upward trend.  The S&P 500 climbed above 2,000 points for a portion of the day and dipped just below to close at 1,999.99.  The index had not been above the 2,000 point level since January 06, 2016.  Looking ahead to this week, investors hope for continued good news!
The S&P 500® Index was up 2.7% for the week. The top-performing sectors in the S&P 500® Index included Energy (5.8%) and Financials (4.5%), while bottom-performing sectors included Consumer Staples (1.8%) and Health Care (0.2%). In the fixed-income market, the 10-year Treasury yield was up during the week, ending at 1.9%.
We continue to seek those companies possessing identifiable catalysts, and focusing on those stocks with favorable odds.
---
Strong Growth Prospect
The Hain Celestial Group, Inc. (HAIN) manufactures, markets, distributes and sells organic and natural products. HAIN sells its products to specialty and natural food distributors, supermarkets, natural food stores, mass-market retailers, e-tailers, food service channels and club stores in approximately 50 countries worldwide.   HAIN was founded in 1993 and is headquartered in Lake Success, New York.
HAIN is a best-in-breed organic food manufacturer with a long history of successful acquisitions. One of its most notable acquisitions is Celestial Seasonings, the well-known maker of Sleepytime Tea.   As organic products continue to gain mass popularity and reach, HAIN stands to benefit.   We believe the company has a favorable valuation, coupled with strong growth prospects, making HAIN an attractive long-term holding for our clients.
Top 10 Equity Holdings
---
.
Alphabet, Inc. (Google, Inc.)
7.1%
Post Holdings, Inc.
6.2%
Danaher Corp.
4.3%
ConAgra Foods, Inc.
4.2%
Masco Corporation
4.1%
Baxter International Inc.
3.9%
CBS Corporation
3.6%
Skyworks Solutions, Inc.
3.5%
C.H. Robinson Worldwide
3.5%
The Dow Chemical
3.4%
This newsletter presents selected recommendations from portfolio managers of Argent Capital Management LLC, a registered investment advisor. Opinions reflect the portfolio manager's judgment on the date above and are subject to change. A list of stocks recommended by Argent is available upon request. You should not assume that these recommendations are or will be profitable. In the course of it's business, Argent's client accounts may be buying and selling these stocks.