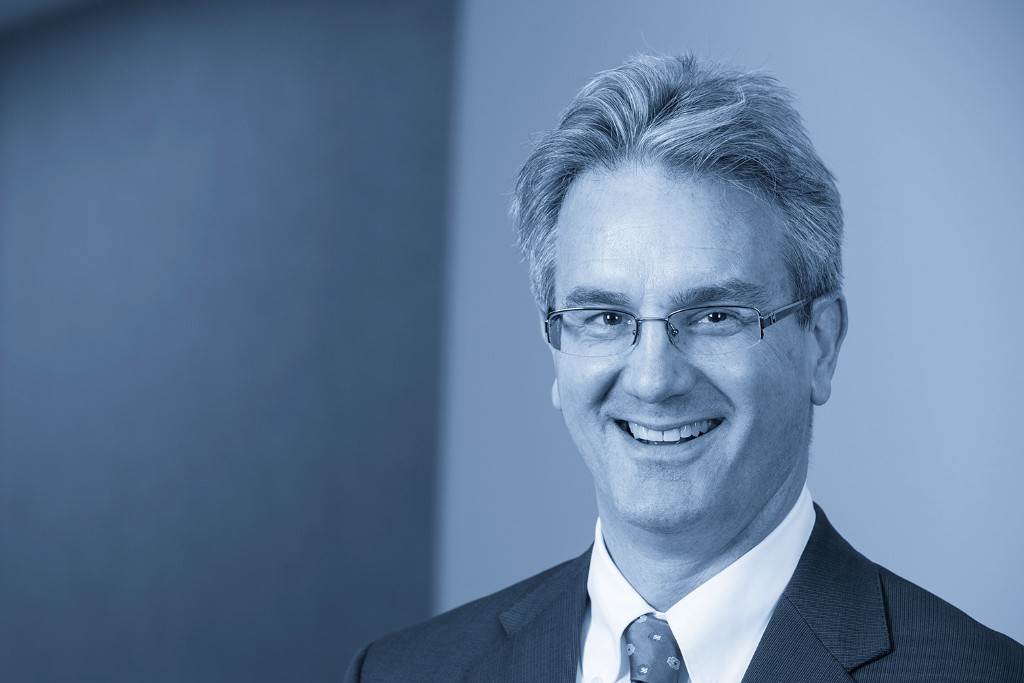 Large Cap Growth
Large Cap Commentary – March 2016
15 April 2016
We always look for a catalyst when we invest. To us, a catalyst is a change that has the potential to generate a more positive outcome for a company or industry than what is priced by the market. We believe when a company or industry is in the midst of such change the likelihood that every investor has the analysis "right" declines, opening the door for an inefficiently priced asset and potential upside for our clients. We get especially interested when we see positive change for a company and/or industry that have been unloved for some time.
Those stocks or industries are rare finds. Since I have been with Argent I can think of one period, early in 2009, when there were a number of good options to consider. Recall, we were coming out of the Great Recession and investors were not keen on stocks as a whole, particularly growth stocks. At that point in time, our investment process was signaling that the U.S. economy was at an inflection point. While the economy was not surging, it was no longer getting weaker. In other words, we were seeing signs of stability for the first time in several years. When we talked to our Main Street Contacts they confirmed that stability. It was during this period that we bought Alphabet Inc. (GOOGL), previously known as Google (GOOG), and MasterCard (MA), two great growth companies whose valuation reflected the pessimistic view of investors of the day. We still hold those two stocks in our portfolio today and our clients have been the beneficiary of that "re-rating" by the market, along with the inherent growth that GOOGL and MA have generated since.
Today, we believe we may be on the cusp of stability in Industrials, a sector that has been in recession for over two years. Industrials were hard hit by the slowing in China and also negatively affected by the significant drop in the price of oil and the consequent slowdown in the energy sector.

The chart above displays the percentage of Industrials stocks that we track which are screening positively. As you can see, Industrials fell from mid 2014 to early 2016, but have rebounded strongly since the beginning of this year. Whether this trend is sustainable or not remains to be seen, but our investment process is highlighting that the attractiveness of Industrials clearly has improved of late. This is one of the reasons we added Fastenal (FAST), an industrial supplies company, to our portfolio recently. FAST enters 2016 with a new CEO and several new initiatives to increase sales growth. Given the long, dry spell in Industrial stocks, we believe we are early in the change process. While we do not expect a uniform upward improvement in the Industrials, as our investment process continues to highlight improvement, we are spending more time looking at Industrials than we have for several years. Stay tuned.
Ken Crawford,
Senior Portfolio Manager
Past performance is no guarantee of future results. Views expressed herein represent the opinion of the portfolio manager as of the date above and are subject to change. The information provided in this report should not be considered a recommendation to purchase or sell any particular security. You should not assume that investments in any securities within these sectors were or will be profitable. A list of stocks recommended by Argent in the past year is available upon request.