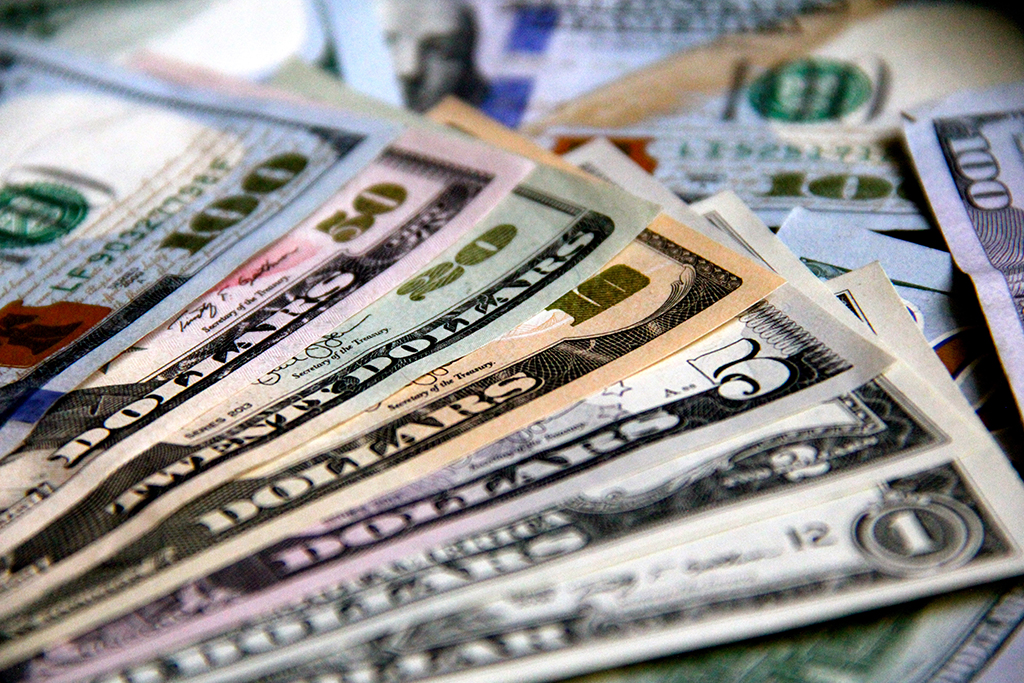 Weekly Investor
Weekly Investor – April 18, 2016
19 April 2016
Earnings Save the Day!
U.S. equity markets made positive strides last week, regaining lost ground from the previous week. The S&P 500® Index returned 1.7% for the week and currently remains in positive territory for 2016 with a 2.5% year-to-date return.  Earnings season was in full swing and Corporate America helped equity markets.  JP Morgan Chase & Co. (JPM) reported positive earnings and helped build strength in financials and equities in general.  Oil made headlines news once again in advance of the major oil suppliers meeting in Doha to discuss freezing crude oil production at current levels.  Iran is considered to be a key player in any potential production caps and it indicated, in advance of the summit, that it would not cap production as it currently has not re-attained pre-sanction output levels. Crude oil closed the week at $40.36 a barrel, increasing 1.61% from last week.   U.S. economic news was mixed and the retail sales report registered a decline of 0.3% in March which was primarily driven by a drop in volatile auto sales.  Looking ahead to this week, investors hope for more good news from Corporate America.
The S&P 500® Index was up 1.6% for the week. The top-performing sectors in the S&P 500® Index included Financials (4.0%) and Basic Materials (3.1%), while bottom-performing sectors included Telecommunications (-0.5%) and Consumer Staples (-0.8%). In the fixed-income market, the 10-year Treasury yield was up during the week, ending at 1.8%.
We continue to seek those companies possessing identifiable catalysts, and focusing on those stocks with favorable odds.
---
 Catalyst for Positive Change
Mattel, Inc. (MAT) designs, manufactures, and markets a range of toy products worldwide.  MAT was founded in 1945 and is headquartered in El Segundo, CA.
Over the past few years, MAT has underperformed and experienced share loss to competitors.  However, MAT recently hired a new CEO and has embarked on a restructuring program designed to restore growth for the company. In our view, this new strategy represents a catalyst for positive change within MAT.  Furthermore, since the implementation of this change, MAT has reported positive progress.  MAT also possesses an attractive valuation and dividend yield.  For these reasons, we believe MAT offers favorable odds for our clients.
Top 10 Equity Holdings
---
.
Alphabet, Inc. (Google, Inc.)
7.3%
Post Holdings, Inc.
6.0%
Masco Corporation
4.4%
Danaher Corp.
4.3%
ConAgra Foods, Inc.
4.3%
Baxter International Inc.
4.0%
CBS Corporation
3.6%
Red Hat, Inc.
3.6%
Skyworks Solutions, Inc.
3.5%
Lowe's Companies Inc.
3.4%
This newsletter presents selected recommendations from portfolio managers of Argent Capital Management LLC, a registered investment advisor. Opinions reflect the portfolio manager's judgment on the date above and are subject to change. A list of stocks recommended by Argent is available upon request. You should not assume that these recommendations are or will be profitable. In the course of it's business, Argent's client accounts may be buying and selling these stocks.