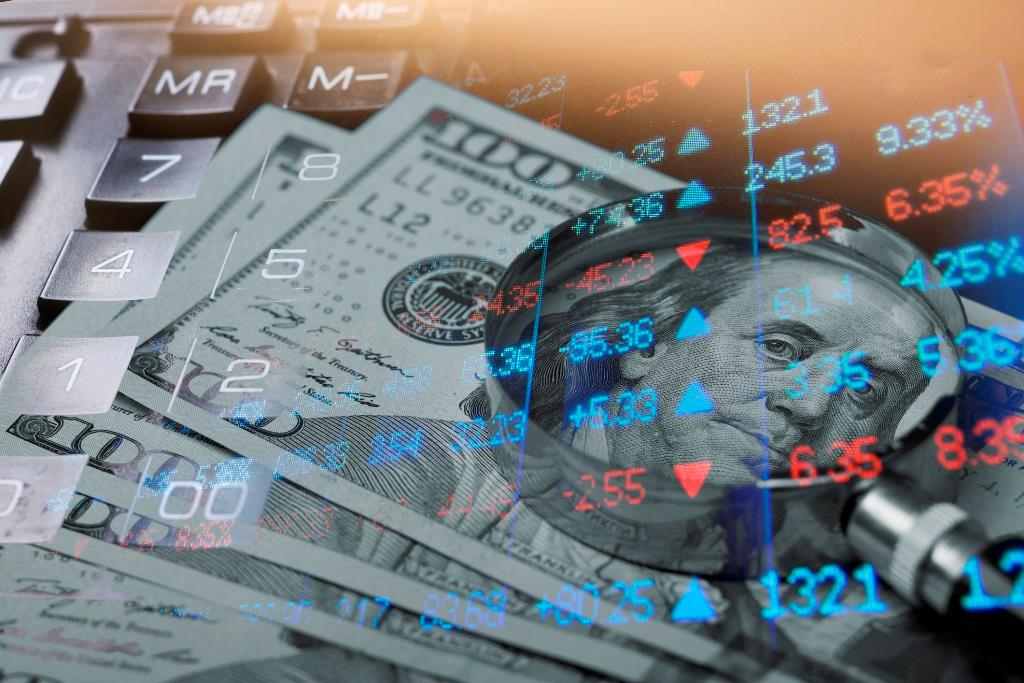 Weekly Investor
Weekly Investor – May 2, 2016
03 May 2016
Winning Streak Ends
U.S. equity markets ended their winning streak, declining late last week to end in negative territory. The S&P 500® Index returned -1.24%, closing April with a positive 0.4% return.  Year to date, the index has gained 1.74%.  Tech giant Apple missed earnings which created a drag on the information technology sector.  Additionally, activist investor Carl Icahn eliminated his exposure to Apple on Thursday over concerns of the company's ability to expand in China due to government policies in the country.  Apple and the markets responded, posting their worst day of the week.  U.S. economic data was mostly positive and Friday's personal income report showed an increase of 0.4% in March.  Additionally, U.S. initial jobless claims of 257k were lower than consensus estimates of 259k but higher than the previous week's 247k.  Looking ahead to this week, investors will pay close attention to major economic reports and related consensus forecasts.
The S&P 500® Index was down 1.3% for the week. The top-performing sectors in the S&P 500® Index included Utilities (2.2%) and Telecommunications (1.1%), while bottom-performing sectors included Health Care (-3.0%) and Technology (-3.6%). In the fixed-income market, the 10-year Treasury yield was down during the week, ending at 1.8%.
We continue to seek those companies possessing identifiable catalysts, and focusing on those stocks with favorable odds.
---
 Favorable Odds
Post Holdings, Inc. (POST) engages primarily in the manufacture, marketing, and distribution of branded ready-to-eat cereals in the United States and Canada. The company was founded in 1897 and is based in St. Louis, Missouri.
POST previously operated as a subsidiary of Ralcorp Holdings Inc.   However, in February of 2012, POST was spun off from Ralcorp to operate independently as part of a successful plan to maximize value for shareholders.  We approve of the plan and think highly of POST's current management team and its ability to drive value creation for shareholders.  Additionally, POST is the number three player in its industry and possesses strong brands and impressive cash flow generation.  While the turn-around effort will certainly take time, we believe a focused, stand-alone POST, whose management has a history of acquisition-driven shareholder value creation represents favorable odds for our clients.
Top 10 Equity Holdings
---
.
Alphabet, Inc. (Google, Inc.)
6.7%
Post Holdings, Inc.
6.1%
Danaher Corp.
4.4%
Masco Corporation
4.2%
Baxter International Inc.
4.2%
ConAgra Foods, Inc.
4.2%
CBS Corporation
3.8%
Red Hat, Inc.
3.5%
The Dow Chemical
3.4%
Lowe's Companies, Inc.
3.4%
This newsletter presents selected recommendations from portfolio managers of Argent Capital Management LLC, a registered investment advisor. Opinions reflect the portfolio manager's judgment on the date above and are subject to change. A list of stocks recommended by Argent is available upon request. You should not assume that these recommendations are or will be profitable. In the course of it's business, Argent's client accounts may be buying and selling these stocks.