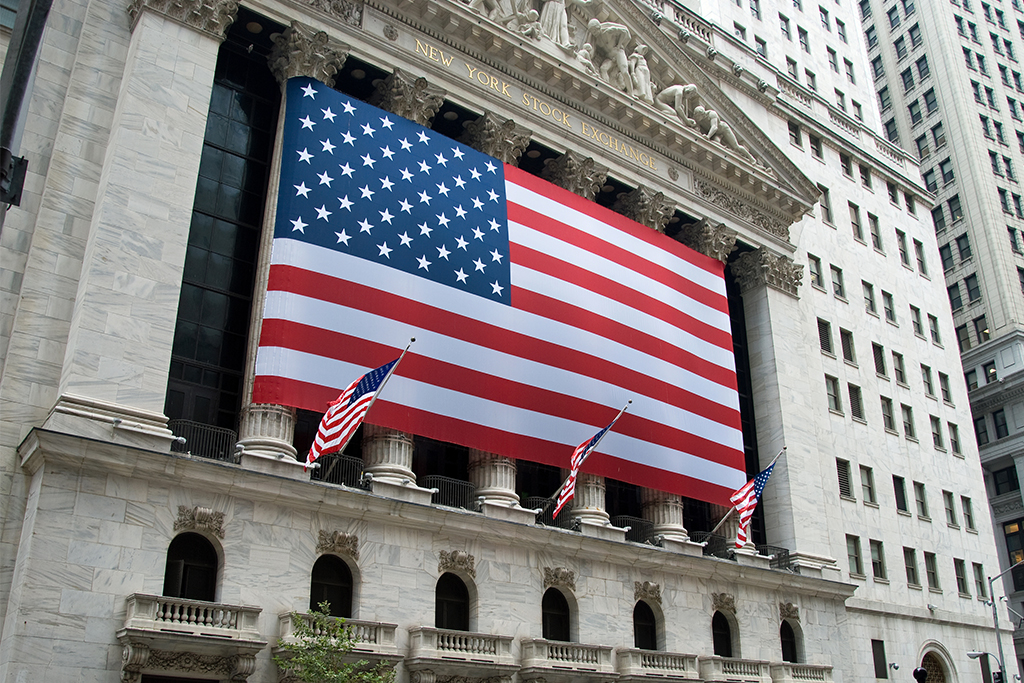 Weekly Investor
Weekly Investor – May 9, 2016
16 May 2016
Energy Declines…Again
U.S. equity markets ended the week slightly down and the S&P 500® Index returned -0.3%. The Consumer Staples and Consumer Discretionary sectors were both up and provided bright spots in the week.  However, the S&P 500 Energy sector fell -2.9% amidst a string of poor earnings reports and as oil fell from $45.92 to $44.66 per barrel.  Investors also shook off a "hawkish" tone from several members of the Federal Reserve.  Investors continue to think it is unlikely that the Fed will raise rates at the next meeting due to this week's global concerns and lackluster domestic economic data.   Overseas, a private survey in China showed that manufacturing contracted faster than expected while the Australian Reserve bank cut interest rates.  Friday's jobs report disappointed and came in lower than expected.   Looking ahead, investors will continue to pay close attention to any announcements by the Fed and also digest the last few earnings reports.
The S&P 500® Index was down 0.3% for the week. The top-performing sectors in the S&P 500® Index included Consumer Staples (1.7%) and Utilities (0.8%), while bottom-performing sectors included Basic Materials (-2.0%) and Energy (-3.0%). In the fixed-income market, the 10-year Treasury yield was even during the week, ending at 1.8%.
We continue to seek those companies possessing identifiable catalysts, and focusing on those stocks with favorable odds.
---
 Favorable Odds
Procter & Gamble (PG) engages in the manufacture and sale of a range of branded consumer packaged goods. The company operates in five segments: Beauty, Grooming, Health Care, Fabric Care and Home Care, and Baby Care and Family Care. PG was founded in 1837 and is based in Cincinnati, Ohio.
For the past couple of years, PG has underperformed its peer group, losing share and posting anemic growth across its portfolio.  In an effort to turn things around, management announced a major restructuring at the company with an emphasis on improving returns and restoring growth in their key brands.  While we remain in the early days of progress, early signs have been particularly encouraging.  We believe that an improving company outlook combined with both an attractive dividend yield and valuation offer favorable odds for our clients.
Top 10 Equity Holdings
---
.
Alphabet, Inc. (Google, Inc.)
6.8%
Post Holdings, Inc.
6.3%
Danaher Corp.
4.4%
Masco Corporation
4.4%
Baxter International Inc.
4.3%
ConAgra Foods, Inc.
4.2%
CBS Corporation
3.9%
Red Hat, Inc.
3.4%
C.H. Robinson Worldwide
3.4%
Lowe's Companies, Inc.
3.4%
This newsletter presents selected recommendations from portfolio managers of Argent Capital Management LLC, a registered investment advisor. Opinions reflect the portfolio manager's judgment on the date above and are subject to change. A list of stocks recommended by Argent is available upon request. You should not assume that these recommendations are or will be profitable. In the course of it's business, Argent's client accounts may be buying and selling these stocks.