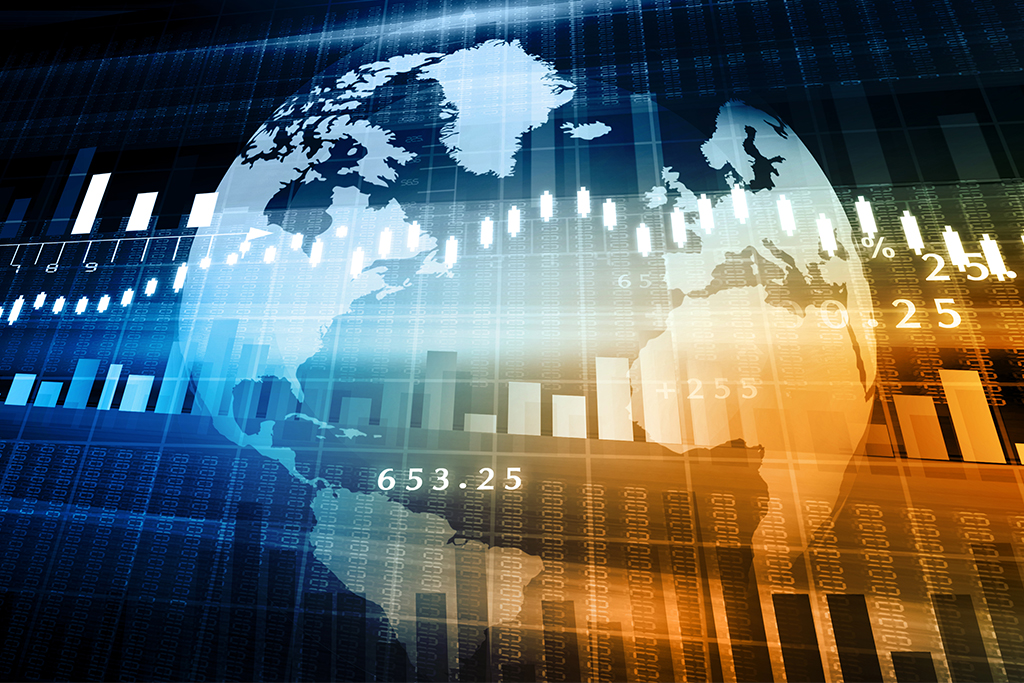 Weekly Investor
Weekly Investor – June 6, 2016
07 June 2016
Indecision by the Fed Sways Markets
U.S. equity markets had a lackluster week, ending almost flat. Although equity markets started the week with gains, early returns were dampened on Friday by a weak jobs report.  However, the S&P 500® Index ended the month of May with a 1.8% return, which is the second strongest month of 2016 for the index. Additionally, the S&P 500 has remained positive for three consecutive months and is up 3.7% for the year.  Near-term markets continue to be swayed economic data and their potential impact on any Fed rate hike decision.  According to Bloomberg, at the close of Friday, there is a 2% chance of a June rate hike and a 26% chance of a rate hike in July.  As the odds of a higher interest rates fall, so do returns in the banking sector.  Looking ahead to this week, investors will pay close attention to data on mortgage applications, jobless claims and consumer sentiment.
The S&P 500® Index was flat for the week. The top-performing sectors in the S&P 500® Index included Utilities (2.5%) and Health Care (1.5%), while bottom-performing sectors included Energy (-1.0%) and Financials (-1.3%). In the fixed-income market, the 10-year Treasury yield was down during the week, ending at 1.7%.
We continue to seek those companies possessing identifiable catalysts, and focusing on those stocks with favorable odds.
---
Long-Term Potential
Wynn Resorts Ltd. (WYNN) develops, owns and operates luxury destination casino resorts. WYNN operates in two segments, Macau Operations, located in the Peoples Republic of China and Las Vegas Operations, located in Nevada.  WYNN was founded in 2002 and is based in Las Vegas, Nevada.
Over the past few years, WYNN's stock has underperformed as growth in a key gaming region, Macau, China has pressured results for the casino operator. While growth in China has certainly slowed in the near-term, we believe in the long-term potential of the Chinese consumer.  More specifically, evidence of stabilization for the Macau gaming region has begun to appear, making us bullish on the long-term potential for WYNN.
Top 10 Equity Holdings
---
.
Alphabet, Inc. (Google, Inc.)
6.7%
Post Holdings, Inc.
6.2%
Danaher Corp.
4.4%
Masco Corporation
4.3%
ConAgra Foods, Inc.
4.2%
Baxter International, Inc.
4.0%
Red Hat, Inc.
3.6%
CBS Corporation
3.6%
Lowe's Companies, Inc.
3.5%
The Hain Celestial Group
3.4%
This newsletter presents selected recommendations from portfolio managers of Argent Capital Management LLC, a registered investment advisor. Opinions reflect the portfolio manager's judgment on the date above and are subject to change. A list of stocks recommended by Argent is available upon request. You should not assume that these recommendations are or will be profitable. In the course of it's business, Argent's client accounts may be buying and selling these stocks.