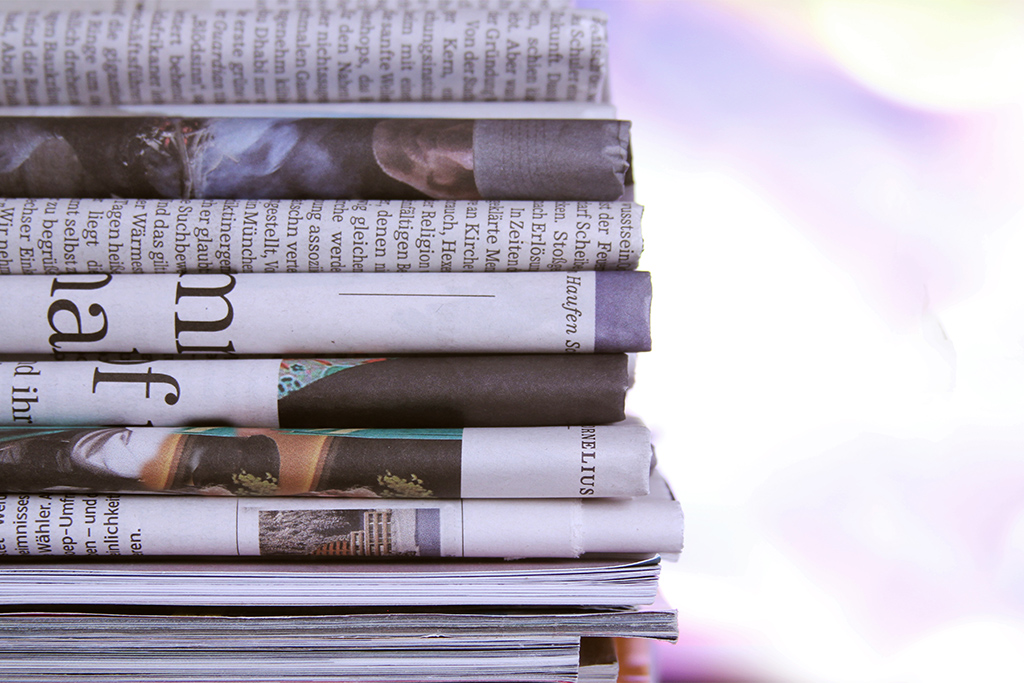 Argent in the News
What Argent Capital likes about tater tots with cereal
29 June 2016
(St. Louis Business Journal) 
"As owners of both, we would be excited about the prospects for both," said Scott Harrison, an analyst at Argent, which has $2.4 billion in managed assets. "Investors would receive shares of both."
June 28, 2016 (Greg Edwards)
Executives at Argent Capital Management in Clayton are closely watching a possible merger of Post Holdings Inc. and ConAgra Foods Inc.'s Lamb Weston frozen-potato business. Both companies are among the 10 top holdings in Argent's large-cap growth portfolio.
"As owners of both, we would be excited about the prospects for both," said Scott Harrison, an analyst at Argent, which has $2.4 billion in managed assets. "Investors would receive shares of both."
Talks between cereal maker Post (NYSE: POST), based in St. Louis, and ConAgra (NYSE: CAG), which is relocating to Chicago from Omaha, have stalled but could restart. Harrison is bullish on both companies, in large part because of management.
"We love management teams with strong track records, and that's what Post has in Bill Stiritz and Robert Vitale," he said. Stiritz, chairman, and Vitale, CEO, have a record of growth through acquisitions and of getting rid of underperforming assets.
Last year ConAgra hired a new CEO, Sean Connolly, who led Hillshire Brands Co. until its acquisition by Tyson Foods Inc. in 2014.
"At Hillshire, he fixed operations and margins, positioning the company for growth when Tyson stepped in," Harrison said. "At ConAgra, he made bold moves, selling the struggling private label business to TreeHouse Foods" for $2.7 billion.
Lamb Weston, which Post management previously said has potential, could be the next business line to go. "We always look for change and new management that can create value," he said, "and the top executives at both companies think of creative ways to create value."
The deal would value Lamb Weston, which makes potato products such as tater tots, at about $6 billion, The Wall Street Journal reported. Post has market capitalization of about $5 billion. The deal was being structured as a so-called Reverse Morris Trust, in which a company merges a business line with a similarly sized rival for tax efficiency.
In a report June 26, The Street Ratings reiterated its "buy rating" for Post, saying, "The company's strengths can be seen in multiple areas, such as its robust revenue growth, solid stock price performance, good cash flow from operations, expanding profit margins and notable return on equity." The stock has been trading in the upper $70s.
ConAgra was one of 14 stocks Morgan Stanley recommended buying post-Brexit, saying it "should benefit from its almost entirely U.S.-centric geographic profile, healthy dividend yield (2.1 percent), and opportunities to enhance fundamental results through incremental portfolio optimization and cost reduction efforts." The stock has been trading in the upper $40s.
As for what another Post acquisition would mean for St. Louis, Harrison said, "From 10,000 feet, I can't see a negative. It's a local company becoming larger, not shrinking or going away."