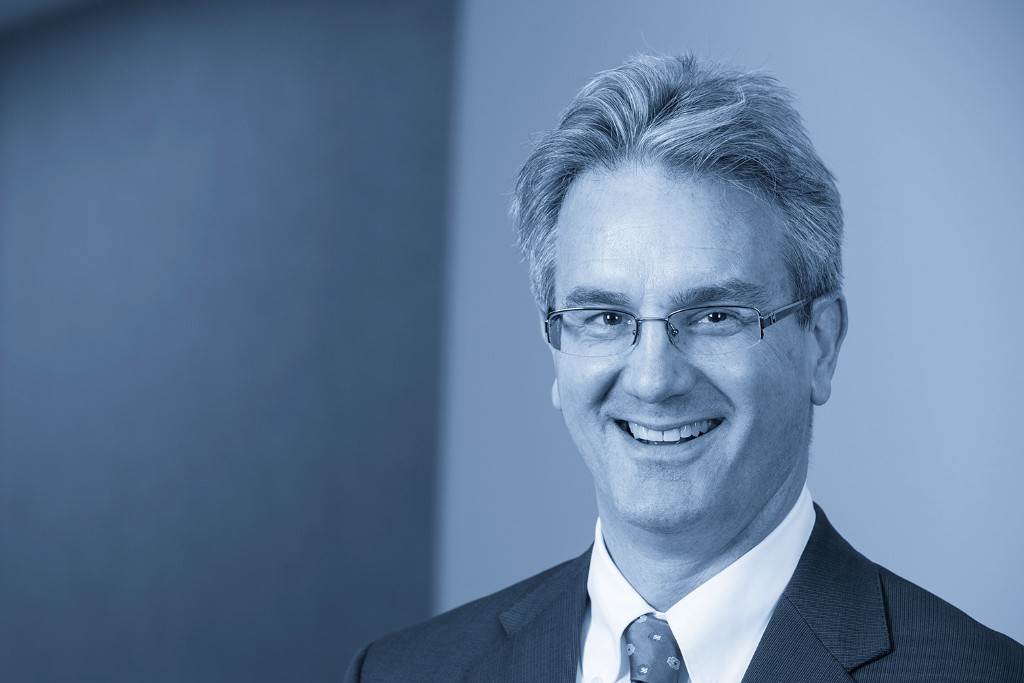 Large Cap Growth
Large Cap Commentary – June 2016
19 July 2016
Winston Churchill said, "The best argument against democracy is a five-minute conversation with the average voter". The Brexit outcome, Great Britain leaving the European Union (EU), might have reinforced the former Prime Minister's view.  What was an unlikely possibility coming into the vote became a certain outcome.  And the market reacted, big time.
Within the investment world, these events are commonly referred to as "shocks". The Argent Large Cap strategy was negatively affected by the Brexit shock.  Interest rates dropped which affected financial stocks and worries over slowing world economic growth hit industrial stocks.  Finally, any company that possessed material levels of exposure to Great Britain fell considerably.
As investors, our job is to assess the potential long-term outcome of a shock on the stocks held within our portfolio and weigh those potential outcomes against coinciding valuations.   However, in the case of Brexit, the outcome remains unknown as the process of Great Britain exiting the EU has yet to begin.  Economists and Wall Street analysts have taken many swags on the impact to Great Britain, to the EU, to the world economy as well as individual companies.  But those swags are just that, a very rough guess.
At Argent our consistent investment course of action is to be deliberate. Rarely will we make significant changes to our portfolios during a shock because we are nearly always skeptical of the frenzied trading environment of the moment.  This is exactly how we approached Brexit and made no changes to our portfolio.   Instead, we asked ourselves two questions.  One, were the stocks we currently owned unduly punished. If so, should we buy more?  Two, did any company we are researching and interested in fall far enough to no longer represent favorable odds for our clients over the long-term.  If so, time to move on.
As it stands today, how Brexit will play out is ultimately anyone's guess. Like others, we will be paying very close attention to the actions of Great Britain and the EU.  We will also stay abreast of relevant research from Wall Street as outcomes move from supposition to something more concrete.  Guiding us through this at every step along the way will be our time-tested investment process, rather than an emotional and frenzied reaction.
To close with Winston Churchill, "A pessimist sees difficulty in every opportunity; an optimist sees opportunity in every difficulty". It is during shocks that we at Argent have realized some of our best opportunities, and those opportunities were identified through our emotion-free investment process.  We are confident it has served us and our clients well during the Brexit shock.
We have three successful equity strategies – Large Cap U.S., Small Cap U.S. and Dividend Select. If you have questions on any of these, or know others who might have an interest in our mailings, please call us.
Ken Crawford,
Senior Portfolio Manager
Past performance is no guarantee of future results. Views expressed herein represent the opinion of the portfolio manager as of the date above and are subject to change. The information provided in this report should not be considered a recommendation to purchase or sell any particular security. You should not assume that investments in any securities within these sectors were or will be profitable. A list of stocks recommended by Argent in the past year is available upon request.