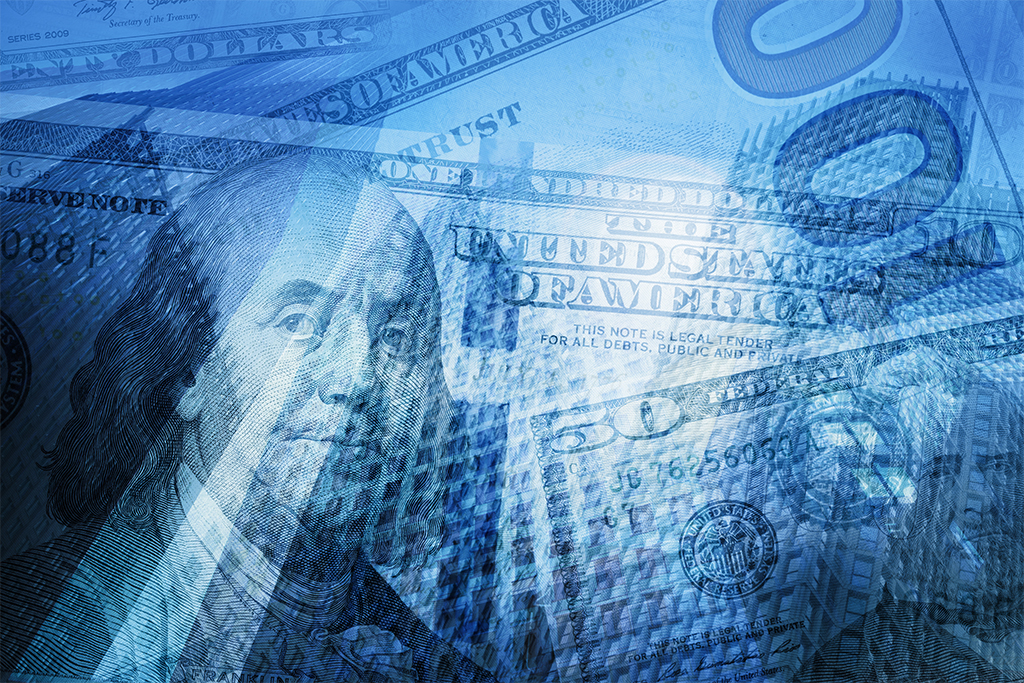 Weekly Investor
Weekly Investor – July 5, 2016
06 July 2016
Bounce Back
U.S. equity markets nearly recovered after last week's plunge and the continued sell-off on Monday. Policy makers signaled support in mitigating Brexit implications and domestic manufacturing data also looked promising. Additionally, talks of further central bank stimulus, strong consumer confidence data and the highest ISM manufacturing reading in over a year all helped ease market concerns and recover most of the previous week's losses. The 10-year Treasury note yield is also approaching near record lows from 2012. According to Bloomberg, futures are now pricing in a greater than 50% chance that the Federal Reserve will ultimately keep rates at the current level until December 2017 as the market continues to decipher the long term impact of Britain's Euro exit.
The S&P 500® Index was up 3.2% for the week. The top-performing sectors in the S&P 500® Index included Telecommunications (4.1%) and Utilities (4.1%), while bottom-performing sectors included Technology (2.5%) and Basic Materials (0.6%). In the fixed-income market, the 10-year Treasury yield was down during the week, ending at 1.5%.
We continue to seek those companies possessing identifiable catalysts, and focusing on those stocks with favorable odds.
---
Favorable Odds
C.H. Robinson Worldwide, Inc. (CHRW) is a third party logistics company which provides freight transportation services and solutions to various industries worldwide. CHRW was founded in 1905 and is headquartered in Eden Prairie, Minnesota.
As a best-in-breed third party logistics company, we believe CHRW has the opportunity to take advantage of favorable conditions within the North American trucking industry. In fact, our Main Street Contacts have confirmed several positive industry trends for CHRW including strong trucking pricing and the need for additional trucking capacity within North America. Improving U.S. economic growth only boosts the opportunity for these trends to continue.  In addition, CHRW recently acquired Freightquote.com, further solidifying the company's commitment to grow its market share by gaining exposure to increasing segments of the logistics market.  We believe positive industry conditions coupled with CHRW's best-in-breed status provide favorable odds for our portfolio.
Top 10 Equity Holdings
---
.
Post Holdings, Inc.
7.0%
Alphabet, Inc. (Google, Inc.)
6.6%
Danaher Corp.
4.6%
ConAgra Foods, Inc.
4.5%
Baxter International, Inc.
4.3%
Masco Corporation
4.2%
CBS Corporation
3.7%
Lowe's Companies Inc.
3.5%
C.H. Robinson Worldwide
3.5%
The Hain Celestial Group
3.5%
This newsletter presents selected recommendations from portfolio managers of Argent Capital Management LLC, a registered investment advisor. Opinions reflect the portfolio manager's judgment on the date above and are subject to change. A list of stocks recommended by Argent is available upon request. You should not assume that these recommendations are or will be profitable. In the course of it's business, Argent's client accounts may be buying and selling these stocks.