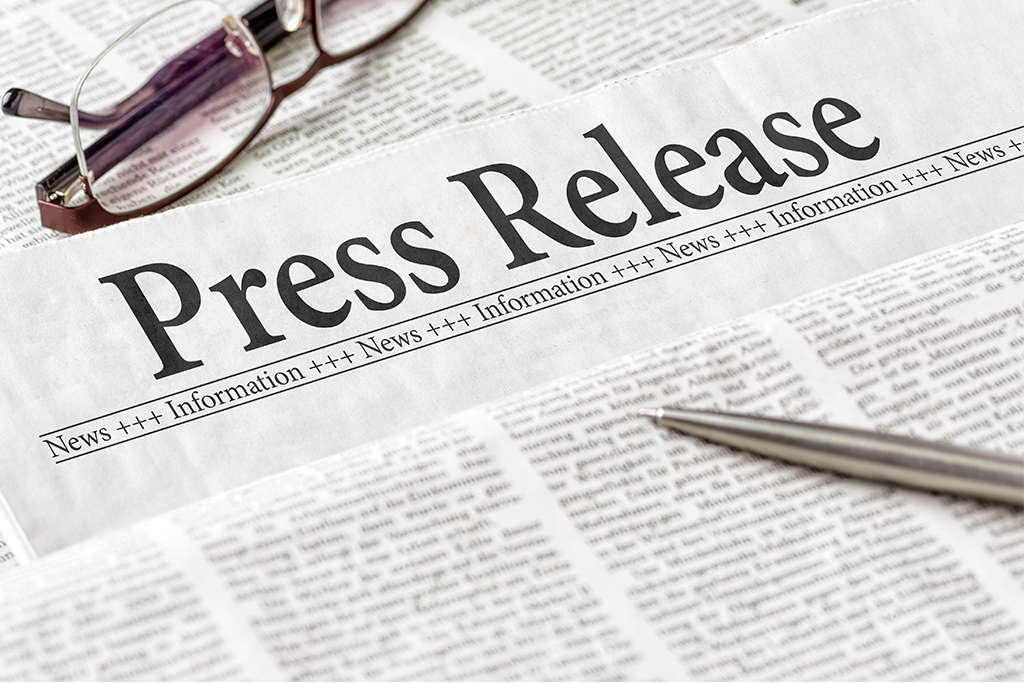 News Releases
Krystal Taylor Joins St. Louis-Based Argent Capital Management, LLC as Client Service Specialist
18 August 2016
ST. LOUIS – Krystal Taylor has joined Argent Capital Management, LLC as a client service specialist. She is responsible for leading internal service needs related to Argent institutional accounts.
Taylor holds a degree in corporate and legal communications from Fontbonne University and a masters in public policy administration from the University of Missouri-St. Louis.  Taylor volunteers for Delete Blood Cancer and The Mission Continues.
With $2.4 billion in assets under management, Argent Capital Management is a boutique, long only investment management firm that provides domestic Large Cap and Small Cap Equity portfolio management services to institutional clients including:  endowments, foundations, corporate and public pension plans, Taft-Hartley plans and high net worth individuals.
Editor's note:
Argent Capital Management, LLC is located at
100 S. Brentwood Blvd., Suite 100, Clayton, Mo. (63105)
Krystal Taylor is a resident of St. Louis, Mo. (63139).