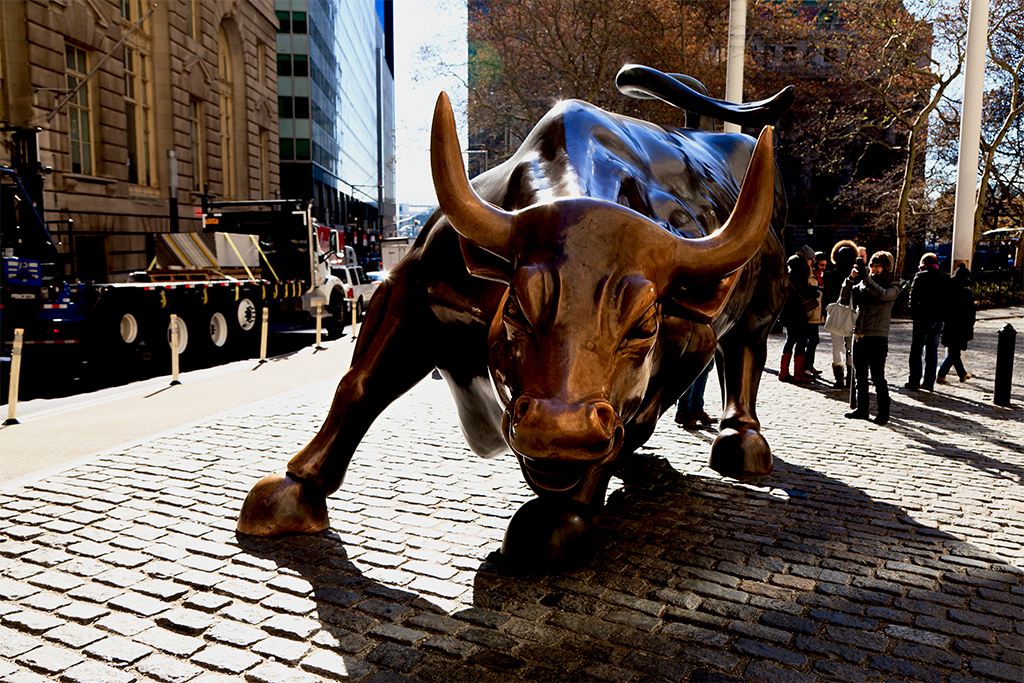 Weekly Investor
Weekly Investor – August 22, 2016
30 August 2016
Chugging Along
U.S. equity markets closed mostly flat for the week and the S&P 500® Index is up 8.39% for the year. On Tuesday, equity markets soured on mixed economic data and weakness in foreign markets.  While U.S. housing starts increased, building permits declined and the U.S. Consumer Price Index came in flat for the month of July.  Additionally, the July Federal Open Market Committee meeting minutes were released and they indicated little urgency for a rate hike.  Finally, energy was a top performing sector and oil entered a bull market as investors responded to speculation that the OPEC would discuss a potential output freeze.  Looking forward to this week, investors will pay close attention to overseas markets and any action by the Federal Reserve.
The S&P 500® Index was down 0.01% for the week. The top-performing sectors in the S&P 500® Index included Energy (2.0%) and Basic Materials (1.3%), while bottom-performing sectors included Utilities (-1.3%) and Telecommunications (-3.8%). In the fixed-income market, the 10-year Treasury yield was up during the week, ending at 1.6%.
We continue to seek those companies possessing identifiable catalysts, and focusing on those stocks with favorable odds.
---
Significant Change
Baxter International Inc. (BAX) develops, manufacturers, and markets products that save and sustain the lives of people with chronic and acute medical conditions through its subsidiaries. BAX applies its expertise in medical devices to create products that advance patient care worldwide.
After years of underperformance, BAX is undergoing significant change. Recently, BAX spun off its bioscience division, Baxalta, to focus more on its core supply and device businesses.  The company also announced the hiring of Jose Almeida to take over as its new CEO.  Jose's track record while running Covidien included accelerating growth and profitability at the company, two key elements to unlock shareholder value at BAX in our view.
Top 10 Equity Holdings
---
.
Alphabet, Inc. (Google, Inc.)
7.1%
Post Holdings, Inc.
6.7%
Masco Corporation
4.6%
Baxter International, Inc.
4.3%
ConAgra Foods, Inc.
4.2%
Danaher Corp.
3.5%
Red Hat, Inc.
3.3%
CBS Corporation
3.3%
The Dow Chemical Co.
3.3%
Lowe's Companies Inc.
3.3%
This newsletter presents selected recommendations from portfolio managers of Argent Capital Management LLC, a registered investment advisor. Opinions reflect the portfolio manager's judgment on the date above and are subject to change. A list of stocks recommended by Argent is available upon request. You should not assume that these recommendations are or will be profitable. In the course of it's business, Argent's client accounts may be buying and selling these stocks.