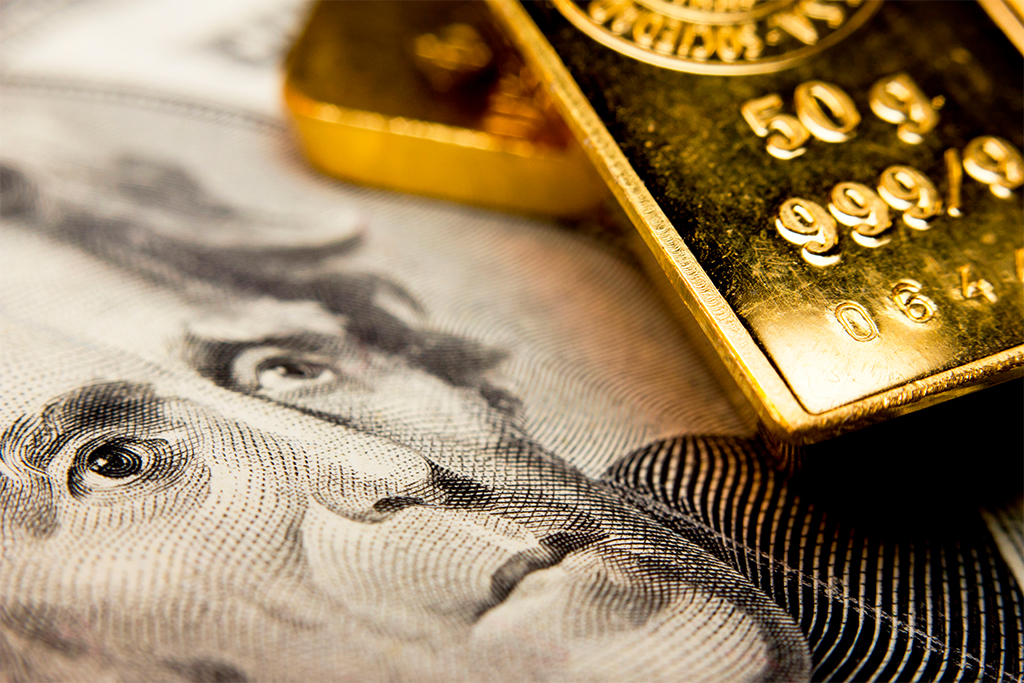 Weekly Investor
Weekly Investor – August 29, 2016
30 August 2016
Whisper of a rate hike.
U.S. equity markets closed last week slightly down. The S&P 500® Index lost 0.7% as the odds of an interest rate hike increased.  On Friday, Bloomberg calculated the odds of a Fed interest rate hike by December to be 62.9%.   This was after Federal Reserve Chairwoman, Janet Yellen began Friday with a bullish economic assessment which was followed by Vice Chair Stanley Fisher mentioning a possible September rate hike.  These comments sent equity markets down even though confirmation of a strengthening economy is a long-term positive for equity markets. In economic news, new home sales surged, reaching their highest point in almost nine years.  The spike was primarily led by sales in the south and northeast.  Additionally,  jobless claims fell to the lowest level in five weeks as employers continue to retain employees.  Looking ahead to this week, investor will pay close attention to any statements by the Fed along with a bevy of additional economic reports including GDP, consumer confidence and manufacturing.
The S&P 500® Index was down 0.7% for the week. The top-performing sectors in the S&P 500® Index included Financials (0.4%) and Technology (0.0%), while bottom-performing sectors included Health Care (-1.8%) and Utilities (-2.3%). In the fixed-income market, the 10-year Treasury yield was even during the week, ending at 1.6%.
We continue to seek those companies possessing identifiable catalysts, and focusing on those stocks with favorable odds.
---
Turn-Around
Boston Scientific Corporation (BSX) engages in the development, manufacture and marketing of medical devices that are used in a broad range of interventional medical specialties.
BSX has undergone a multi-year turn-around effort. This turn-around has been driven by several new product introductions yielding positive results for the company.  We believe these encouraging changes have put BSX in a position to be a leading growth company within the medical device space.  With the potential for accelerating sales growth and improving profitability, we feel BSX offers our clients favorable odds.
Top 10 Equity Holdings
---
.
Alphabet, Inc. (Google, Inc.)
7.0%
Post Holdings, Inc.
6.8%
Masco Corporation
4.6%
Baxter International, Inc.
4.2%
ConAgra Foods, Inc.
4.1%
Danaher Corp.
3.5%
Red Hat, Inc.
3.4%
The Dow Chemical Co.
3.3%
CBS Corporation
3.3%
Skyworks Solutions, Inc.
3.3%
This newsletter presents selected recommendations from portfolio managers of Argent Capital Management LLC, a registered investment advisor. Opinions reflect the portfolio manager's judgment on the date above and are subject to change. A list of stocks recommended by Argent is available upon request. You should not assume that these recommendations are or will be profitable. In the course of it's business, Argent's client accounts may be buying and selling these stocks.