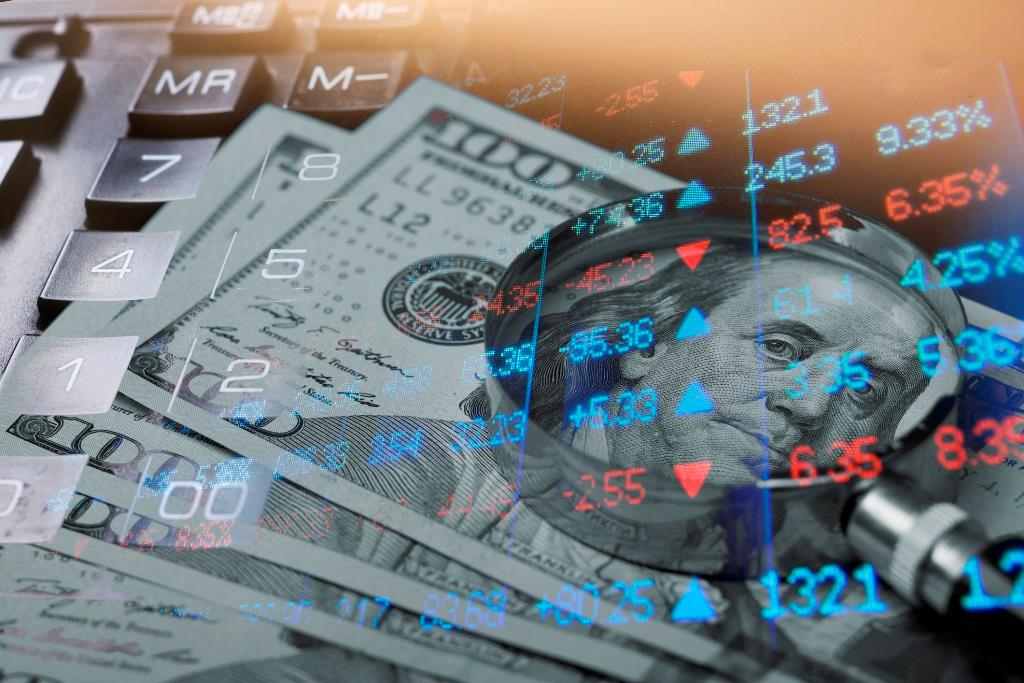 Weekly Investor
Weekly Investor – August 8, 2016
09 August 2016
Positive Performance and News
U.S. equity markets closed last week in positive territory and the S&P 500® Index returned 0.65% for the week.   Oil continued a bear market decline to begin the week but rallied to close at $41.80 a barrel on Friday.  U.S. economic news was mostly positive. June consumer sentiment rose more than anticipated as steady hiring, low inflation and cheap borrowing costs drove consumers to reach into their pockets.  Additionally, July nonfarm payrolls increased to 255,000, easily beating the consensus of 180,000.  The surge was led by private-sector payrolls, matching the strongest annual pace of growth in seven years.  Within equity markets, investors demanding riskier assets piled into technology and biotech companies as fears of a U.S. recession, driven by a slowdown in global growth subsided.  Looking ahead, investors will continue to digest earnings from Corporate America.
The S&P 500® Index was up 0.4% for the week. The top-performing sectors in the S&P 500® Index included Technology (1.6%) and Financials (1.4%), while bottom-performing sectors included Telecommunications (-1.8%) and Utilities (-2.7%). In the fixed-income market, the 10-year Treasury yield was down during the week, ending at 1.6%.
We continue to seek those companies possessing identifiable catalysts, and focusing on those stocks with favorable odds.
---
Favorable Odds
Fastenal (FAST) is an industrial distribution company that was founded in 1967 and is headquartered in Winona, Minnesota. FAST distributes parts and supplies for industrial and construction end markets, selling through both retail and wholesale channels.
Originally a metal fasteners manufacturer and supplier, the company has since diversified into supplying a variety of products including fasteners, screws, nuts and bolts as well as maintenance and repair products.
FAST enters 2016 with a new CEO, the company's former CFO, Dan Florness. Florness and his management team intend to focus on several new initiatives to increase sales growth. FAST has planned new store openings to add to their retail base and have several wholesale initiatives surrounding their vending and onsite product divisions.  With a new management team looking to maintain sales momentum and restore the company's historical premium to the market valuation, we believe FAST offers favorable odds for our portfolio.
Top 10 Equity Holdings
---
.
Alphabet, Inc. (Google, Inc.)
7.1%
Post Holdings, Inc.
6.7%
Masco Corporation
4.7%
Baxter International, Inc.
4.3%
ConAgra Foods, Inc.
4.1%
Danaher Corp.
3.5%
The Hain Celestial Group
3.4%
Lowe's Companies Inc.
3.4%
Red Hat, Inc.
3.4%
CBS Corporation
3.3%
This newsletter presents selected recommendations from portfolio managers of Argent Capital Management LLC, a registered investment advisor. Opinions reflect the portfolio manager's judgment on the date above and are subject to change. A list of stocks recommended by Argent is available upon request. You should not assume that these recommendations are or will be profitable. In the course of it's business, Argent's client accounts may be buying and selling these stocks.