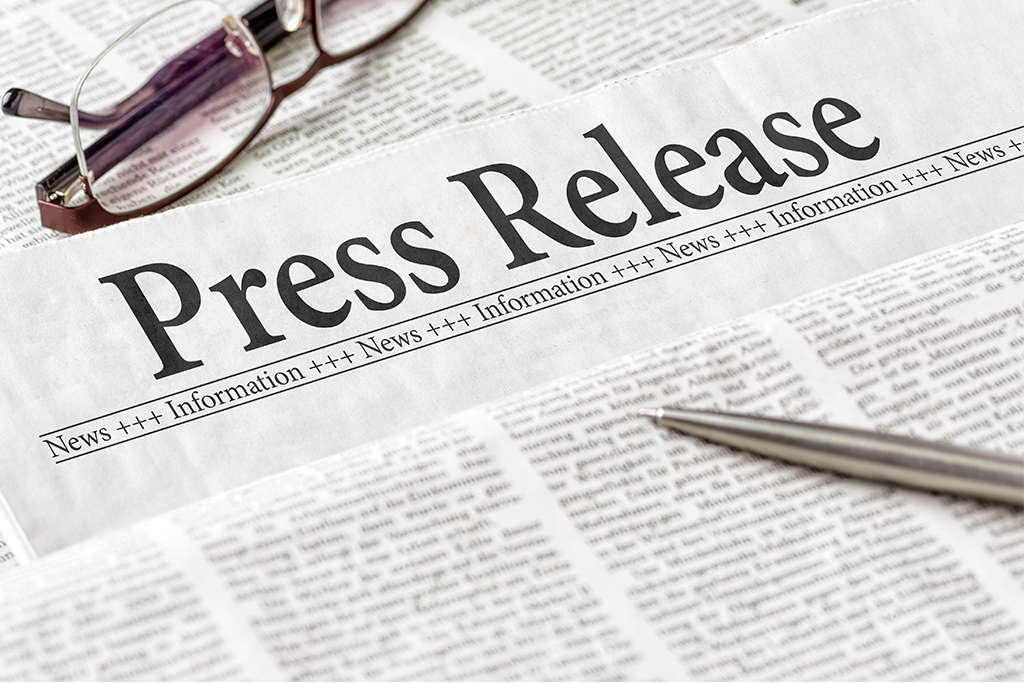 News Releases
Stephanie Dirscherl Joins St. Louis-Based Argent Capital Management, LLC as Director of Marketing
20 September 2016
ST. LOUIS – Argent Capital Management LLC has welcomed Stephanie Dirscherl, JD, MBA, as Director of Marketing.
In her new role, Dirscherl will lead, develop and implement the firm's internal and external marketing strategies. She will work closely with the executive management team to promote innovative initiatives and strategic leadership.
Prior to joining Argent Capital, Dirscherl served as the Vice President of Marketing for Staurt Maue, a technology and legal auditing services company. Dirscherl was a member of the Stuart Maue team for ten years. Previously she had served in various marketing roles for high tech companies and was also the co-owner and founder of Koru Clothing.
Dirscherl earned a B.A. in Business Administration with a concentration in Finance from Truman State University. She also holds a Masters of Business Administration and Juris Doctor from St. Louis University.
"We are pleased to welcome Stephanie to the Argent team. Her breadth of knowledge and experience will no doubt have an immediate impact towards the continued success of the firm. Additionally, her passion matches our high expectations for Argent's future," noted John Meara, President and Chief Investment Officer.
With $2.4 billion in assets under management, Argent Capital Management, LLC is a boutique, long-only investment management firm specializing in domestic Large Cap and Small Cap Equity portfolio management services to institutional clients including:  endowments, foundations, corporate and public pension plans, Taft-Hartley plans and high net worth individuals.