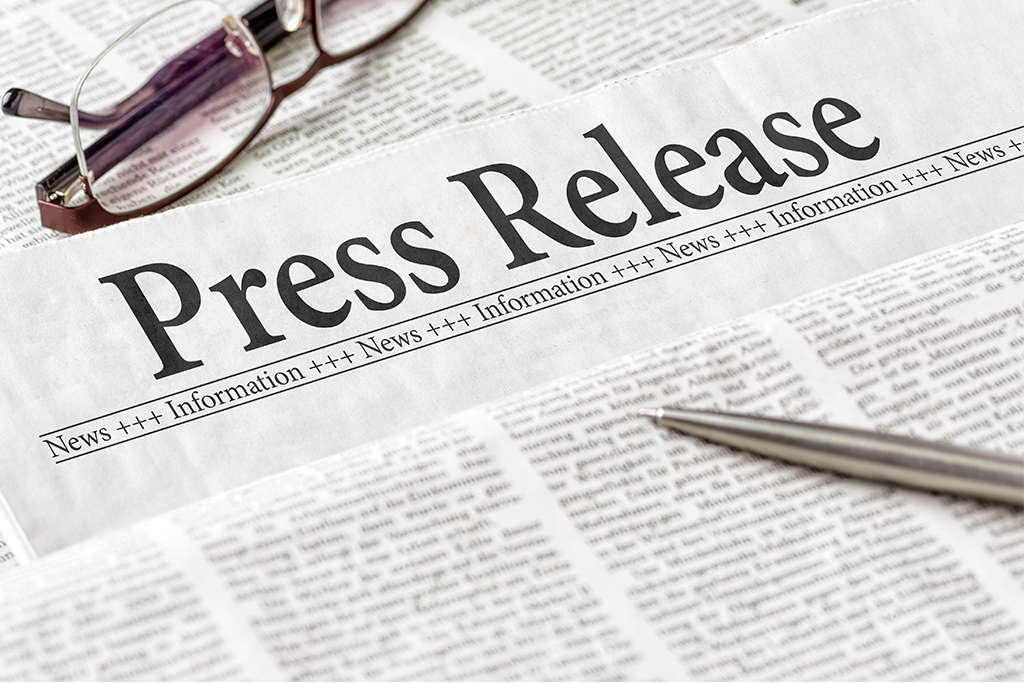 News Releases
Peter Montelbano Joins St. Louis-Based Argent Capital Management, LLC as Large Cap Research Analyst
09 September 2016
ST. LOUIS – Argent Capital Management LLC has added Peter Montelbano, CFA as a Research Analyst.
In his new role, Montelbano will work closely with the large cap investment team to cover Consumer Discretionary and Information Technology.   Montelbano is a recent graduate of the prestigious Applied Securities Analysis program through the University of Wisconsin-Madison. The applied program is a two year MBA platform combining financial theory with hands-on training in security analysis and portfolio management.
Montelbano previously served as an associate portfolio manager for BMO Harris Private Bank in Madison, WI and began his career with Stark Investments. At Stark Investments, Montelbano held several positions and rapidly earned a seat on the trading desk where he served as a valuation analyst. In this position, Montelbano assessed and priced complex positions across Asia, Europe and North America.
"The addition of Peter represents another significant step forward in the growth of our firm as well as our ongoing commitment to existing and future clients," noted Argent President and Chief Investment Officer John Meara.  "We are confident that his passion and experience will no doubt have an immediate impact towards our culture and continued success."
Montelbano earned a M.B.A. in Finance, Investment & Banking from the University of Wisconsin-Madison.
With $2.4 billion in assets under management, Argent Capital Management, LLC is a boutique, long-only investment management firm specializing in domestic Large Cap Growth and Small Cap Equity portfolio management services to institutional clients including:  endowments, foundations, corporate and public pension plans, Taft-Hartley plans and high net worth individuals.