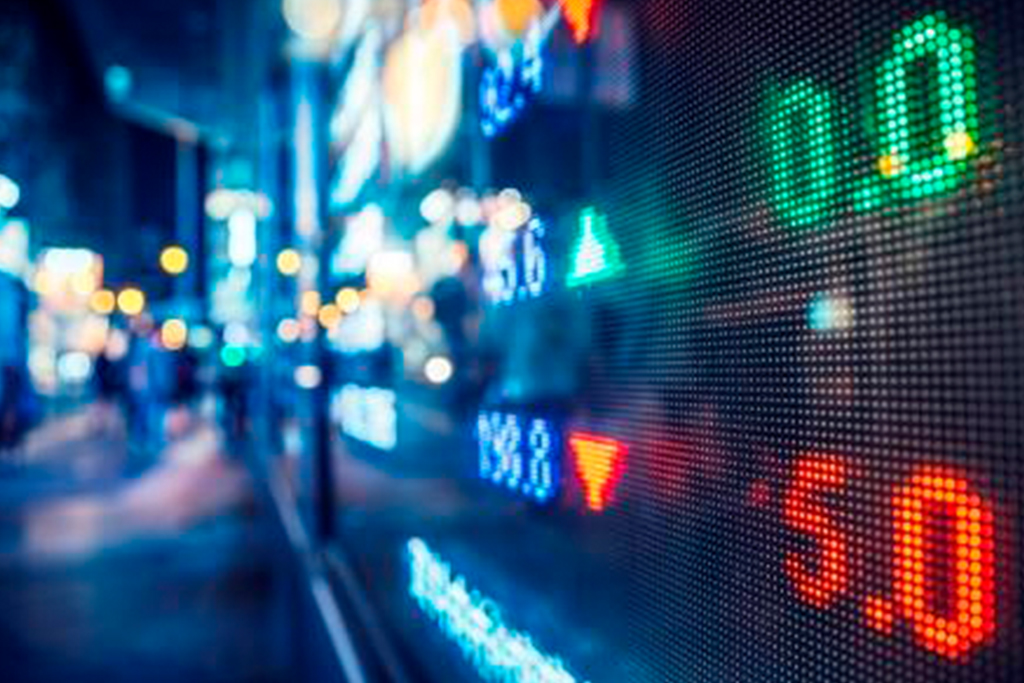 Weekly Investor
Weekly Investor – September 6, 2016
07 September 2016
All Eyes and Ears on the Fed
U.S. equity markets closed last week mixed and the S&P 500 Index has gained 8.3% on a year-to-date basis. Economic data has kept equity trading steady and price volatility is at a two year low. Investors continue to pay close attention to the Federal Reserve.  The upcoming jobs report will have a significant impact on the future of the Fed rate decision in the coming months.  The pace of job growth has been steady and is a key driver to U.S. and global growth.   Oil was lower last week, dropping 7% to close at $44.44.  Looking ahead investors hope for continued equity success and will pay close attention to economic data.
The S&P 500® Index was down 0.5% for the week. The top-performing sectors in the S&P 500® Index included Financials (2.0%) and Basic Materials (0.9%), while bottom-performing sectors included Energy (-0.6%) and Health Care (-0.6%). In the fixed-income market, the 10-year Treasury yield was even during the week, ending at 1.6%.
We continue to seek those companies possessing identifiable catalysts, and focusing on those stocks with favorable odds.
---
Best-In-Breed
C.H. Robinson Worldwide, Inc. (CHRW) is a third party logistics company which provides freight transportation services and solutions to various industries worldwide. CHRW was founded in 1905 and is headquartered in Eden Prairie, Minnesota.
As a best-in-breed third party logistics company, we believe CHRW has the opportunity to take advantage of favorable conditions within the North American trucking industry. In fact, our Main Street Contacts have confirmed several positive industry trends for CHRW including strong trucking pricing and the need for additional trucking capacity within North America. Improving U.S. economic growth only boosts the opportunity for these trends to continue.  In addition, CHRW recently acquired Freightquote.com, further solidifying the company's commitment to grow its market share by gaining exposure to increasing segments of the logistics market.  We believe positive industry conditions coupled with CHRW's best-in-breed status provide favorable odds for our portfolio.
Top 10 Equity Holdings
---
.
Alphabet, Inc. (Google, Inc.)
7.0%
Post Holdings, Inc.
6.8%
Masco Corporation
4.6%
Baxter International, Inc.
4.1%
ConAgra Foods, Inc.
4.1%
Danaher Corp.
3.5%
CBS Corporation
3.3%
The Dow Chemical Co.
3.3%
Red Hat, Inc.
3.3%
JP Morgan Chase & Co.
3.3%
This newsletter presents selected recommendations from portfolio managers of Argent Capital Management LLC, a registered investment advisor. Opinions reflect the portfolio manager's judgment on the date above and are subject to change. A list of stocks recommended by Argent is available upon request. You should not assume that these recommendations are or will be profitable. In the course of it's business, Argent's client accounts may be buying and selling these stocks.