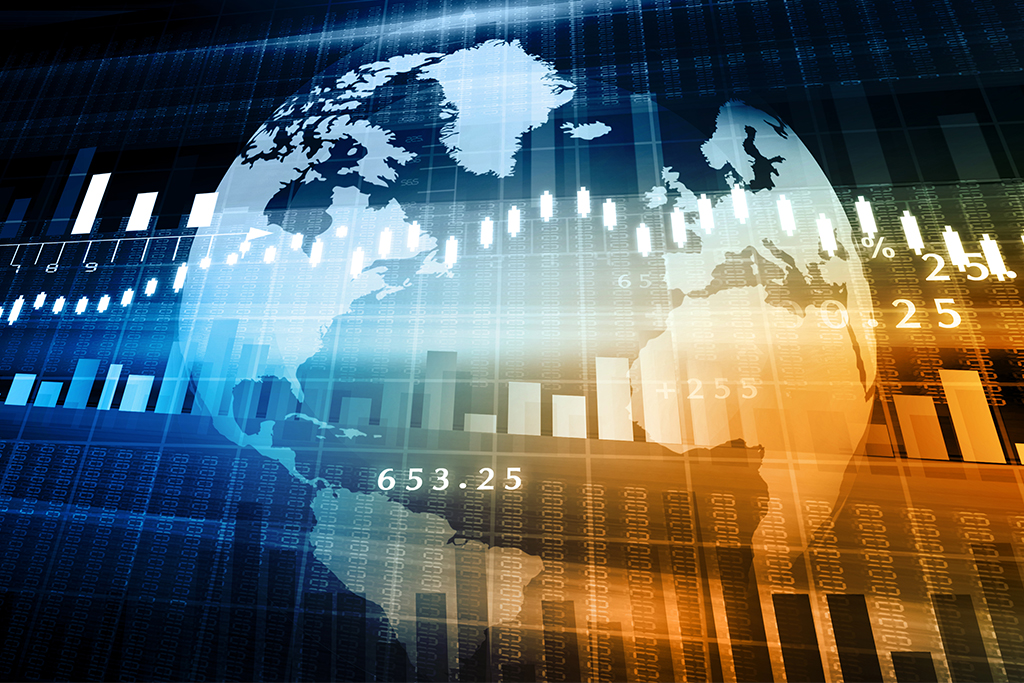 Weekly Investor
Weekly Investor – September 12, 2016
14 September 2016
A Sell Off
U.S. equity markets hovered near record-highs last week before tumbling to a close on Friday. Concerns surrounding a less accommodative central bank policy sent markets down.  Boston Federal Reserve President, Eric Rosengarten suggested that waiting too long to increase rates threatens to overheat the U.S. economy and poses risk to financial stability.  However, disappointing payroll numbers and manufacturing reports put probability of a rate hike by year-end at 60%.  Additionally, Mario Draghi, President of the European Central Bank disappointed investors when he announced that there was no intention of expanding bond purchases from current levels.  Looking ahead to this week, investors will pay close to attention to economic data including industrial production and retails sales.  Stay tuned…
The S&P 500® Index was down 2.4% for the week. The top-performing sectors in the S&P 500® Index included Energy (0.7%) and Health Care (-1.6%), while bottom-performing sectors included Basic Materials (-3.6%) and Consumer Staples (-3.9%). In the fixed-income market, the 10-year Treasury yield was up during the week, ending at 1.7%.
We continue to seek those companies possessing identifiable catalysts, and focusing on those stocks with favorable odds.
---
New Management Team
ConAgra Foods, Inc. (CAG) operates as a food company in North America. CAG operates through three segments: Consumer Foods, Commercial Foods and Private Brands.  CAG was founded in 1919 and is headquartered in Omaha, Nebraska.
In 2012, CAG purchased Ralcorp, a prior Argent holding. Since this time CAG has struggled with execution issues, specifically within its private brands segment.  However, a new management team, led by CEO, Sean Connolly, is focused on implementing a turnaround effort at the company.  With a proven track-record of success within branded foods, we believe CAG's new management team has the potential to improve the return profile of the business, offering favorable odds for our portfolio.
Top 10 Equity Holdings
---
.
Alphabet, Inc. (Google, Inc.)
7.1%
Post Holdings, Inc.
6.7%
Masco Corporation
4.4%
Baxter International, Inc.
4.2%
ConAgra Foods, Inc.
3.9%
Danaher Corp.
3.4%
CBS Corporation
3.4%
The Dow Chemical Co.
3.4%
Wynn Resorts Ltd.
3.3%
Red Hat, Inc.
3.3%
This newsletter presents selected recommendations from portfolio managers of Argent Capital Management LLC, a registered investment advisor. Opinions reflect the portfolio manager's judgment on the date above and are subject to change. A list of stocks recommended by Argent is available upon request. You should not assume that these recommendations are or will be profitable. In the course of it's business, Argent's client accounts may be buying and selling these stocks.