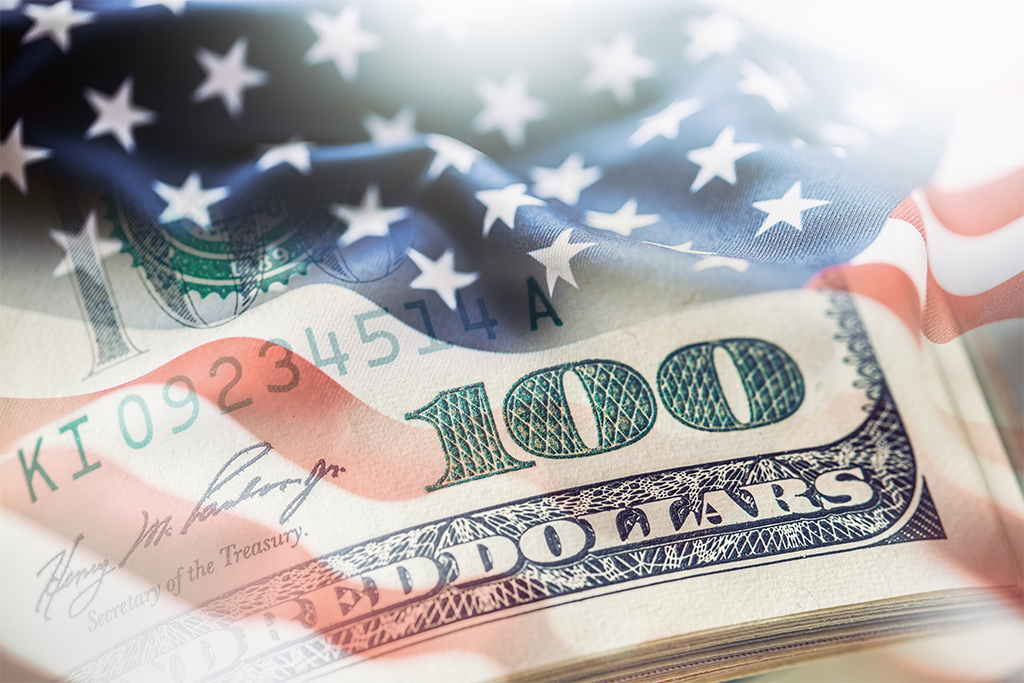 Weekly Investor
Weekly Investor – September 19, 2016
20 September 2016
Gaining it Back
U.S. equity markets finished mostly positive last week. The S&P 500® Index gained back the loss from last week and moved up 59 basis points.  Economic data was mixed.  August retail sales declined unexpectedly for the first time in five months on the heels of decreasing sales in autos, building materials and gas stations.  Additionally, the International Energy Agency released their oil market report for September which stated that growth in global oil demand is slowing more quickly than previously expected.  U.S. initial jobless claims provided a bright spot, coming in at 206k, lower than consensus estimates of 265k.  All eyes remain on the Federal Reserve and expectations of a rate hike by year end are declining.  Finally, individual stock performance led the way up for equity markets and Skyworks Solutions Inc., a wireless semiconductor company, turned in the best performance for the S&P 500 index with a 13.95% gain.
The S&P 500® Index was down 0.5% for the week. The top-performing sectors in the S&P 500® Index included Technology (3.0%) and Utilities (2.4%), while bottom-performing sectors included Financials (-1.3%) and Energy (-2.9%). In the fixed-income market, the 10-year Treasury yield was even during the week, ending at 1.7%.
We continue to seek those companies possessing identifiable catalysts, and focusing on those stocks with favorable odds.
---
Growth Potential
Skyworks Solutions, Inc. (SWKS) provides analog semiconductors worldwide. Founded in 1962 and headquartered in Woburn, MA, SWKS products support automotive, broadband, cellular infrastructure, energy management as well as smartphone and tablet applications.
We believe SWKS is currently positioned to benefit from the growth of the low-end smartphone market, specifically in emerging markets. Lower-end or cheaper smartphones require integrated chipset solutions, an area where SWKS specializes.  Additionally, SWKS is expanding beyond its traditional smartphone market into connected home and automotive applications.   For these reasons, we have added SWKS to our portfolio as we believe the company has the potential to grow sales and increase margins at a higher level than currently expected.
Top 10 Equity Holdings
---
.
Alphabet, Inc. (Google, Inc.)
7.1%
Post Holdings, Inc.
6.5%
Masco Corporation
4.3%
Baxter International, Inc.
4.3%
ConAgra Foods, Inc.
3.9%
Wynn Resorts Ltd.
3.7%
Skyworks Solutions, Inc.
3.4%
Red Hat, Inc.
3.4%
CBS Corporation
3.4%
Danaher Corp.
3.4%
This newsletter presents selected recommendations from portfolio managers of Argent Capital Management LLC, a registered investment advisor. Opinions reflect the portfolio manager's judgment on the date above and are subject to change. A list of stocks recommended by Argent is available upon request. You should not assume that these recommendations are or will be profitable. In the course of it's business, Argent's client accounts may be buying and selling these stocks.