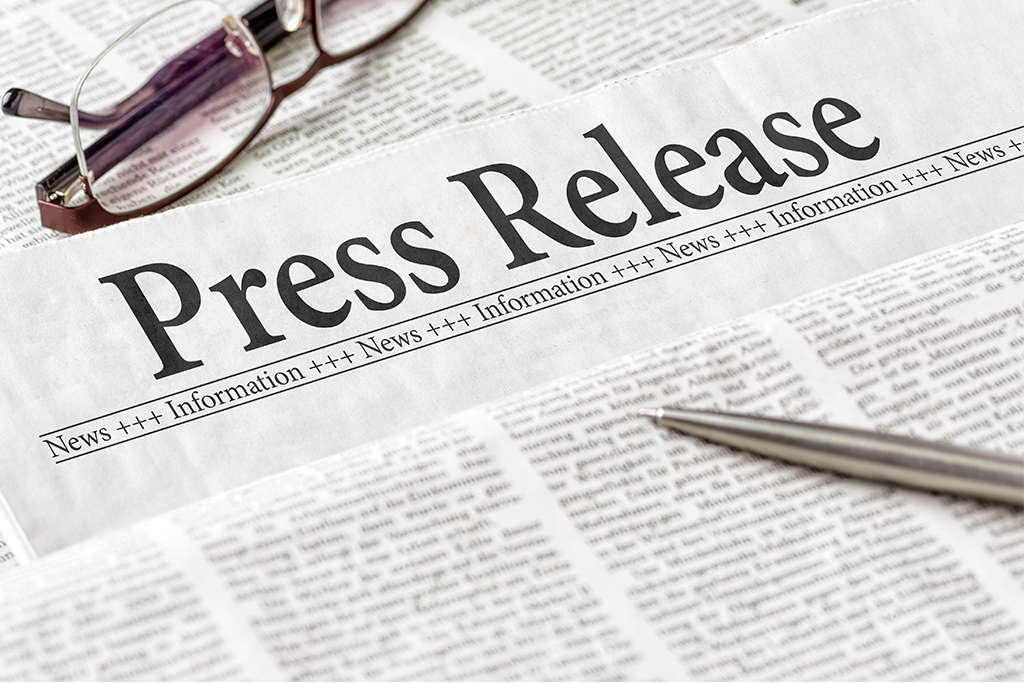 News Releases
Argent Capital seeks Investment Analyst
03 October 2016
About Argent Capital: We foster an open, challenging environment where daily contributions to process improvement are expected and valued. Our focus on achieving collective goals through the hard work put forth by all members of the team is paramount to our culture, and our success as an organization.
Overview of Position: The Investment Analyst performs stock analysis utilizing tools and methods as taught within the Argent framework. This includes the entire range of research skills such as screening for new ideas, modeling potential outcomes, challenging team members professionally and voting on ultimate buys and sells in the portfolio.
The Investment Analyst relies on experience and judgment to plan and accomplish goals, while also demonstrating creativity and a high degree of self-motivation. This position performs a variety of complicated tasks and analysis. The ability to work independently is vital to success. Equally important is the ability to work with and communicate with others in a team environment. Having a goal of completing the Chartered Financial Analyst program is a plus.
Primary Goals & Supporting Responsibilities:
Independently perform stock, sector, and industry analyses to generate new ideas for portfolios.
This involves gathering information to complete various research templates by way of:
Listening to company calls and investment presentations
Reading investment transcripts
Gathering questionnaires analyzing historical trends
Studying charts and report updates from Bloomberg and FactSet
Reviewing monthly attribution chart
Analyzing earnings calendars
Gathering data point contact information
Actively update weekly investment meeting reports as a member of the investment team.
Prepare questions for company/industry research
Record and communicate company information to the team.
Industry Conferences, Data Points, Earnings Calls, Management Interactions
Preferred Qualifications:
Educational Background

A minimum of a Bachelor's degree in Finance, Accounting, or a related field

Minimum of 1 – 3 years of experience in the field or a related area.
It is expected that the candidate will possess a general understanding of investment concepts and terminology, financial markets, and stocks. Experience

Technical Skills

Proficiency in investment related software including Bloomberg and FactSet.
Proficiency with Microsoft Office, Word, and Excel (preferred Macros and VBA)
Exceptional organization, prioritization, and time management skills.
Exceptional analytical skills, communication skills, attention to detail, ability to focus, and problem solving skills.
To apply: Send resume and cover letter to [email protected]