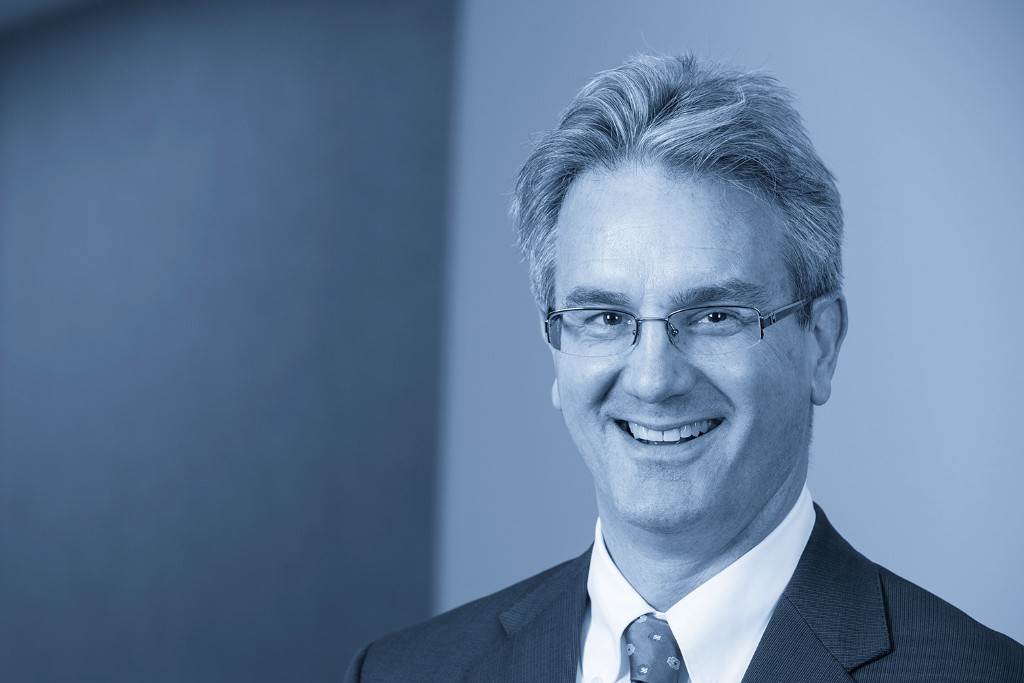 Large Cap Growth
Large Cap Commentary – September 2016
11 October 2016
I have a seventeen year old son, so I very much understand the need for instant gratification. However, as I am older and given my line of work, this train of thought is at odds with the way we at Argent invest.  We always seek a change within a company and because change can take time to fully implement, we take a long-term approach to investing.  While a company is in the midst of a change, results and returns can be erratic.  Therefore, stock performance for these companies often varies relative to the market, and, at times, varies considerably.  This is why we have a unique investment thesis for every stock we hold in our portfolio.  Remaining focused on the thesis allows us to cut through the news, or noise of the day.
In this light, two stocks currently held in the large cap portfolio stand out for the third quarter of 2016. The first is Tempur Sealy (TPX), the second is ConAgra Foods (CAG).  Both companies are in the midst of internal change, a key component of our investment process.  Both companies have new management, a situation that always piques our interest and both management teams have a mandate to improve results.
TPX reported sales for the quarter that were below investor expectations and the stock price got hit. However, the company's margins improved.  Improving profitability is something we at Argent believe management teams are somewhat able to control.  Improving profitability was also part of our investment thesis for TPX.  Sales growth, especially in the middle of a takeover of TPX's largest customer, Mattress Firm, is more difficult to control. While we would rather have had TPX beat all estimates for the third quarter, as they did in the second quarter, we intend to give the new management team time to fully implement and execute its new strategy of improving margins.  Additionally, against the backdrop of an improving housing market, we will continue to hold and monitor TPX.
CAG's third quarter results were better received than those of TPX, adding onto the stock's history of relative outperformance since it was added to the Large Cap portfolio. Surprisingly, CAG's results were similar to the results of TPX.  Sales growth was less than expected and margins were better than expected.  During the conference call with investors, CAG's management stressed their focus on profits and the goal to once again attain the margins that made the company the envy of the Consumer Staples sector.
Whether TPX and CAG will ultimately succeed in realizing and attaining industry-leading profits is yet to be determined. However, our process focuses on pinpointing specific characteristics of a company which we believe offers favorable odds and then continuously monitoring the company for criteria that could indicate a sell decision.  Of course, this comes with the understanding that patience is required and change takes time.    We are confident that following our process, one that we have employed since our inception 18 years ago, will lead us to the best decisions for our clients.
We have three successful equity strategies – Large Cap U.S., Small Cap U.S. and Dividend Select. If you have questions on any of these, or know others who might have an interest in our mailings, please call us.
Ken Crawford,
Senior Portfolio Manager
Past performance is no guarantee of future results. Views expressed herein represent the opinion of the portfolio manager as of the date above and are subject to change. The information provided in this report should not be considered a recommendation to purchase or sell any particular security. You should not assume that investments in any securities within these sectors were or will be profitable. A list of stocks recommended by Argent in the past year is available upon request.