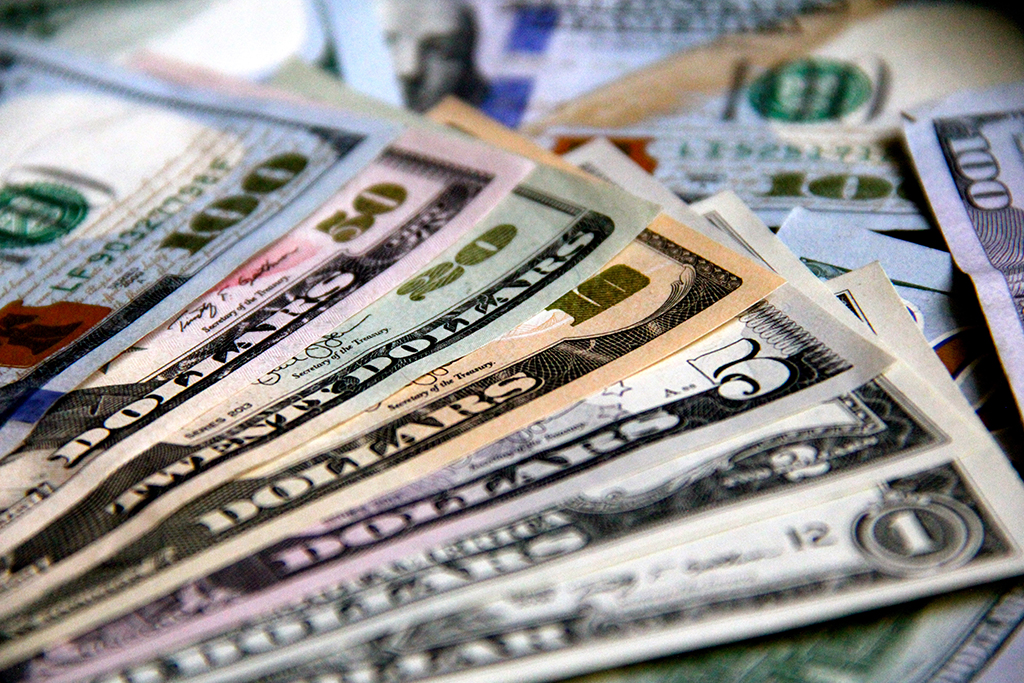 Weekly Investor
Weekly Investor – October 31, 2016
31 October 2016
Trick or Treats?
U.S. equity markets ended last week down. The S&P 500® Index returned -0.68% for the week but continues to be up on the year, returning 5.9% on a year-to-date basis. Once again, merger and acquisition activity dominated headlines. AT&T continued negotiating a deal to acquire Time Warner and U.S. regulators cautioned this week that the deal would result in antitrust issues for AT&T.  Additionally, Qualcomm Inc. announced the acquisition of NXP Semiconductors for $110 per share or over 10% premium based on Friday's close.  In economic news, oil ended the week down 4% and the market implied expectation of a rate hike in December ended at 69.6%.  Looking ahead to this week, investors hope for more treats than tricks and will look to major economic reports including initial jobless claims and the October unemployment rate.
The S&P 500® Index was down 0.7% for the week. The top-performing sectors in the S&P 500® Index included Consumer Staples (1.0%) and Utilities (0.9%), while bottom-performing sectors included Consumer Discretionary (-2.0%) and Health Care (-2.8%). In the fixed-income market, the 10-year Treasury yield up down during the week, ending at 1.9%.
We continue to seek those companies possessing identifiable catalysts, and focusing on those stocks with favorable odds.
---
New Strategy
Lowe's Companies, Inc. (LOW) operate as a home improvement retailer. The company offers a range of products for repair, remodeling, home decorating, and property maintenance.
LOW's implemented a new strategy that focuses on slowing store growth and improving store productivity and margins. LOW's also plans to return capital back to investors through substantial share buyback offers. We believe the new strategy will be successful and offers an attractive risk / reward profile for our portfolio.
Top 10 Equity Holdings
---
.
Alphabet, Inc. (Google, Inc.)
7.4%
Post Holdings, Inc.
4.5%
ConAgra Foods, Inc.
4.4%
Baxter International Inc.
4.3%
Masco Corporation
4.1%
CBS Corporation
3.7%
Red Hat, Inc.
3.5%
Danaher Corp.
3.4%
JP Morgan Chase & Co.
3.4%
Skyworks Solutions, Inc.
3.4%
This newsletter presents selected recommendations from portfolio managers of Argent Capital Management LLC, a registered investment advisor. Opinions reflect the portfolio manager's judgment on the date above and are subject to change. A list of stocks recommended by Argent is available upon request. You should not assume that these recommendations are or will be profitable. In the course of it's business, Argent's client accounts may be buying and selling these stocks.