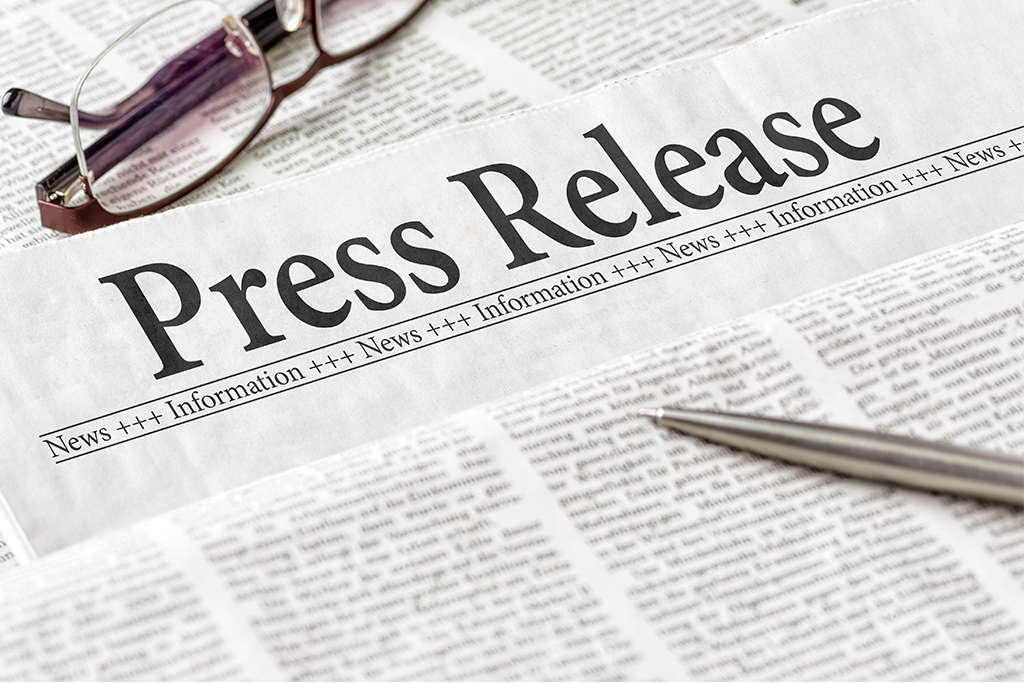 News Releases
Argent Capital seeks Chief Operations Officer
18 November 2016
About Argent Capital: We foster an open, challenging environment where daily contributions to process improvement are expected and valued. Our focus on achieving collective goals through the hard work put forth by all members of the team is paramount to our culture and our success as an organization
Overview of Position: The Chief Operations Officer will be charged with driving Argent's strategy through streamlined execution of internal operations. The COO is expected to exhibit strong leadership and entrepreneurial skills, as he or she will work in close partnership with the CEO and Chairman. This individual has responsibility for measuring progress toward strategic goals, reporting on progress, and overseeing the business financials. The COO is additionally charged with oversight of Sales & Marketing as well as Compliance & Legal functions.  Finally, this role is involved with initiatives for personnel development and training, as well as managing all employees with the exception of those involved in investment processes.
Primary Goals & Supporting Responsibilities:
Drive the strategy set forth by C-Suite and strategic planning committee.
Execute on day-to-day items to support the strategy.
Ensure efficient internal processes and operations.
Measure advancement toward strategy and keep others updated on progress and development needs.
Oversee business financials.
Conduct planning for incentives and unit grants.
Interpret balance sheets and develop strategies to reinvest into the firm.
Oversee the Sales & Marketing, Client Service, Operations, and Compliance & Legal Departments
Clearly communicate goals and expectations.
Delegate appropriately based on others' capabilities.
Manage, grow, and mentor personnel.
Serve as the main legal liaison with the outside legal counsel.
Preferred Qualifications:
Educational Background

A minimum of a Bachelor's degree in business, finance, or a related field; MBA preferred.

Working knowledge of the investment management industry in preferred.

Experience

7+ years' experience in a related position with 2+ years in people management.
Investment industry experience and/or financial services industry experience preferred.

Technical Skills

Must be familiar with Microsoft Office Suite (PowerPoint, Word, Excel, Outlook) and email management applications.
To apply: Send resume and cover letter to [email protected]