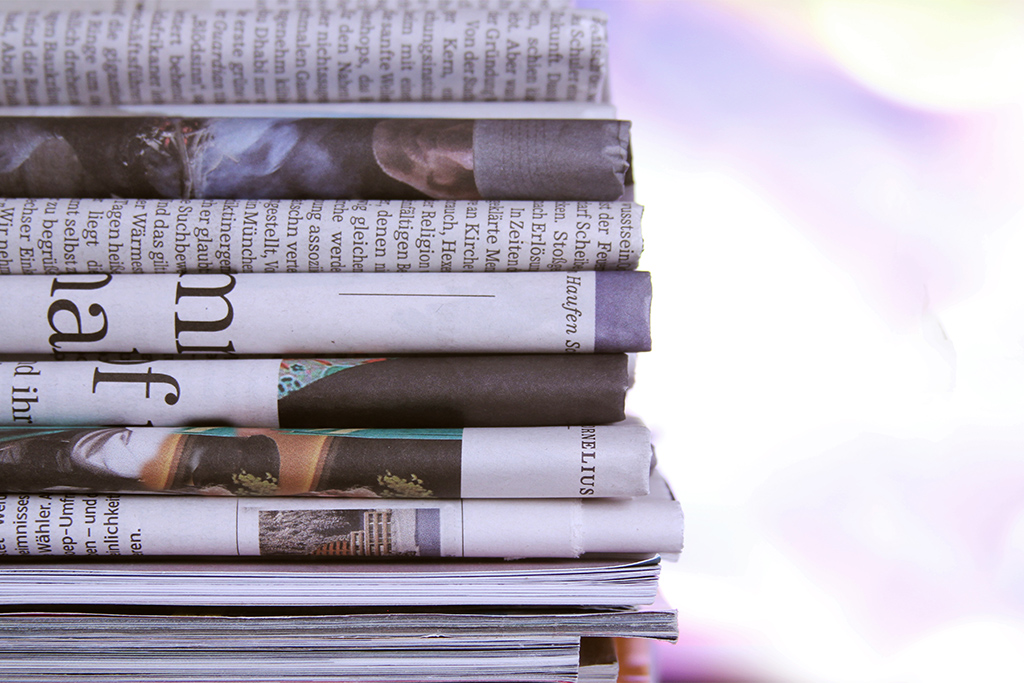 Argent in the News
Inside the Scottrade sale: Active vs. passive
07 November 2016
(St. Louis Business Journal) 
Argent, with $2.5 billion in client assets, doesn't outperform its benchmarks every year, but it has over time, beating the Russell 1000 Growth Fund for the trailing 15 years as of the first quarter this year. It has had a client retention rate of 99 percent. "The two worlds can live together," Argent President John Meara said. "It's not that passive investments are bad, and active investments are good. They're just different."
November 3, 2016 (Greg Edwards)
The $4 billion sale of Scottrade Financial Services Inc. to TD Ameritrade Holding Corp. drew even more attention to the trend toward passive investing — matching the performance of the market with a broad array of stocks — and away from active investing — picking fewer stocks in an effort to beat market performance.
While $21.7 billion flowed out of actively managed U.S. equity funds in June, the worst monthly figure since October 2008, passive funds, including exchange traded funds, added $8.7 billion, according to research firm Morningstar.
Scottrade, with $170 billion in assets, and Ameritrade, with $774 billion, are both on the active side of the fence, making most of their money on commissions they charge for trades. But with fewer traders in recent years, Ameritrade wants to add Scottrade's customers while saving operating costs through the combination. (Instead of buying another active trader like itself, "Ameritrade should be buying things like robo advisers to shift it away from dependence on transactions," The Wall Street Journal advised.)
Two Clayton firms — Argent Capital Management, an active investment firm with a portfolio of 32 stocks, and Buckingham Asset Management, a proponent of passive investing that buys broader markets — illustrate the choice.
Larry Swedroe, research director at Buckingham, has written more than 15 books and given hundreds of speeches arguing that investors should forget the idea that they can beat the market. "It's certainly possible to win the game of active management: 20 years ago, 20 percent of active managers were beating the market," he said. "But 16 years later, with institutions, not individuals, doing 90 percent of all trades, it was only 2 percent — even before considering taxes. It's getting harder and harder to win."
Argent, with $2.5 billion in client assets, doesn't outperform its benchmarks every year, but it has over time, beating the Russell 1000 Growth Fund for the trailing 15 years as of the first quarter this year. It has had a client retention rate of 99 percent. "The two worlds can live together," Argent President John Meara said. "It's not that passive investments are bad, and active investments are good. They're just different."
Two things are key in active investing, Meara said: First, the stocks in the portfolio should be different than the stocks in the indexes — otherwise, you are buying a passive fund in disguise. For example, Argent has had success with an industrial company called Fortive that you won't find in many index funds. Second, the stocks should be held for relatively long periods of time. Argent keeps them an average of five years.