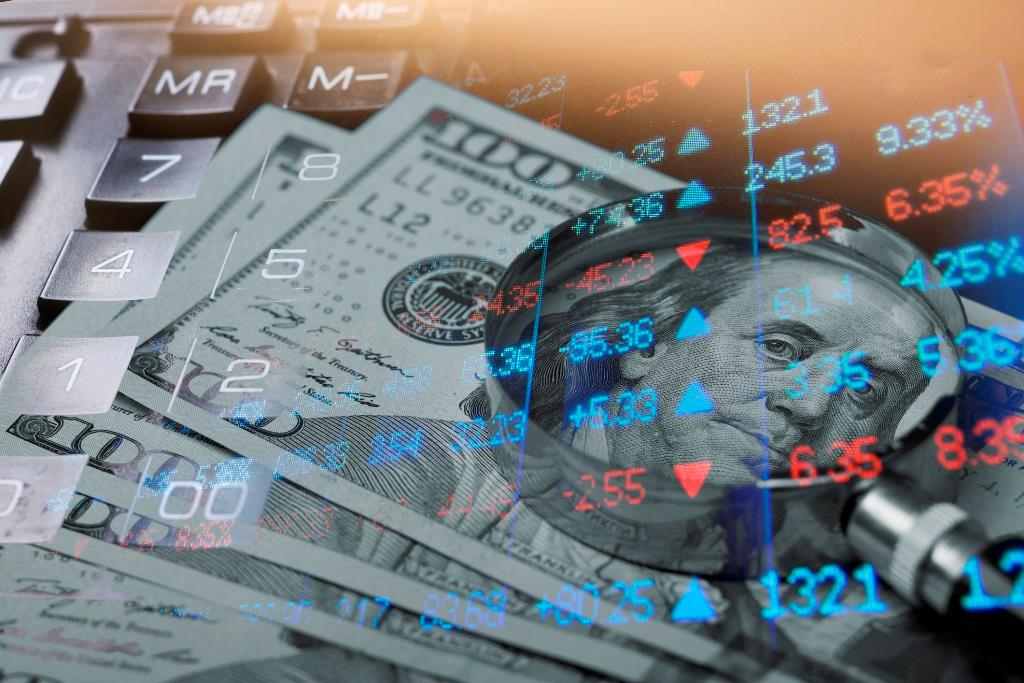 Weekly Investor
Weekly Investor – November 14, 2016
17 November 2016
Markets Rally Post Election
U.S. equity markets ended election week up and the S&P 500® Index returned 3.8%. Stocks surged as shares of banks, drug companies and economically sensitive stocks rallied amid speculation that President-Elect Donald Trump will enact business-friendly policies.  Financial stocks soared and posted the largest weekly gain since 2009 as the potential for less regulation and higher interest rates left investors optimist.  Additionally, industrials stocks were a benefactor of the election outcome as Trump has stated that he plans to spend $1 trillion on new infrastructure.  However, not all sectors were thrilled the result, hospital stocks fell as the potential for the repeal of the Affordable Care Act could lead to lower profits.  In economic news, the University of Michigan Consumer Sentiment survey rose to a five-month high in October and the ISM Manufacturing Index signaled expansion and exceeded expectations.  Looking ahead to this week, investors will continue to follow any news on Trump's proposed economic policies.
The S&P 500® Index was up 3.8% for the week. The top-performing sectors in the S&P 500® Index included Financials (11.3%) and Industrials (8.0%), while bottom-performing sectors included Consumer Staples (-2.1%) and Utilities (-4.1%). In the fixed-income market, the 10-year Treasury yield was up during the week, ending at 2.2%.
We continue to seek those companies possessing identifiable catalysts, and focusing on those stocks with favorable odds.
---
Favorable Odds
Masco Corporation (MAS) manufactures and distributes home improvement and building products. Products include faucets, cabinets, architectural coatings and windows.  MAS distributes these products through home improvement retailers and wholesalers as well as directly to homebuilders.
With well-known brands like Behr paints, Delta faucets, and KraftMaid cabinets, we believe that MAS is well positioned to grow profitably, especially in the strong US housing market. In addition, MAS recently has concluded a strategic review of its operations, which resulted in the spin-off of its installation business, cost cutting in the corporate office, restructuring of the cabinets business and a detailed three year segment business plan with clear targets. We believe these actions address problems that have plagued MAS in the past. With its renewed focus on execution and its established position as a supplier to the strong housing industry, we believe MAS represents favorable odds for our clients.
Top 10 Equity Holdings
---
.
Alphabet, Inc. (Google, Inc.)
6.9%
Baxter International Inc.
4.2%
Post Holdings, Inc.
4.1%
Masco Corporation
4.1%
JP Morgan Chase & Co.
3.8%
CBS Corporation
3.7%
Lincoln National
3.6%
Danaher Corp.
3.5%
Red Hat, Inc.
3.5%
The Dow Chemical Co.
3.3%
This newsletter presents selected recommendations from portfolio managers of Argent Capital Management LLC, a registered investment advisor. Opinions reflect the portfolio manager's judgment on the date above and are subject to change. A list of stocks recommended by Argent is available upon request. You should not assume that these recommendations are or will be profitable. In the course of it's business, Argent's client accounts may be buying and selling these stocks.