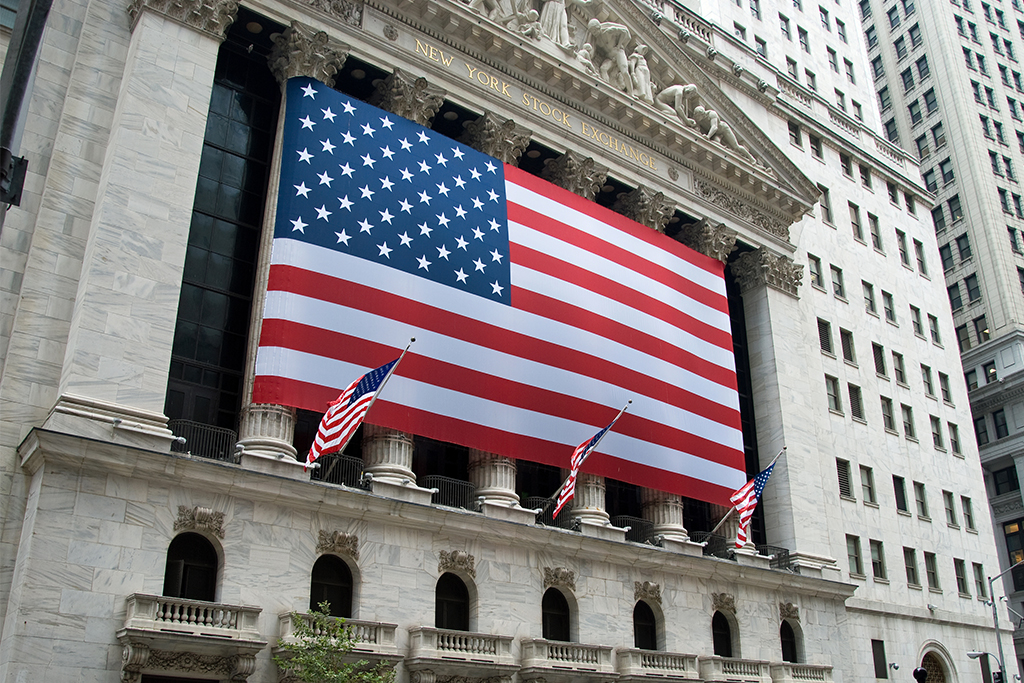 Weekly Investor
Weekly Investor – November 21 2016
22 November 2016
A Positive Week
U.S. equity markets ended the week in positive territory and the S&P 500® Index moved up 0.9%. On a year-to-date basis the S&P 500 is up 8.9%.  Market optimism over future Gross Domestic Product (GDP) growth under a Republican controlled government continued to fuel equity markets with small cap and midcap indices leading the way up.  Janet Yellen, Federal Reserve Chairwoman stated that the central bank is close to boosting rates and the U.S. Dollar reached its highest level relative to several other currencies since 2003.   Additionally, airline stocks soared last week as famed U.S. investor Warren Buffett disclosed that he held stakes in four major airline companies.  Looking ahead to this week, investors will take a break on Thursday to observe the Thanksgiving holiday and hope for continued strength in equity markets.
The S&P 500® Index was up 0.8% for the week. The top-performing sectors in the S&P 500® Index included Telecommunications (3.0%) and Financials (2.2%), while bottom-performing sectors included Consumer Staples (-0.1%) and Health Care (-1.2%). In the fixed-income market, the 10-year Treasury yield was up during the week, ending at 2.3%.
We continue to seek those companies possessing identifiable catalysts, and focusing on those stocks with favorable odds.
---
Favorable Odds
MasterCard, Inc. (MA), founded in 1966, operates with its subsidiaries to provide transaction processing and additional services for its credit, deposit, and ATM programs, which reach over 24,000 financial institutions worldwide. MA facilitates the authorization, clearing, and settlement of transactions, as well as markets and develops other payment-related services. MA's brands include MasterCard, Maestro and Cirrus.
The payment transition from cash to checks to plastic is well underway in the U.S., but is in its infancy in areas abroad. We expect MA to be a prime beneficiary of this secular change, as the company enjoys high barriers to entry, basically dividing the market with Visa, Inc. (V). The positive competitive landscape will, in our belief, protect MA's profits in the years to come, as the company increases its saturation in developing economies. Given the company's bright long-term growth prospects and near-term ability to protect profits, we believe MA represents favorable odds for our clients.
Top 10 Equity Holdings
---
.
Alphabet, Inc. (Google, Inc.)
6.8%
Masco Corporation
4.1%
Baxter International Inc.
4.1%
Post Holdings, Inc.
4.1%
CBS Corporation
3.8%
JP Morgan Chase & Co.
3.7%
Lincoln National
3.7%
Red Hat, Inc.
3.5%
Skyworks Solutions, Inc.
3.4%
Danaher Corp.
3.3%
This newsletter presents selected recommendations from portfolio managers of Argent Capital Management LLC, a registered investment advisor. Opinions reflect the portfolio manager's judgment on the date above and are subject to change. A list of stocks recommended by Argent is available upon request. You should not assume that these recommendations are or will be profitable. In the course of it's business, Argent's client accounts may be buying and selling these stocks.