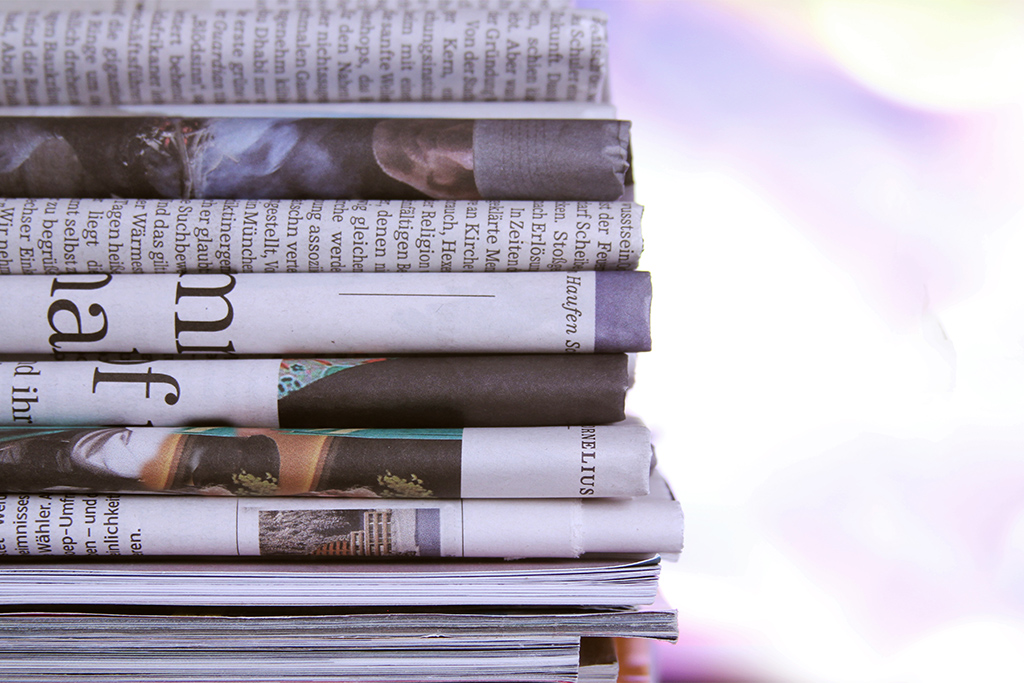 Argent in the News
Bank analyst: Regulatory relief won't happen overnight
19 December 2016
(St. Louis Business Journal) 
"There are so many regulations on banks. All banks, of all sizes, are spending a lot on regulation," Vigil told the Business Journal. How soon can they expect relief? Over the next four years? Certainly, he said. "But it may not mean lower costs in the next quarter."
December 14, 2016 (Greg Edwards)
Banks have good reason to be licking their chops over the prospect of decreased regulation with the Trump administration, Argent Capital Management bank analyst Eddie Vigil said. Just don't expect too much too soon.
"There are so many regulations on banks. All banks, of all sizes, are spending a lot on regulation," Vigil told the Business Journal. How soon can they expect relief? Over the next four years? Certainly, he said. "But it may not mean lower costs in the next quarter."
Whenever the costs decline, expect that money to be spent in revenue-generating areas such as mortgage lending or commercial banking, Vigil said. "They may not invest more dollars, but they may be moving dollars to other areas," he said.
The 0.25 percent interest rate hike announced by the Federal Reserve Wednesday is "great from a banking perspective," he said, with money from higher interest rates on loans dropping to the bottom line.
Vigil expects lower tax rates, too. "A move from 30 percent to 15 percent would be huge for net income," he said. "Forty percent of companies in the Russell 2000 are in the top bracket, so a lot of taxes are being paid in the Russell."