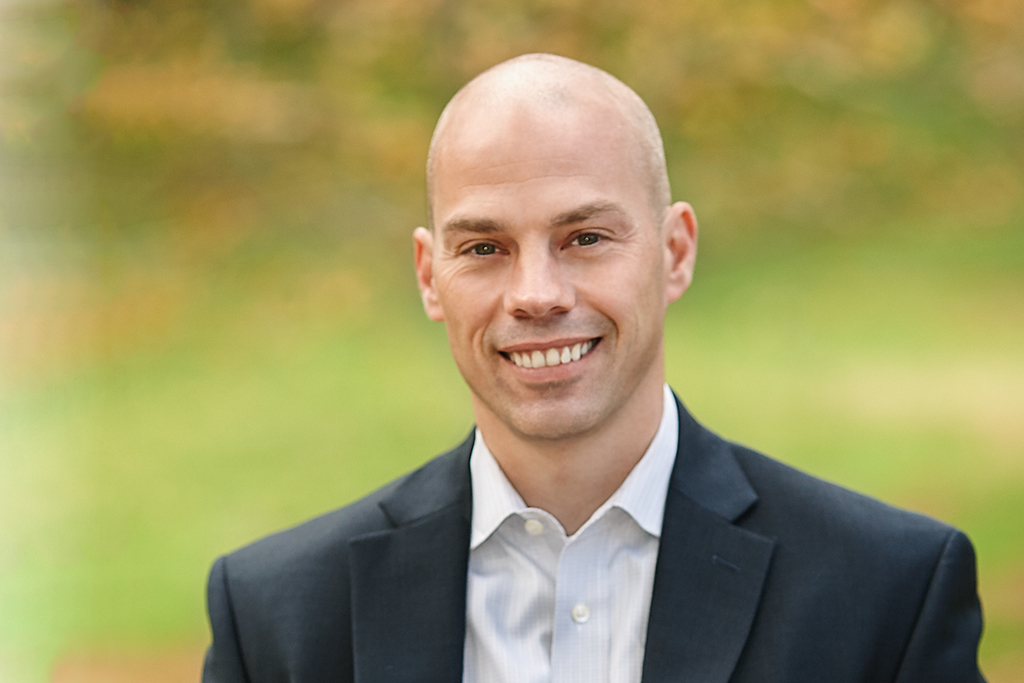 Dividend Select
Dividend Select Commentary – 1Q16
01 December 2016
Coming off of a stellar 2015, the Argent Dividend Select strategy ended the first quarter of 2016 up 1.7% (gross of fees), finishing ahead of the S&P 500® Index return of 1.4% and aligned with the Russell 1000® Value Index return of 1.6%. Additionally, as of quarter-end, the Argent Dividend Select portfolio maintained a portfolio yield of 3.4%, well ahead of the S&P 500 yield of 2.2% and Russell 1000 Value yield of 2.6%. As an alternative to fixed income investments, our goal is to build a portfolio of names with a dividend yield 150% – 200% greater than that of the index.   That being said, we are very pleased with overall performance results given the instability of the market over the past few months.
You may ask, what exactly happened during the quarter? The short answer…a lot.  However, the easiest way for me to explain is that the markets are experiencing a transition phase of sorts.  In essence, growth names, which had been in control for the latter part of 2015, have given way to value style stocks.  When economic prospects are weak, growth names become scarcer and investors place and pay a premium on growth.  However, when economic prospects improve as they are now, previously harder hit value names perform well.
The Argent Dividend Select strategy leverages our existing large cap investment process to identify higher yielding companies. Each company in the portfolio must embrace the Argent objective of favorable odds which focuses on identifying undervalued companies with strong growth potential.  The current market environment, while stressful, is also exciting to us.  As active stock pickers, we embrace periods of fluctuation to upgrade and position the portfolio for the future.
Lately, our process has been telling us to focus on areas of the market we had previously been bearish on. We have increased our exposure to the Industrials sector of the market, adding to our position in Emerson Electric Co. and initiating a new position in Eaton Corp. (ETN).  ETN is a leading industrial manufacturer of fluid power systems, electrical control products, automotive systems and heavy truck transmissions.  The company has a new senior leadership team and signs of stabilization have emerged across the company's end markets, adding fuel to the potential momentum.  In addition, ETN possesses a favorable valuation and dividend yield.
We have also increased our exposure to China, adding Las Vegas Sands Corp. (LVS) to the portfolio. LVS develops, owns and operates resorts in Asia and the U.S.  Over the past few years, LVS stock has underperformed as growth in the key gaming region of Macau, China has pressured results for the company.  While growth in China has slowed in the near-term, we believe in the in the long-term potential of the Chinese consumer and evidence of stabilization for the Macau gaming region has begun to appear.  Coupled with an attractive dividend yield, we believe LVS offers a compelling opportunity.
In closing, we trust our investment process and we are confident it will lead us through any market environment. While it is sometimes difficult to go against the norm, our process is proven and often highlights areas of the market we might naturally overlook.  As always, we appreciate your interest in Argent Capital Management. We have three very successful equity strategies – Large Cap U.S., Small Cap U.S. and Dividend Select. If you have questions on any of these please call us.
Scott Harrison, Portfolio Manager
Performance results are net of fees. This is supplied as supplemental information to the composite disclosures presented later in this document. Past performance is no guarantee of future results. The information provided in this report should not be considered a recommendation to purchase or sell any particular security. You should not assume that investments in any securities were or will be profitable. A list of stocks recommended by Argent in the previous year is available upon request. Views expressed herein represent the opinion of the portfolio manager as of the date above and are subject to change.