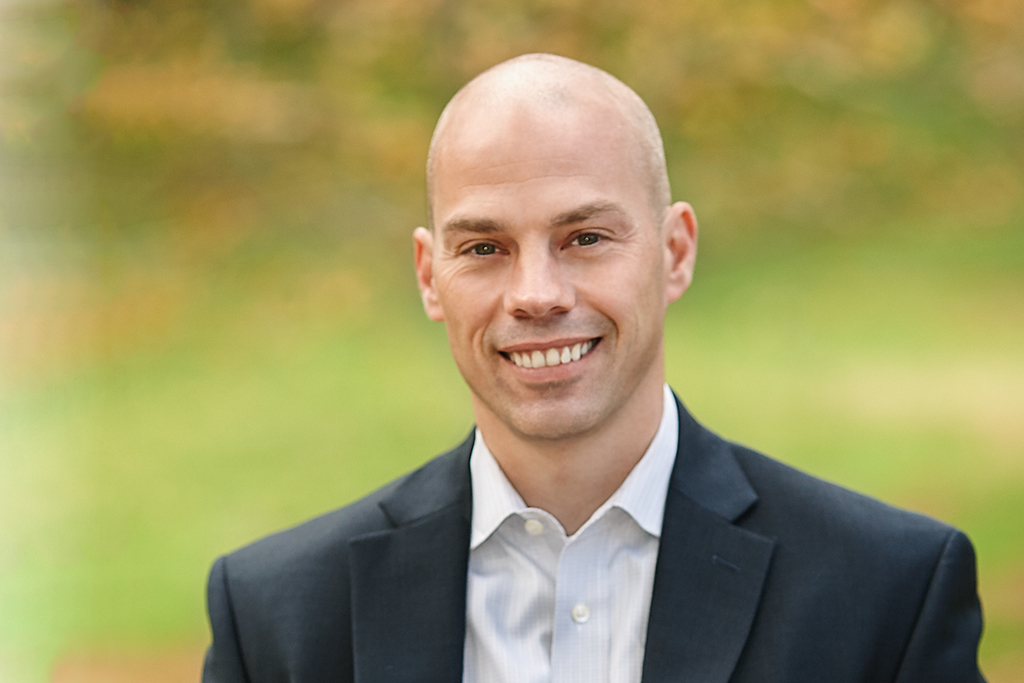 Dividend Select
Dividend Select Commentary – 2Q16
02 December 2016
The Argent Dividend Select strategy ended the second quarter of 2016 up 3.0% (gross of fees) finishing slightly ahead of the S&P 500® Index return of 2.5% and behind the Russell 1000® Value Index return of 4.6%.  Importantly, as of quarter-end, the Argent Dividend Select portfolio maintained a portfolio yield of 3.5%, well ahead of the S&P 500 yield of 2.2% and Russell 1000 Value yield of 2.6%.  Provided that the Argent Dividend Select strategy has as its goal the generation of high income consistent with  long-term conservative growth, we are pleased by these results.
Given the instability of the market over the past few months, it goes without saying that investors were not lacking entertainment during the quarter. From the debate surrounding whether or not the Federal Reserve would raise interest rates, to Brexit, to the upcoming Presidential Election, investors had much to discuss and digest.
The Argent Dividend Select strategy leverages our existing large cap process to identify higher-yielding companies, with a key component being change. We always look for change – a catalyst when we invest.  To us, a catalyst is a change that has the potential to generate a more positive outcome for a company or industry than what is priced in for the market.  We become especially interested when we identify positive change for a company and or industry that has gone unloved for some time.
Our process recently began signaling that certain names within the energy sector are transitioning from a headwind to a tailwind, that tailwind being driven by earnings. Therefore, we increased our position in Chevron Corp. (CVX) and Occidental Petroleum Corp. (OXY) during the quarter.  CVX is one of the world's largest integrated energy companies and is currently reinvesting in its deep water exploration program.  OXY engages in the exploration and production of oil and gas and implemented a capital allocation strategy aimed at returning cash to shareholders. Additionally, both companies possess dividend yields of approximately 4%.
Our job is to assess the future prospects of a company (earnings) and weigh those prospects against the stock's current valuation (price-to-earnings). Currently, we believe companies with the ability to improve or grow earnings will be winners.  CVX and OXY both offer a compelling investment opportunity at a favorable valuation and the potential to grow earnings.  The fact that they are both in the beaten down energy sector provides even more favorable odds.
In closing, the market was met with many challenges during the second quarter of 2016. Through it all and through any type of market environment, we adhere to our investment process.  It often leads us to unexpected areas of the market which go against current trends of thought.  We view these periods of disconnect as an opportunity to upgrade and position the portfolio for future success.
As always, we appreciate your interest in Argent Capital Management. We have three very successful equity strategies – Large Cap U.S., Small Cap U.S. and Dividend Select. If you have questions on any of these please call us.
Scott Harrison, Portfolio Manager
Performance results are gross of fees. This is supplied as supplemental information to the composite disclosures presented later in this document.  Past performance is no guarantee of future results. The information provided in this report should not be considered a recommendation to purchase or sell any particular security. You should not assume that investments in any securities were or will be profitable. A list of stocks recommended by Argent in the previous year is available upon request. Views expressed herein represent the opinion of the portfolio manager as of the date above and are subject to change.