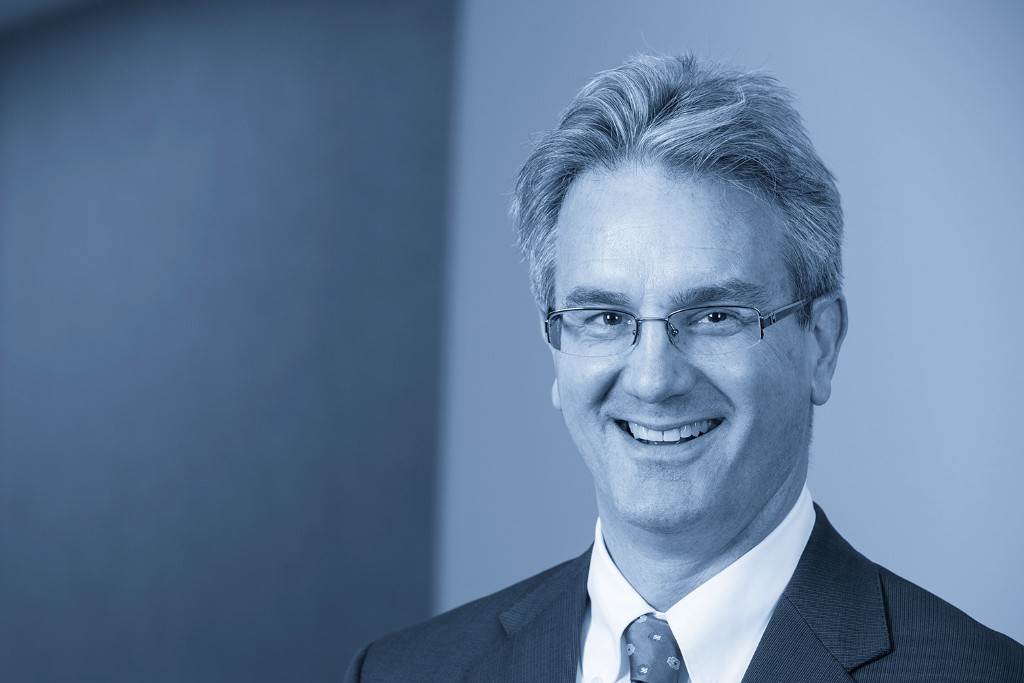 Large Cap Growth
Large Cap Commentary – November 2016
15 December 2016
I grew up playing cards. These days I play euchre online.  There is no money involved; it is just a way to pass the time.  Euchre is a very fast game, only five cards dealt to each player.
When I talk to people about playing cards, I often receive a blank stare when I mention trump. Those who do not play cards have a hard time understanding the concept of trump and how to use it.  Today, investors seem to be pondering the same concepts, except they are using a capital T for President-Elect Trump.  Investors are curious about how Trump policies may affect the markets and investments.
The election surprise (and we were as surprised as others) has brought with it a strong reaction from the market. Fortunately, the strong reaction has been positive and, more fortunately for our clients, the way our portfolio was positioned before the "Trump Bump" placed us in good stead when the market embraced the proposals that are being discussed.
Although all things Trump are still in the proposal stage, there has been some speculation on the impact to the economy that may come with the new administration. First and foremost, the Trump tax plan.  What is being floated around is a proposal to drop corporate and personal taxes.  Trump has proposed cutting corporate taxes from 35% down to 15% and to lower the top personal tax brackets from 35% and 39.6% to 33%.  Reports that I have read estimate that the impact of these two changes would increase the growth of U.S. Gross Domestic Product (GDP) by 1.5 points.  Given that our GDP is currently growing at or around 3%, a 1.5 point increase is a material bump.
In addition to changing tax rates, there has been a good deal of talk about deregulation. Although the U.S. economy and, for that matter, the world economy, was on the brink of collapse eight short years ago, many believe there has been excess regulation coming out of the Dodd-Frank banking reform.  Certainly, if anyone has taken out a mortgage or re-financed recently, the increased amount of paperwork is striking.  The incoming Trump Administration is proposing to eliminate two regulations for every new regulation, a two for one deal.  Easing the regulatory burden has been well received by the business community and by Wall Street.
While the market's reaction to the surprise victory of Donald Trump has been surprising itself, there is credible data to justify this upward move. Some industries and individual companies will fare better than the market as a whole.  It is our job to identify those investments experiencing positive change with the new administration and position our portfolio accordingly.
We have three successful equity strategies – Large Cap U.S., Small Cap U.S. and Dividend Select. If you have questions on any of these, or know others who might have an interest in our mailings, please call us.
Ken Crawford,
Senior Portfolio Manager
Past performance is no guarantee of future results. Views expressed herein represent the opinion of the portfolio manager as of the date above and are subject to change. The information provided in this report should not be considered a recommendation to purchase or sell any particular security. You should not assume that investments in any securities within these sectors were or will be profitable. A list of stocks recommended by Argent in the past year is available upon request.