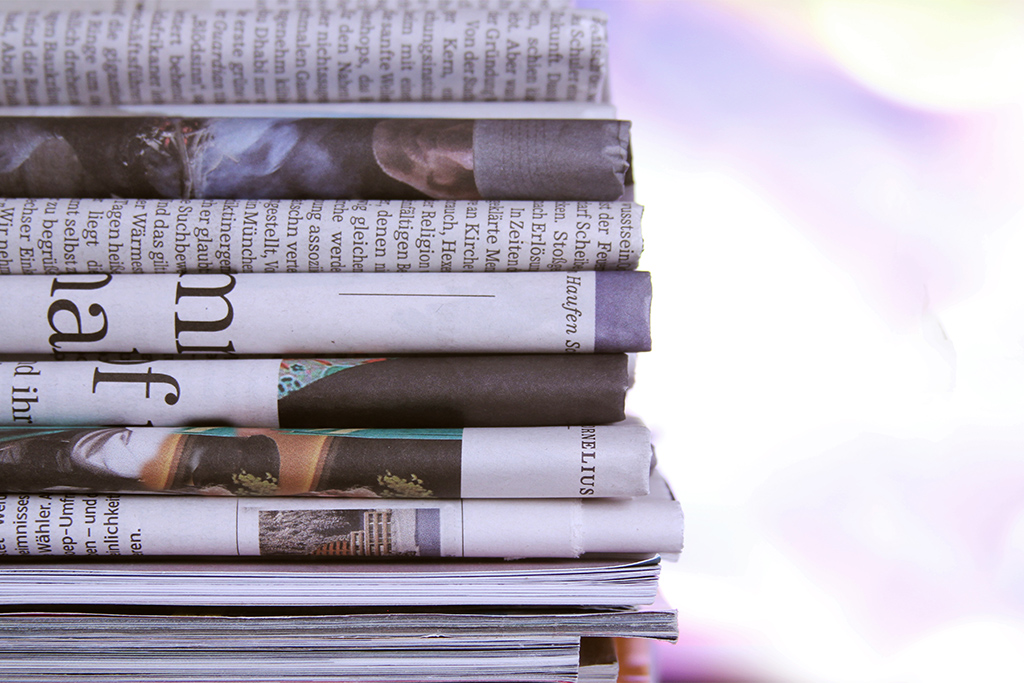 Argent in the News
On millennials' Christmas lists? Experiences, not stuff
06 December 2016
(St. Louis Business Journal) 
"The millennial experience is different insofar as they're not buying a ton of real estate yet," Vigil said. "There's a much lower opportunity to accumulate physical items — they don't have the space for it."
December 1, 2016 (Steph Kukuljan)
As the holiday shopping season kicks off, it's experiences rather than things that have been leading retail sales, according to Argent Capital Management portfolio manager Eddie Vigil. And it's all thanks to millennials.
"The millennial experience is different insofar as they're not buying a ton of real estate yet," Vigil said. "There's a much lower opportunity to accumulate physical items — they don't have the space for it."
Experience-based retail spending has spiked 70 percent to $295 billion since 1987, according to a 2014 Harris Poll and Eventbrite along with data from the U.S. Bureau of Economic Analysis, which reported that millennials have $1.3 trillion in spending power. The poll also found that 78 percent of millennials prefer to spend money on experiences rather than things. There are about 1.4 million millennials in Missouri, making up about 23 percent of the total population, according to the Missouri Census Data Center. Over the past three years, experience-based retail has been one of the only growing segments of the consumer experience, Vigil said.
"It's not explosive growth, but it certainly got our attention," he said, noting the third quarter of 2016 in particular. Argent's small cap portfolio saw a net-of-fees return of 11.86 percent, up from the second quarter, which saw 2.59 percent.
The St. Louis market has seen several experience-based retailers open shop. West Coast-based CircusTrix will invest $2 million to open Flying Spider, a 31,000-square-foot "extreme recreation park" in Ballwin, at 14820 Manchester Road, in January. CircusTrix, which has more than 30 locations across the U.S., Asia and Europe, will open 16 U.S. locations through 2017.
"Retail is really changing and, frankly, for not better. There is going to be a lot of retail space over the next 10 to 20 years," CircusTrix CEO Case Lawrence said. "The direction everyone and retail is going is toward the experiential customer experience."
Specialized sporting good stores have performed well in this segment, Vigil said.
"People are willing to spend more to stay active," he said. The $46.5 billion sporting goods industry is expected to have annualized growth of 1.1 percent through 2021, according to market research firm IBISWorld.
Privately held Academy Sports + Outdoors opened its second metro-area location in O'Fallon, Illinois, on Nov. 18. Academy Sports has a 10.2 percent market share and is one of the biggest players in the industry, according to IBISWorld. The firm reported that Academy Sports saw "explosive growth" over the past few years after doubling its revenue during the Great Recession. Academy reported $3 billion in revenue in 2012 and $4.6 billion in 2015, IBISWorld reported.
"St. Louis is really the next new metro area for us," President and CEO J.K. Symancyk told the Houston Business Journal, an affiliated publication. "We're excited about the opportunity to be there."
Vigil also said casinos, which traditionally have not been a hotspot for millennials, are attracting the 18-to-34 crowd via dining, bars, concerts and shows. River City Casino, owned by Pinnacle Entertainment, a stock not in Argent's portfolio, touts its experience-based offerings, including concerts, mixed martial arts events and other entertainment shows. Pinnacle Entertainment has risen from a low of $10.50 a share in April 2015 to a high of $14.05 a share Nov. 17.